UTS Group supplies, installs, repairs, and maintains products and services related to advanced security and locksmith. ButterflyMX is one of the brands that we offer. ButterflyMX provides a easy to use the smartphone app, integrations to other cloud-based systems, and a property management dashboard, to make property access at your building seamless.
TRUSTED BY

MOST POPULAR FEATURES

Video Calling
Residents get a video call on their smartphone & can open doors from anywhere in the world.

No Wiring
The products only require internet, power & door strike. No wiring or in-unit hardware needed.

Visitor Access
QR codes and delivery PINs can be created for managed visitor access.

Audit Trail & Notifications
Every door entry is recorded with a photo with time & date. Notifications are sent with every entry.

Resident Management
Residents can be added or removed with a click. The software can be connected to PMS for auto-updates too.

Powerful Integrations
The intercom can connect with property management systems, access control systems, keyless locks, or any other integrations.
WHO CAN USE?
RESIDENTS
Installing ButterflyMX smart intercom allows residents to manage property access from their smartphones. They can receive video calls, unlock the door remotely, and grant managed access for delivery people and service providers.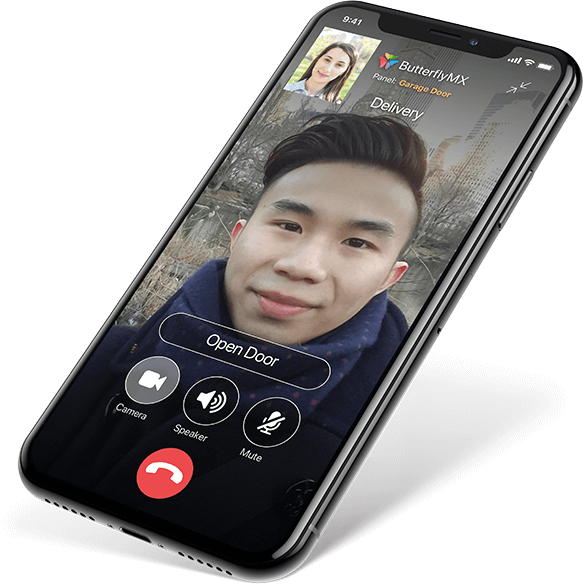 Swipe to Open
Open the door for yourself or a visitor with just a swipe.

Voice Calling
See who is trying to get access before you let them in.

Virtual Keys
Send known ones virtual keys for managed & revokable access.

Door Release Logs
Review all the door releases with time & date stamped photos.

Resident Management
Connect Alexa or Siri connected devices to unlock using your voice.

Powerful Integrations
Unlock key fobbed elevator with the mobile app
PROPERTY MANAGERS
Elevate your tenants' experience without losing control. While our smart intercom is tenant-focused with features designed to enhance their safety and convenience, property managers can still review property entry logs, issue or restrict access, and connect to other cloud-based systems.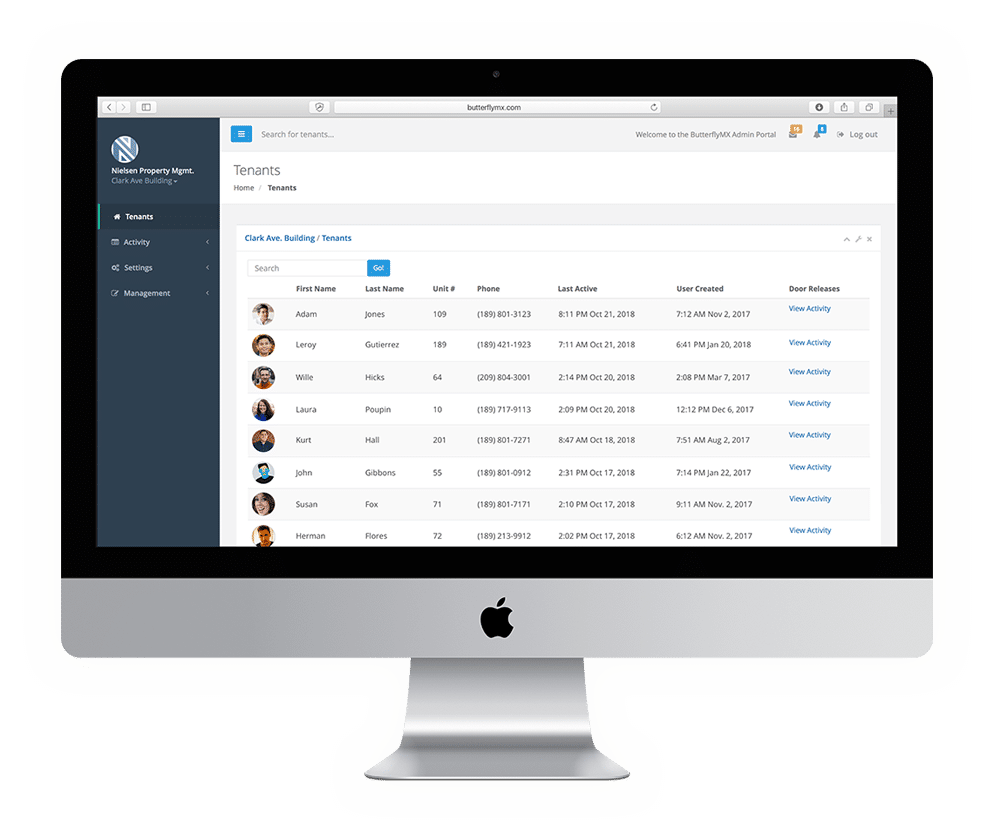 Audit Trails
Review all the door releases with time & date stamped photos, stored for up to 365 days.

Manage Permissions
Change tenants' or couriers' permissions for features such as virtual keys & delivery pins.

PMS Integrations
Connect to your property management software for automatic tenant directory updates.
DEVELOPERS & OWNERS
Reduce costs and increase tenant satisfaction. Our video intercom lowers installation costs by eliminating building wiring and in-unit hardware while improving resident satisfaction with safety- and convenience-focused features.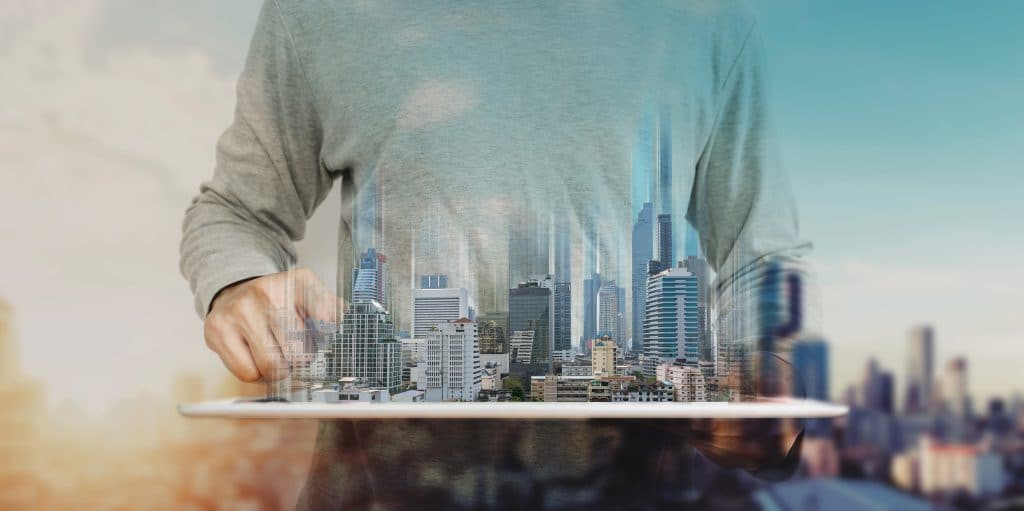 Low Cost
Reduce development costs by eliminating building wiring and in-unit hardware.

Elegant & Durable
The intuitive touchscreen design of each intercom is elegant while the casing is weatherized against even the most extreme conditions.

Easy to Install
It requires only 3 connections: internet, door lock, and power. No wiring needed.

Minimal Maintenance
It is ensured that these smart intercoms require no maintenance and that they never become outdated.
BUTTERFLYMX PRODUCTS THAT UTS GROUP OFFERS
WE ARE EXPERTS IN:
Access Control | Automatic Doors | Security Cameras | Locksmith | Intercom