UTS Group supplies, installs, repairs, and maintains products and services in advanced security and locksmith services. Openpath Smart Readers use patented Triple Unlock technology to offer fast and convenient access. Smart Readers work with Openpath mobile credentials for 100% touchless wave to unlock, and a wide variety of key cards and fobs.
| | | |
| --- | --- | --- |
| Fast & Reliable | Touchless Access | Reader Security |
| Fail Safe | Easy Install | Capacity Tracking |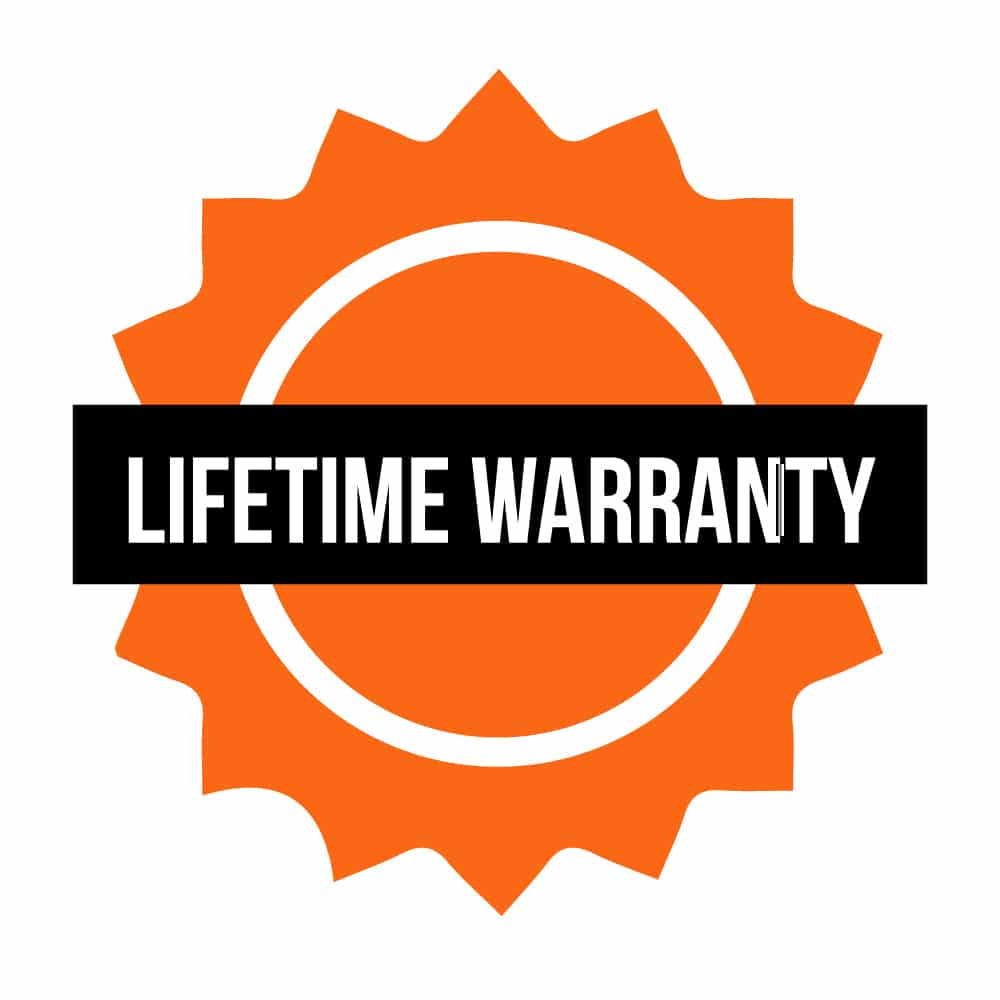 All Openpath Smart Readers that we offer come with a Lifetime Warranty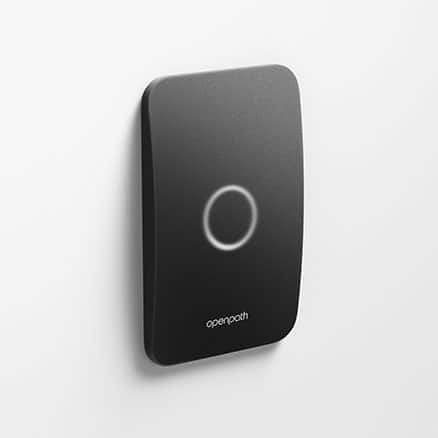 Standard Smart Reader
Offered in black and white, the Standard Smart Reader can be flush mounted inside a single gang box, providing a slim profile surface, or mounted directly on the wall.
Wall Surface Mount: For any wall surface the reader is applied with a built-in finished, 22mm surface mount.
Flush Mount: If you have a recessed gang box, this reader can be installed flush mounted, leaving a slimmer profile.
Components:
Wiring: Easy installation via RS-485 wiring, compatible with legacy Wiegand wiring, to the Openpath access control unit (ACU)
TECH SPECS
Dimensions
7.4 x 12.0 x 2.3 cm (with back cover, no gang box)
7.4 x 12.0 x 1.1 cm (no back cover, electronics inside single gang box)
Colour
Black snap cover & back cover or White snap cover & back cover
Environment
IP65
Compliance
Conforms to UL 294
Read Range
Bluetooth Low Energy: 20 m
Openpath DESFire EV1: 1 cm
MIFARE Classic/DESFire/Ultralight (ISO14443A) CSN: 4 cm
Security
Fully encrypted communication between mobile app and ACU
Fully encrypted communication between Openpath key cards and reader
Eliminates the threat of copying or cloning Openpath key cards
Card
Compatibility
High Frequency Reader:
Openpath DESFire EV1, MIFARE DESFire EV2, MIFARE DESFire, MIFARE Classic,
MIFARE Ultralight,HID® MIFARE, Schlage MIFARE®, XceedID MIFARE®, ISO 14443A CSN
Low Frequency Reader:
Openpath Proximity, HID® Proximity, Schlage Proximity, XceedIDTM Proximity,
GE/CASI ProxLite®, AWID® Proximity, LenelProx®
Mullion Door Reader
The Mullion Smart Reader is ideal for surface mounting where space is limited, like on door frames.
Wall Surface Mount: For any wall surface the reader is applied with a built-in finished, 22mm surface mount.
Frame Surface Mount: This reader is perfect for door and window frames that require a more narrow profile.
Components:
Wiring: Easy installation via RS-485 wiring, compatible with legacy Wiegand wiring, to the Openpath access control unit (ACU)
TECH SPECS
Dimensions
4.3 x 11.9 x 2.2 cm
Colour
Black faceplate & surface mount
Environment
IP65
Compliance
Conforms to UL 294
Read Range
Bluetooth Low Energy: 20 m
Openpath DESFire EV1: 1 cm
MIFARE Classic/DESFire/Ultralight (ISO14443A) CSN: 4 cm
Security
Fully encrypted communication between mobile app and ACU
Fully encrypted communication between Openpath key cards and reader
Eliminates the threat of copying or cloning Openpath key cards
Card
Compatibility
High Frequency Reader:
Openpath DESFire EV1, MIFARE DESFire EV2, MIFARE DESFire, MIFARE Classic,
MIFARE Ultralight,HID® MIFARE, Schlage MIFARE®, XceedID MIFARE®, ISO 14443A CSN
Low Frequency Reader:
Openpath Proximity, HID® Proximity, Schlage Proximity, XceedIDTM Proximity,
GE/CASI ProxLite®, AWID® Proximity, LenelProx®
Warranty
Lifetime
WE ARE EXPERTS IN:
Access Control | Automatic Doors | Security Cameras | Locksmith | Intercom