CCTV Cameras Installation, Repair And Maintenance Services in Toronto
UTS Group offers the CCTV camera installation, repair and maintenance services in the Greater Toronto Area (GTA), Canada. We specialize in both commercial and industrial, with our professional experts. We offer the affordable services that suit your budget. We can solve all your needs with integrated security system solutions.
CCTV cameras installation is also very crucial to protect your commercial property from theft, burglary and vandalism. As there is a vast range of CCTV cameras available, choosing the best one is very difficult. For that, we have a solution for your specific needs. We understand that every commercial premise has different requirements. We have experienced, knowledgeable and skilled professionals who can help you in choosing the perfect CCTV system for your property.
Valuable Features of CCTV Cameras Systems :
High resolution
Remote viewing from PC
Remote viewing from mobile devices
Wireless technology
Night vision/ low light cameras
Speakers
Motion sensors and automation
HD and analog security camera systems
Push notification for instant alerts on your cell phone
Security cameras
Multi-location Surveillance
Indoor and outdoor surveillance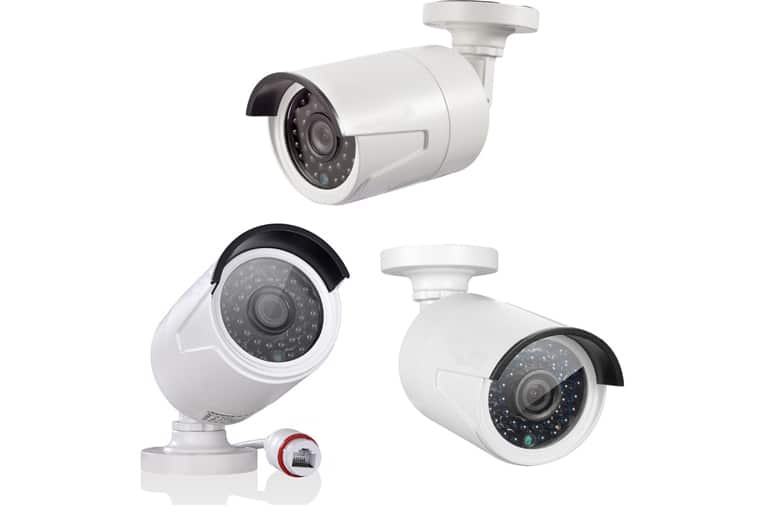 How Does CCTV Camera Installation Benefit You?
A CCTV camera provides safety and security to your business. In addition to that, security cameras offer more benefits than you should know. Check these benefits below
CCTV cameras keep an eye on what's going on at your premises. Even you can monitor the activities of employees and visitors at your workplace.
Keeping a record is always very crucial for any business. Having CCTV camera installation makes it easy for you to keep a record of the staff or visitors access to your building.
Deduct Your Insurance Costs
If you pay insurance for your buildings, then security camera installation can reduce your premium. Contact the insurance provider to check how much money you can save by installing a CCTV camera.
When there's any dispute among employees, a CCTV camera footage helps you to solve these issues. Referring to CCTV Cameras, you can know the truth and settle the matter.
Require Little Maintenance
Once installed, CCTV cameras require no maintenance. These security systems protect your commercial premises for years without demanding any repair and maintenance services.
A security camera installation offers you the safety and security to your commercial premises. You can monitor all the activities from your smartphone or laptops. You don't need to worry about break-ins and other security issues.