Ontario Trillium Foundation
Ontario Trillium Foundation is proud to have supported thousands of community organizations
over four decades to strengthen the social and economic fabric of Ontario.
Objectives of Ontario Trillium Foundation
There are many foundations that are allowed by the government of Canada to provide grants. One of them is Ontario Trillium Foundation (OTF) Foundation. Their story began in the early 1980s. A group of leaders in Ontario's charitable and private sector had a vision for a foundation that could play an important role in fostering a healthy and vibrant Ontario.
Over the past seven years, projects funded through the Ontario Trillium Foundation have made significant contributions to the well-being of Ontarians. 
OTF drastically grew and now impacts 6 million people across globe.
$730M invested | 5,200 projects funded | 6M people impacted | 7.7M sq ft new or improved space
The mission of the Ontario Trillium Foundation (OTF) is to build healthy & vibrant communities throughout Ontario by investing in community-based initiatives & strengthening the impact of Ontario's non-profit sector.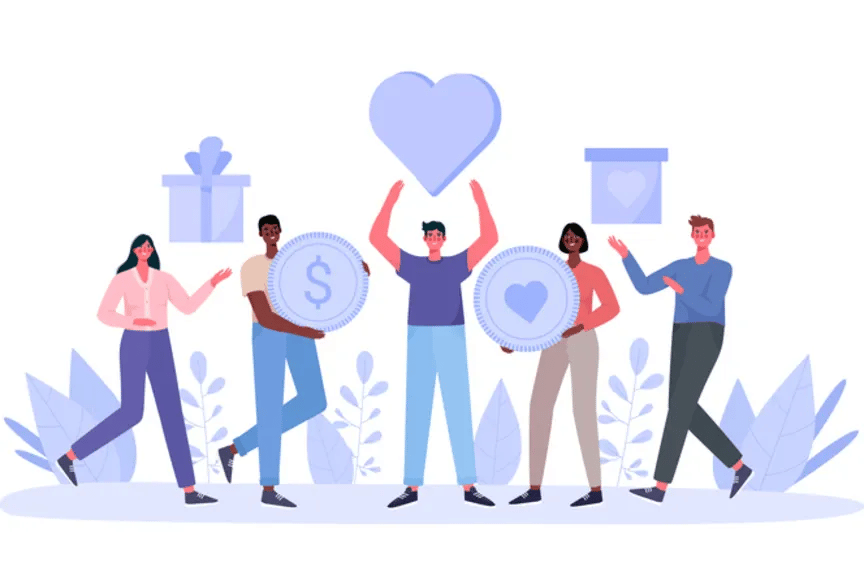 The Ontario Trillium Foundation offers a range of grants to support non-profit organizations.