Security Camera Installation
Security Camera Installation Ontario by UTS Group
Commercial Surveillance Cameras for industries in canada
UTS Group offers the CCTV security cameras installation services in the Greater Toronto Area (GTA), Toronto & Ontario. We install a wide range of security systems like NVR systems, CCTV camera systems, DVR systems or IP camera systems with different brands, sizes and resolutions. Our HD CCTV security cameras provide reliable video surveillance. Whether you need to secure a large amount of data or protect your employees, customers, assets and premises from theft, burglary and vandalism. We make sure that we use the exclusive CCTV equipment for the applications. We install the security cameras that will meet their security and safety needs today and in the future.
Benefits of CCTV Security Camera Installation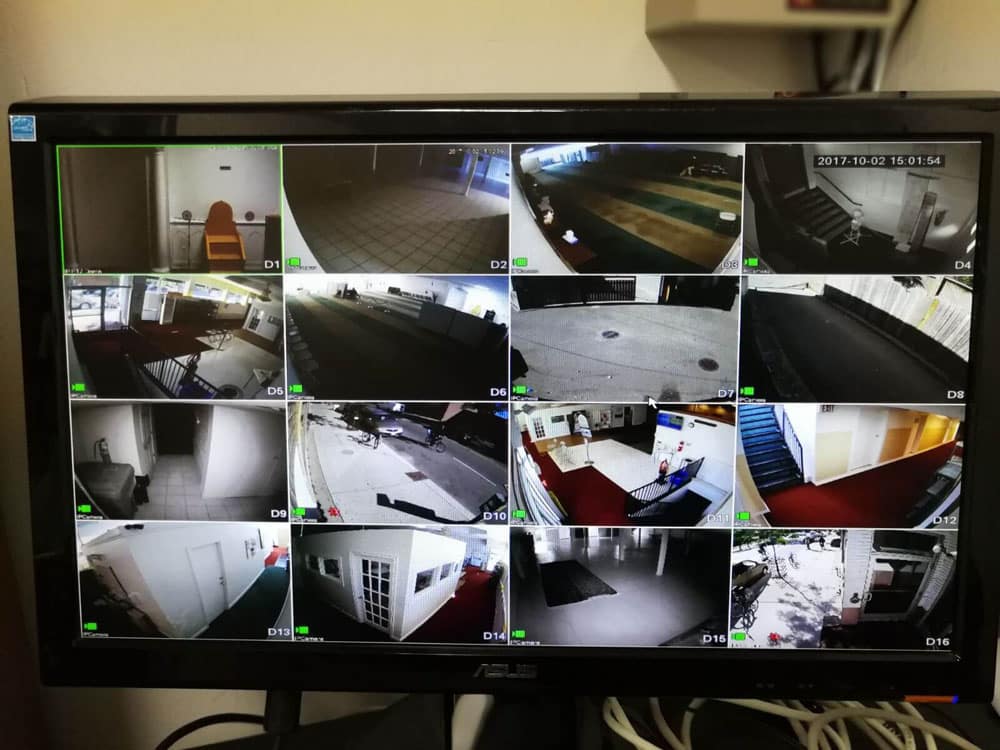 We Install a variety of CCTV Security Cameras
How do you choose the best CCTV Camera system for your Business?
Choosing the most suitable CCTV security camera for the security of your business can be very tricky. Therefore, there are many aspects to consider before making a choice. The first thing is to determine the purpose of CCTV Camera installation at your commercial premises.
First, you should determine how large an area you want to cover with the CCTV Camera installation. You have to keep in mind that the system will be more expensive and complex if you need to monitor a large area. You should consider your priorities and budget before the CCTV installation.
It's important to consider whether you need indoor or outdoor cameras. Purchase the weatherproof model, if you want the CCTV camera installed outside. If you need to monitor a parking lot, you need dust and moisture cameras.
The image clarity depends on the size of the area you want to monitor. Small areas such as an office or reception room need low-resolution CCTV security cameras installation, while the big organizations need high-resolution CCTV camera installation for the better image quality.
Some low-light infrared cameras capture the clear footage in dark areas. These cameras are capable to record at night. Light filtering technology such as IR Filters create the clear images during day or night. So, IR filters CCTV installation is the best option for the clear images.
If you need to communicate with a person in the camera's field of vision. This is possible with the two-way audio CCTV cameras installation integrated with video management systems. This enables a person to hear and speak to your employees directly.
CCTV Security Cameras Installation with Integrated Access Control System
UTS Group installs video surveillance with access control system combined in one central dashboard. Access control system with video surveillance system works together to provide complete security. Security camera systems integrated with access control systems benefit an organization in many different ways.
Our integrated electronic Access Control solutions can help to manage and streamline security responsibilities.
These systems are easy to deploy and manage multi-site enterprises from one centralized location.
Our customers are able to administer and control access to multiple facilities remotely.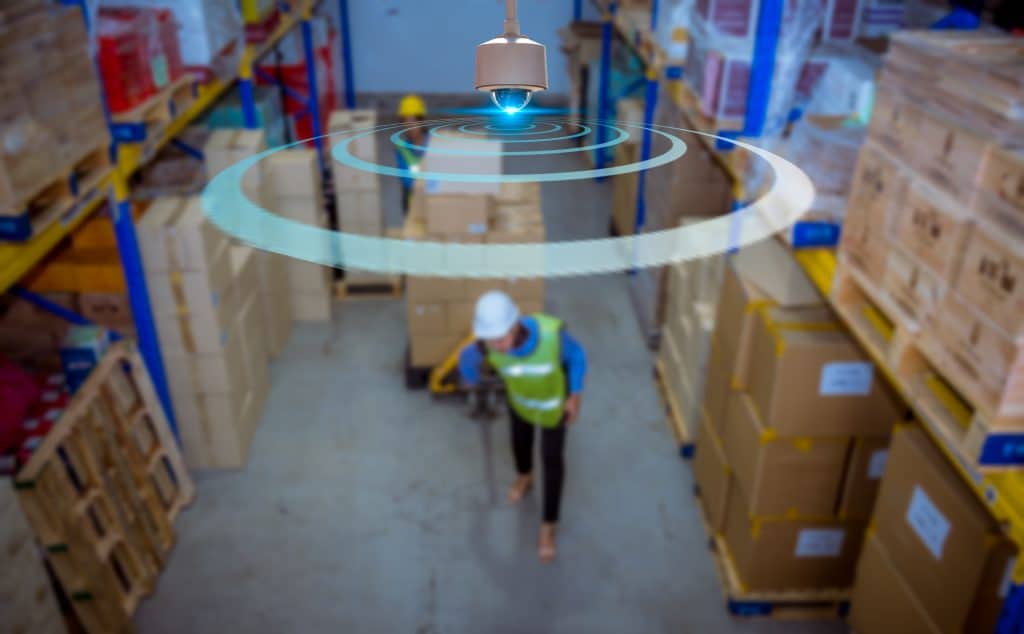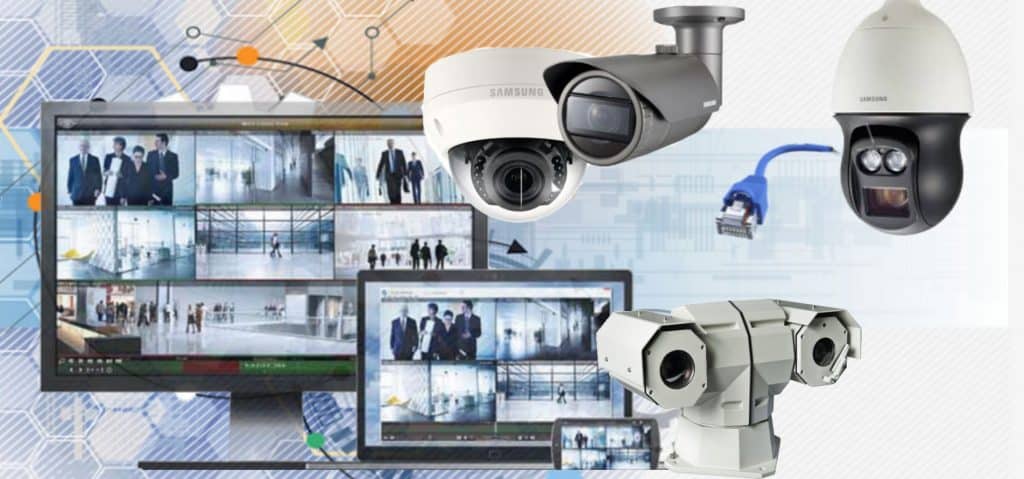 Why Choose UTS Group CCTV Camera Installers?
UTS Group offers the most effective CCTV security cameras installation services in the Greater Toronto Area (GTA), Canada. We install fast, effective and affordable CCTV security cameras with integrated access control systems. Our systems can combine up to four high-resolution CCTV security cameras, so you can keep an eye on every corner of your property at the same time.
Our professional technicians can help you to choose the most suitable CCTV security camera that meets our client's specific requirements. These security camera systems minimize threats to your properly. CCTV camera security systems can help to save your business from theft, robbery and vandalism. You may contact us for more information regarding security camera installation in Toronto.
Industries we serve Automated Security
Every industry is unique and special in its requirement for security and safety systems. Secure and enhance your business with a comprehensive, integrated automated security system. Here are the industries we serve to.
why Security Cameras from UTS Group?
Top Security Camera Installers and supplier in Ontario, British Columbia & Quebec


Professional Team of Expertise

We guarantee satisfaction – Over 10k happy clients

Installations and Maintenance across all Industries. 

 

Highly Customizable
UTS Group provides security solution that uniquely handles installation, maintenance, supply, integration, and customization.
integrated security solution