Handicap Accessible Doors
Provide Efficient and Convenient Access to Disabled People, While Ensuring Freedom of Movement.
handicap accessible doors
It is the responsibility of organizations and public buildings to ensure that access throughout their building is convenient and efficient for everyone, that includes persons with disabilities. Persons with disabilities use the same buildings as everyone else to conduct their work and activities, that is why it is beneficial to your organization to ensure they have easy access. At UTS Group we supply, install, maintain & repair handicap accessible doors to transform your accessibility points.
What are Handicap Accessible Doors?
Handicap Accessible Doors provide efficient and convenient access to disabled persons, while ensuring freedom of movement. A handicap accessible door is a door that automatically opens and closes to allow access through push buttons. These doors have width specifications. There are various types of handicap accessible doors:
Washroom Doors
Residential Doors
Apartment Doors
ICU Doors
Swing Doors
Sliding Doors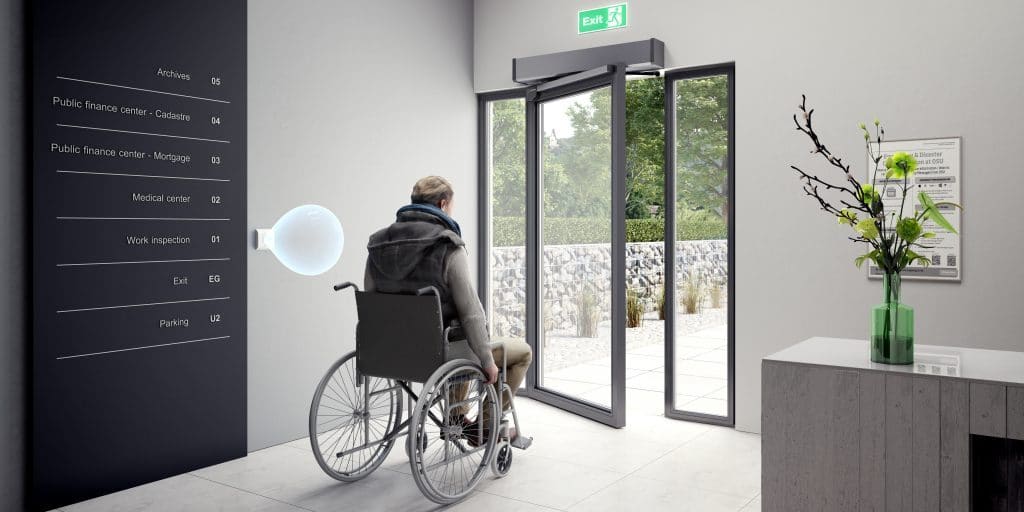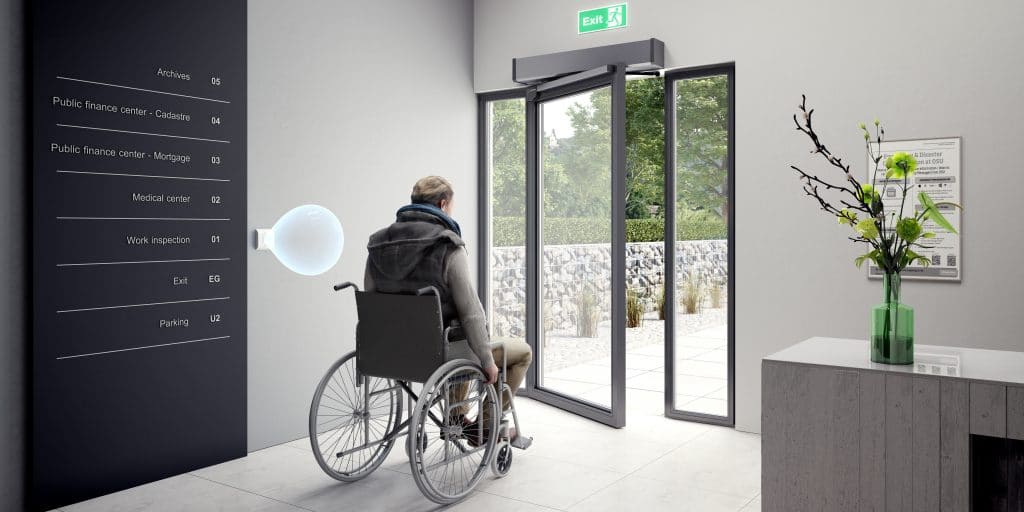 Why You Should Turn Your Regular Doors into Handicap Accessible Doors?
If the doors installed in your building already meet width specifications, and you would like to save costs, you can install our automatic handicap door openers and we'd say you must! Our automatic handicap door openers are designed and installed as per your requirements. Here are a few of the many reasons why you should make the switch soon?
We want to try and make sure your building has easy access points for disabled persons, while helping you maintain compliance with AODA. At UTS Group, we supply, install, and maintain products related to Handicap Accessible Doors for various industries. The quality of our services is unmatched for the past decade in Ontario.
Industries we serve Automated Security
Every industry is unique and special in its requirement for security and safety systems. Secure and enhance your business with a comprehensive, integrated automated security system. Here are the industries we serve to.
Why Automatic Doors System from UTS Group?
Decade long experience and expertise


Professional Team to help you purchase the right safe & locker

Thousands of happy clients

Installation, Supply and Maintenance across all Industries. 

Wide Products as per purpose, industry to serve