Glass Glazing In Ontario - Door glazing Queries under 1 roof
Commercial Glazing is a crucial component of buildings in Canada. It provides both aesthetic and functional benefits. Glass door glazing involves the use of glass panes to create a transparent or translucent barrier between the interior and exterior of a building. A Glazing Contractor uses in various applications, including windows, fire rated doors, curtain walls, skylights, and glass roofs. This blog will help to understand more on what is commercial glazing. Here are a list of all frequently asked questions about commercial glazing, answered by glazing contractors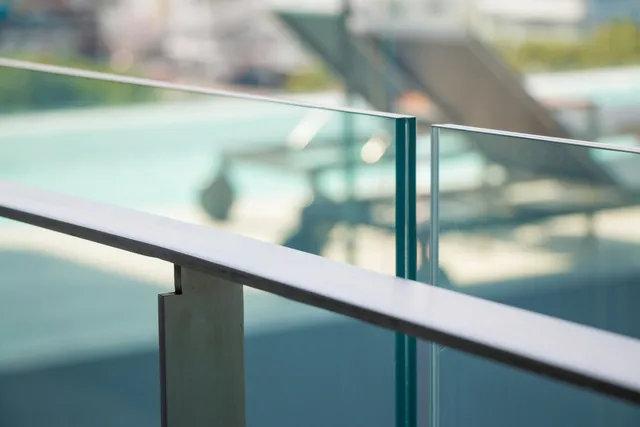 What aspects should be considered before selecting glazing on glass door?
Glaziers consider factors like the level of natural light desired, insulation and energy efficiency requirements, safety concerns, and privacy needs.
Different Types of Commercial Glazing for Doors:
Two panes of glass with a layer of air or gas between them to improve insulation and noise reduction.
Three panes of glass with two layers of air or gas between them for maximum insulation and noise reduction.
Double or triple-pane design with airtight chambers to reduce heat transfer and noise pollution.
Resistant to break-ins and impacts, made from tempered or laminated glass for high-security buildings.
Entire glass facades or walls that support the weight of a building, using specialized structural components to withstand environmental factors.
What is High Performing Glazing?
High performing glazing refers to glass products that offer superior energy efficiency, thermal insulation, and soundproofing capabilities. These products typically have multiple layers and coatings that enhance their performance.
what is the process of glazing in glass?
The process of glazing involves installing glass panes into frames or sashes, using putty or sealant to secure the glass in place, and adding additional weatherproofing layers as needed.
what are the 3 steps of glazing?
The three main steps of glazing are preparing the frame, installing the glass, and sealing the glass in place with putty or other materials.
what are the 4 methods of glazing?
The four main methods of glazing are single glazing, double glazing, triple glazing, and secondary glazing.
What is the spacing for double glaze?
The spacing between the two glass panes in a double-glazed unit can vary, but is typically between 6 and 20 millimeters.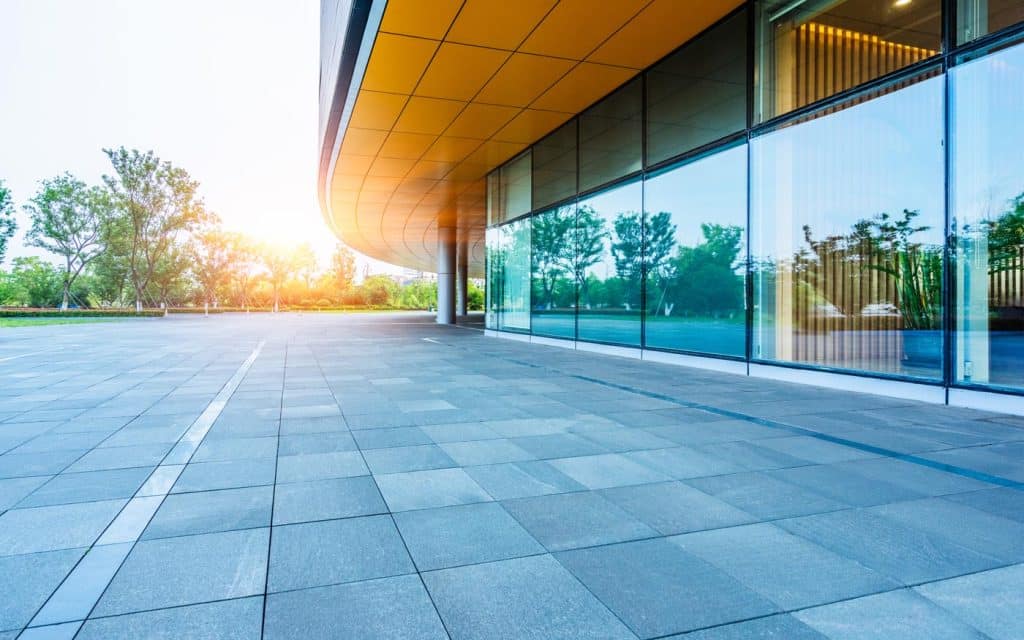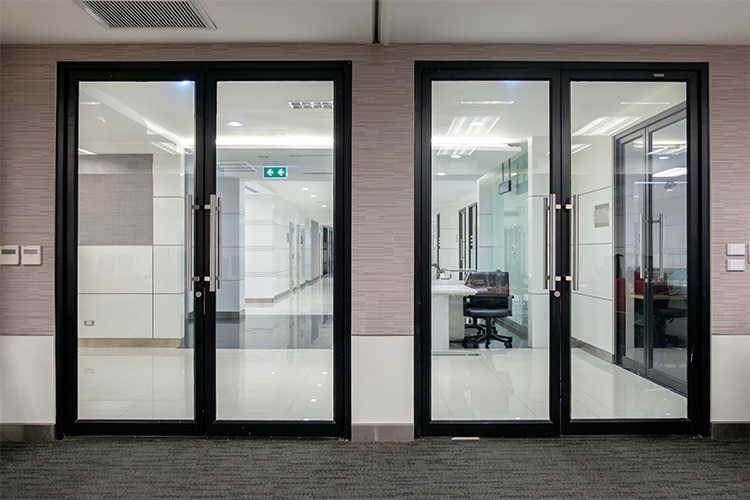 What is the best gap to have between glazing?
The ideal gap between glazing depends on factors such as the desired level of insulation, soundproofing, and natural light. However, a gap of at least 12 millimeters is generally recommended for optimal energy efficiency.
How do you check window glazing?
To check window glazing, look for signs of damage, such as cracks, chips, or gaps between the glass and frame. You can also perform a simple "tap test" to check for any loose or rattling glass.
What are the disadvantages of glazing?
Some potential disadvantages of glazing include higher installation costs compared to traditional single-pane windows, the need for regular maintenance to prevent air leaks and moisture buildup, and the possibility of reduced natural ventilation. sunlight or heat sources.
How do you know when to replace double glazing?
Signs that it may be time to replace double glazing include condensation or fogging between the glass panes, cracks or chips in the glass, and visible damage to the window frame or seals.
How often Do You Need To Replace Window Glazing?
The lifespan of window glazing can vary depending on factors such as the quality of the materials and installation, exposure to the elements, and regular maintenance. However, it is generally recommended to replace window glazing every 10 to 20 years.
Is double glazing better than single glazing?
Double glazing offers better insulation and energy efficiency compared to single glazing, as the air gap between the two glass panes provides additional thermal resistance. It also helps reduce noise and drafts.
what is the minimum glazing percentage?
The minimum glazing percentage varies depending on local building codes and regulations, as well as the specific use and location of the building. In general, most codes require a minimum glazing percentage of at least 8 to 10 percent for habitable spaces.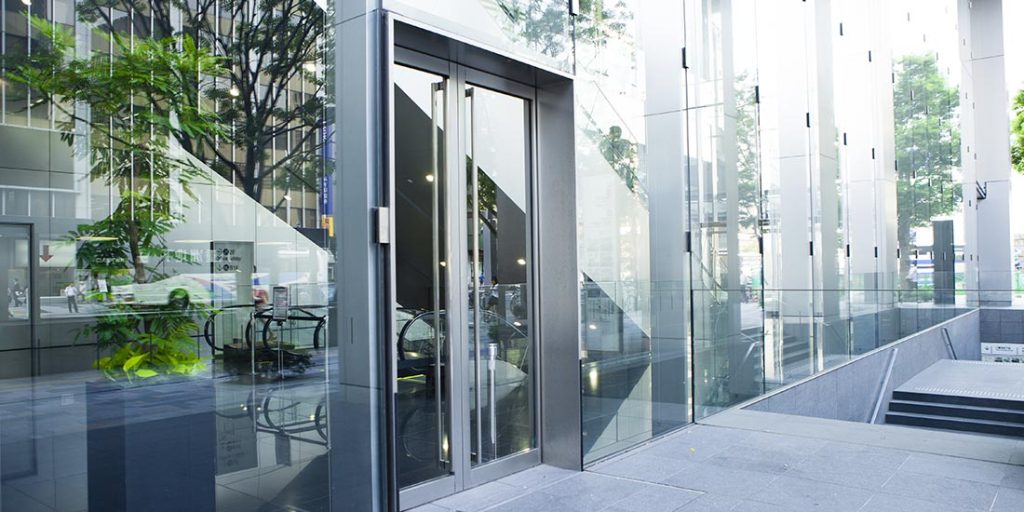 What is Commercial Glazing Solution & why is it important?
Commercial Glazing Solutions by UTS Group is essential in Canada for various reasons.
Firstly, it is necessary to regulate the temperature inside buildings, especially during extreme weather conditions. The use of insulated glass in glazing helps to reduce heat transfer, thereby improving energy efficiency.
Secondly, glass glazing enhances the aesthetics of a building by providing an attractive and modern look. It also allows natural light to enter the building, which has numerous health benefits for occupants.
Lastly, glass glazing provides protection against noise pollution, which is particularly important in urban areas.
Additionally, glass glazing is an energy-efficient, safe, and aesthetically pleasing option for properties in Canada. Whether you are looking to enhance the appearance of your home or commercial property, glass glazing is a versatile and practical choice that can meet your needs.
In conclusion, glass glazing is an essential component of buildings in Canada. It provides numerous benefits, including energy efficiency, natural light, and aesthetic appeal. The features of glass glazing in Canada vary depending on the application, but insulation, safety, sound insulation, and aesthetics are some common features.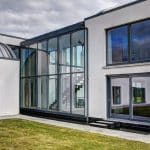 Curtain Walls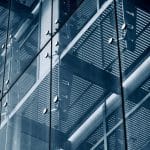 Point Supported Glass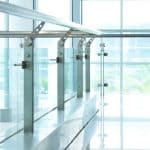 Glass Balustrades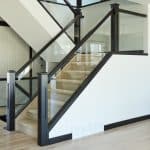 Stair Railings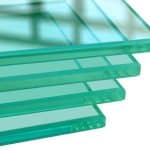 Monolithic Glass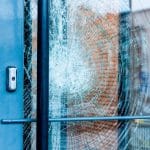 Applied Film