UTS Group is the eminent provider of commercial and institutional door hardware in Ontario. From panic and crash bars, to deadbolts, knobs, levers, and door closers, UTS Group can install every piece of access and security hardware necessary for the practical operation and security protocol of your commercial property. Our skilled technicians guarantee your 100% satisfaction with our hardware supply service, with our team taking the entire installation process from start to finish.
Panic Bars / Crash Bars Products
Panic bars are one of the most important exit devices for commercial locations. They automatically unlock doors that open up to building exteriors, allowing for instant and fast egress in emergency situations. Panic bars are required to be installed according to commercial building codes and fire department stipulations for most public buildings in order for them to pass inspection. UTS Group provides varieties of panic bars for single or double door installation, including:
Rim Exit Device Panic Bars

Surface Vertical Rod Panic Bars

Mortise Exit Device Panic Bars

Concealed Vertical Rod Panic Bras

Alarmed Panic Bars

Electrified Panic Bars
Commercial Door Hardware Replacement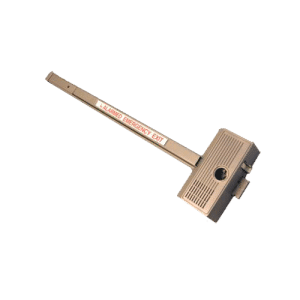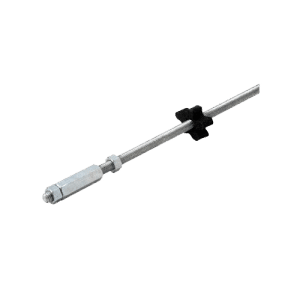 Concealed Vertical Rod Panic Bars
Mortise Exit Device Panic Bars
Surface Vertical Rod Panic Bars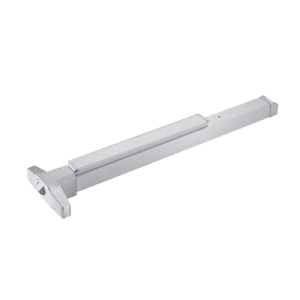 Rim Exit Device Panic Bars
Door closers are mechanical devices that automatically closes doors after it was manually or automatically opened. They are a serious requirement for every type of fire-rated door, since these types of doors need to remain shut in order to prevent the spread of flames or smoke. Door closers contain mechanisms of internal springs, cylinders – combined with hydraulic oil and unique valves that can help customize the speed which the door latches and closes. UTS Group sells door closers for steel, wood, and aluminium regular and fire-rated doors in varieties including:
Standard Duty Door Closers

Medium Duty Door Closers

Heavy Duty Door Closers

Extra Heavy Door Closers

Replacement Door Closers

Regular Arm Mounts

Parallel Arm Mounts

Custom Door Closer Finishes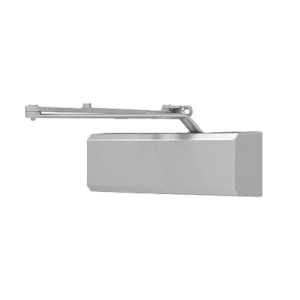 Custom Door Closer Finishes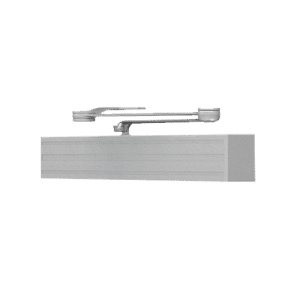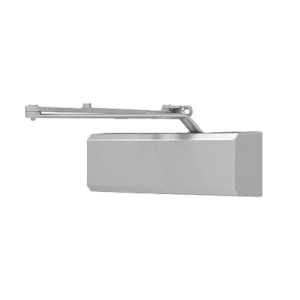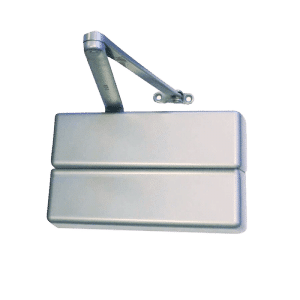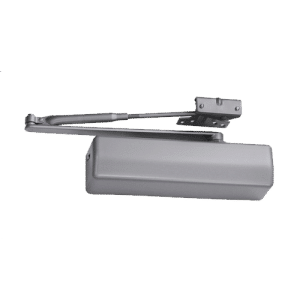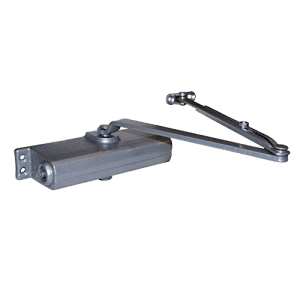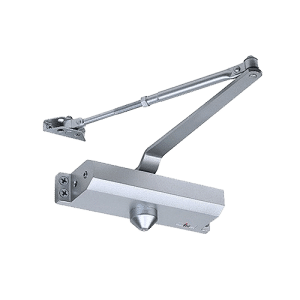 Standard Duty Door Closers
Exit Devices, which include but include broader categories than traditional panic and crash bars, help to secure doors with the possibility of easy exit in compliance with fire and exit safety codes. UTS Group provides a broad variety of exit devices which are available in the usual mortise, rim, concealed, or surface mounted rod styles in versions that are both panic and fire rated including:
Alarmed Exit Devices

Electric Exit Devices

Exit Device Parts

Exit Trims

Fire Exit Devices

Mortise Exit Devices

Rim Exit Devices

Switch Bar Exit Devices

Vertical Rod Exit Devices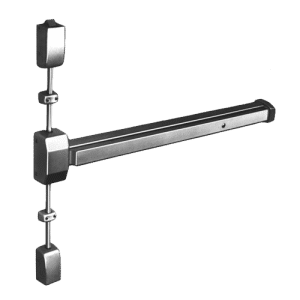 Vertical Rod Exit Devices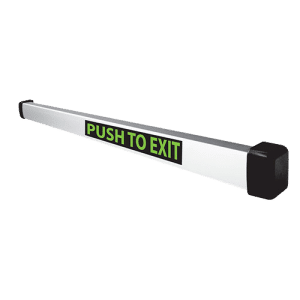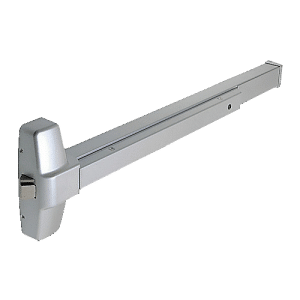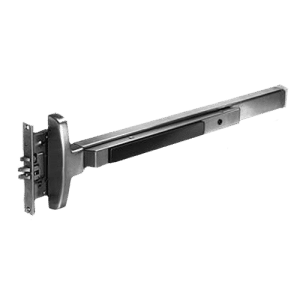 Group provides deadbolt locks including:
Single Cylinder Deadbolts

Double Cylinder Deadbolts

Keyless Deadbolts

Digital Deadbolts

Rim Deadbolts

Vertical Deadbolts

Mortise Deadbolts

Electronic Deadbolts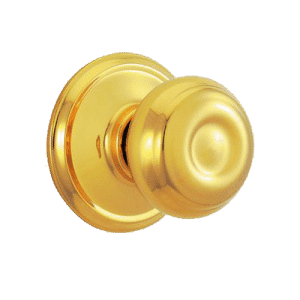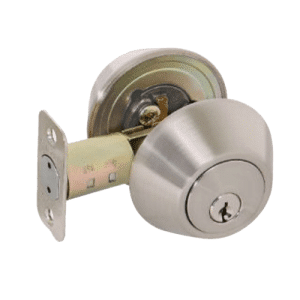 Double Cylinder Deadbolts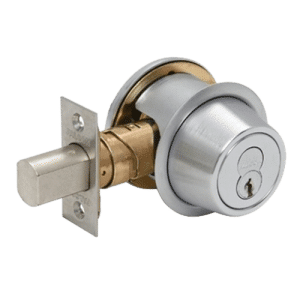 Levers are a straightforward piece of door hardware; being an elongated piece of metallic hardware that allows for a door to be opened. They are convenient for handicapped users, and are available in a wide variety of lengths and sizes, making them a fantastic CDA compliant door entry option. A Door levers can installed in ways that deactivate a door's lock, or for the simple allowance for the opening of a door for passage or privacy. UTS Group provides door levers of different types including:
Keyed Entrance Door Levers

Privacy Door Levers

Passage Door Levers

Dummy Knob Door Levers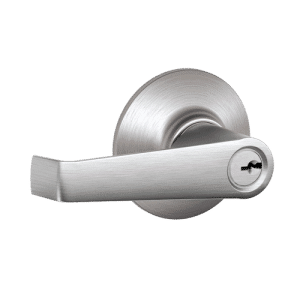 Keyed Entrance Door Levers
Door knobs are circular pieces of hardware that allow for the opening of doors. Doorknobs are available in keyed and non-keyed varieties, in many different types of colours, materials, and finishes. UTS Group provides our clients with:
Dummy Door Knobs

Passage Door Knobs

Keyed Entry Door Knobs

Privacy Door Knobs

Classic Style Door Knobs

Antique Style Door Knobs

Modern Style Door Knobs

Rustic Style Door Knobs
UTS Group is the leading Canadian provider of advanced intelligent security systems serving Ontario. We have over 15 years of experience specializing in the selling, installing and servicing of Access Control Systems, Locksmith Services, Intercom, Systems Security Cameras and Automatic Door Systems. Not just this, we integrate all our services together in your premise. We offer our clients an effective solution designed to meet their unique needs and varying needs. Our emergency services are available 24X7 Your safety and security is our mission.