Security
Service

& products
for Gym and fitness Centers
All the security services and products we provide will help ensure that your fitness center meets your consistent efficiency and viable security requirements
Security System for
Gym & Fitness Centers
When you open a Gym & Fitness Center, your customers expect you to provide them with first-class fitness equipment. But it is unsaid that they also expect you to allow them to feel secure while at your gym. At UTS Group, we provide security services and products to Gyms & Fitness Centers to help ensure your gym's security is efficient and convenient.
SERVICES AND PRODUCTS WE RECOMMEND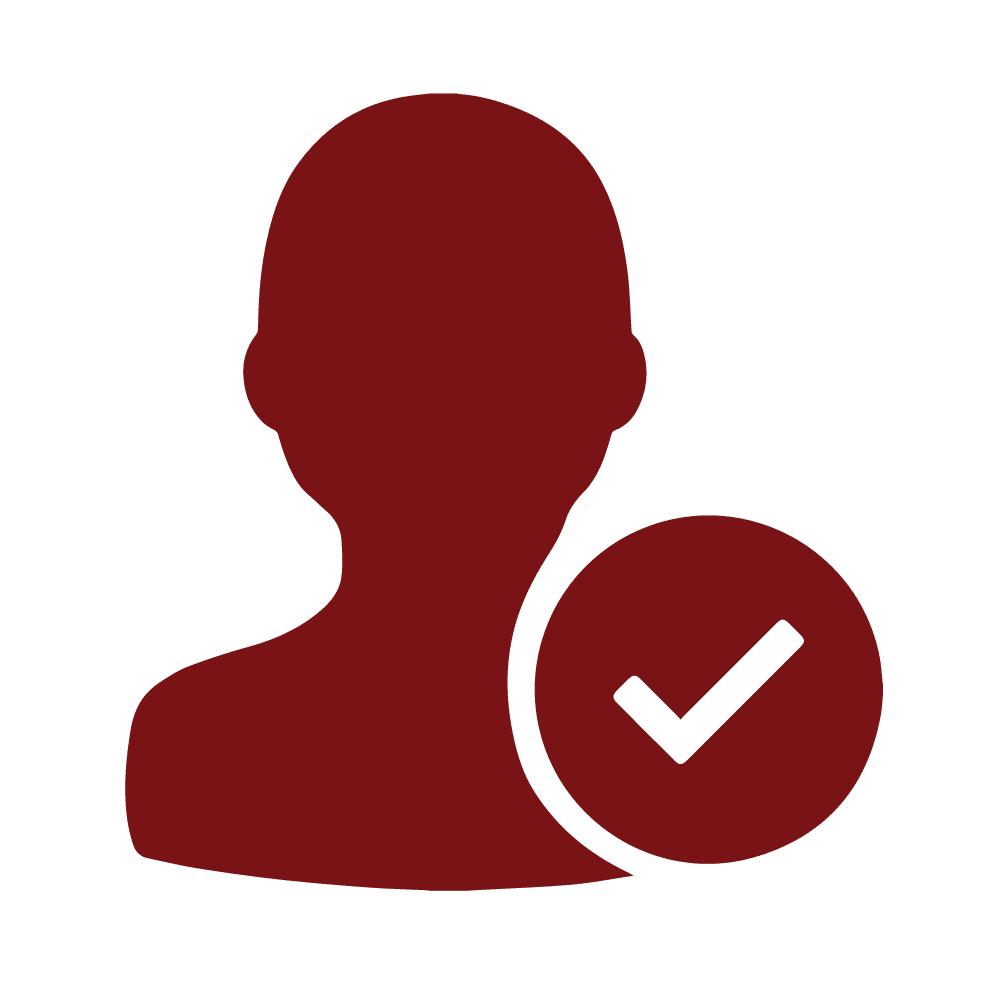 ACCESS CONTROL
Easily create controls & manage access to restricted areas or grant touchless access to your gym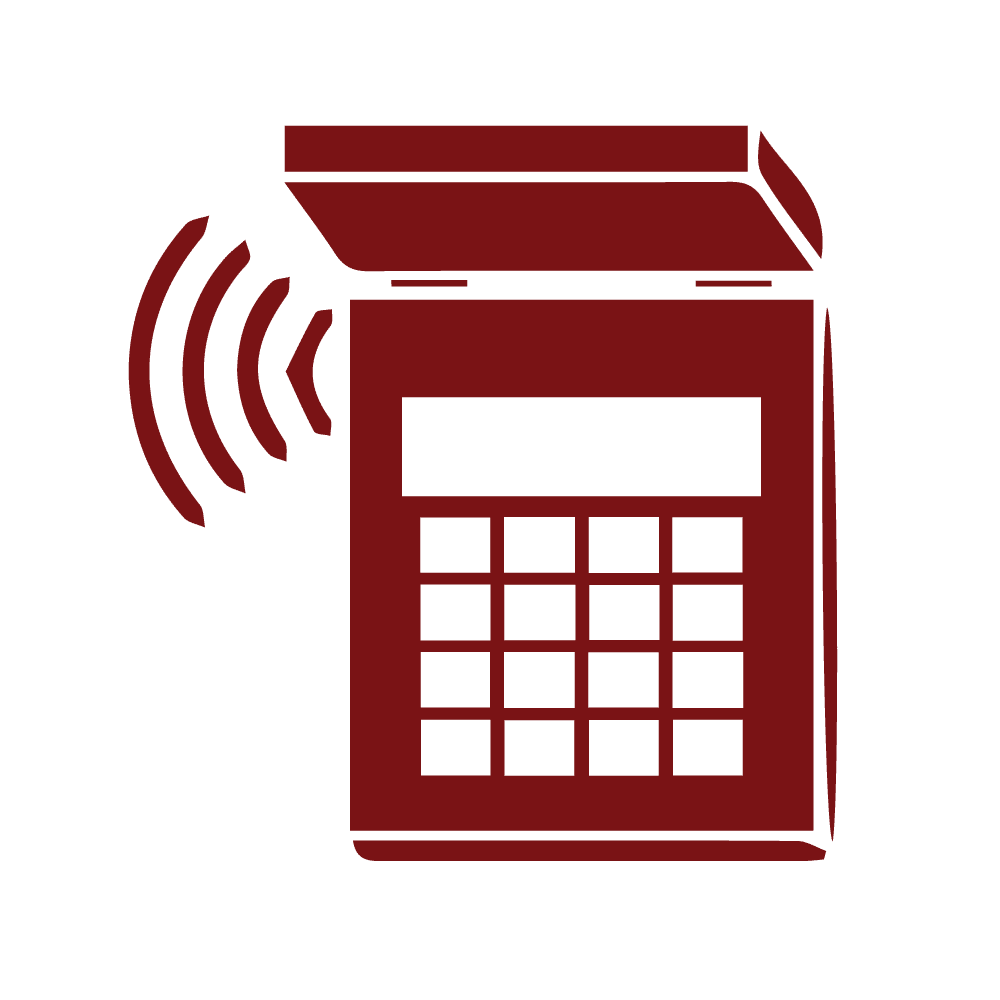 INTRUSION ALARMS
Minimize the risk of unwarranted entry with the help of our intrusion alarm systems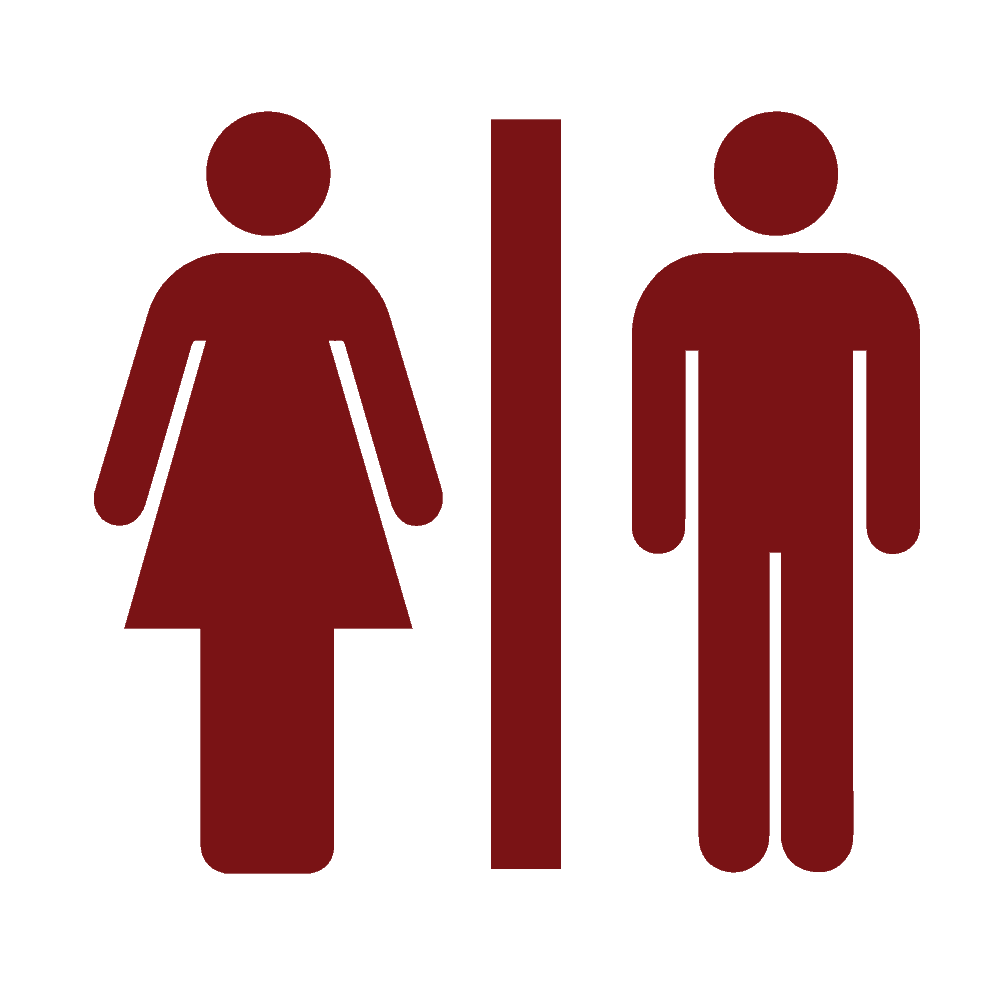 UNIVERSAL WASHROOMS
These washrooms ensure accessibility for disabled people with the capacity to accommodate a wheelchair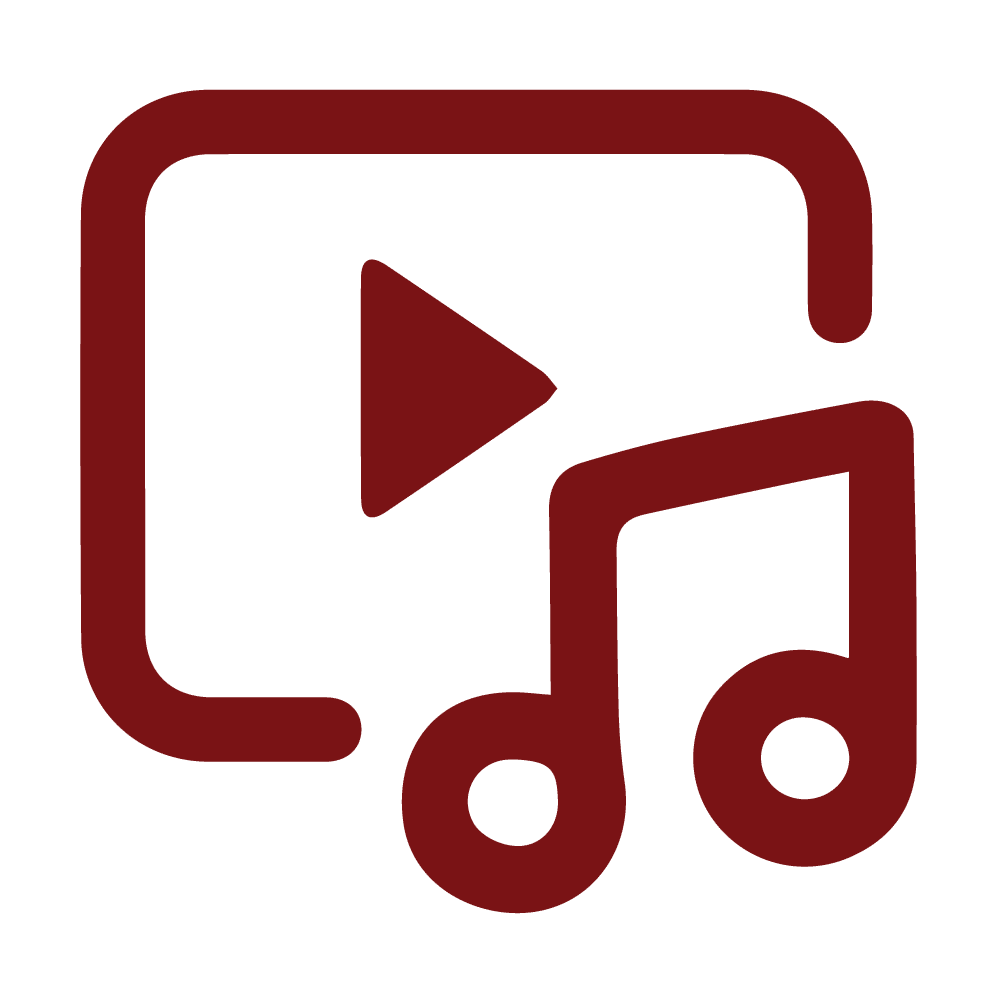 AUDIO/VISUAL DISPLAY SYSTEMS
Informational displays, or digital in-store advertisements, we offer audio/visual display systems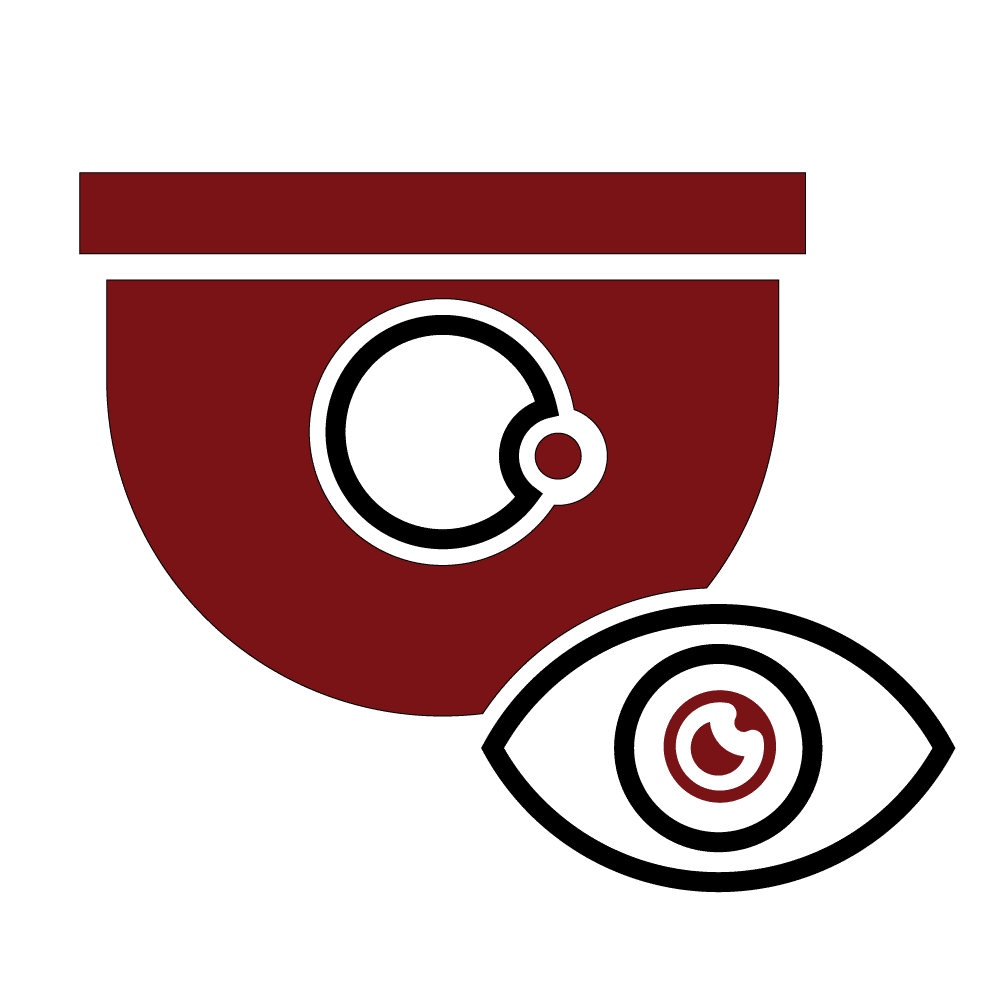 SECURITY CAMERAS
Monitor the store activities with our real time, nigh vision, wide angle or remote surveillance systems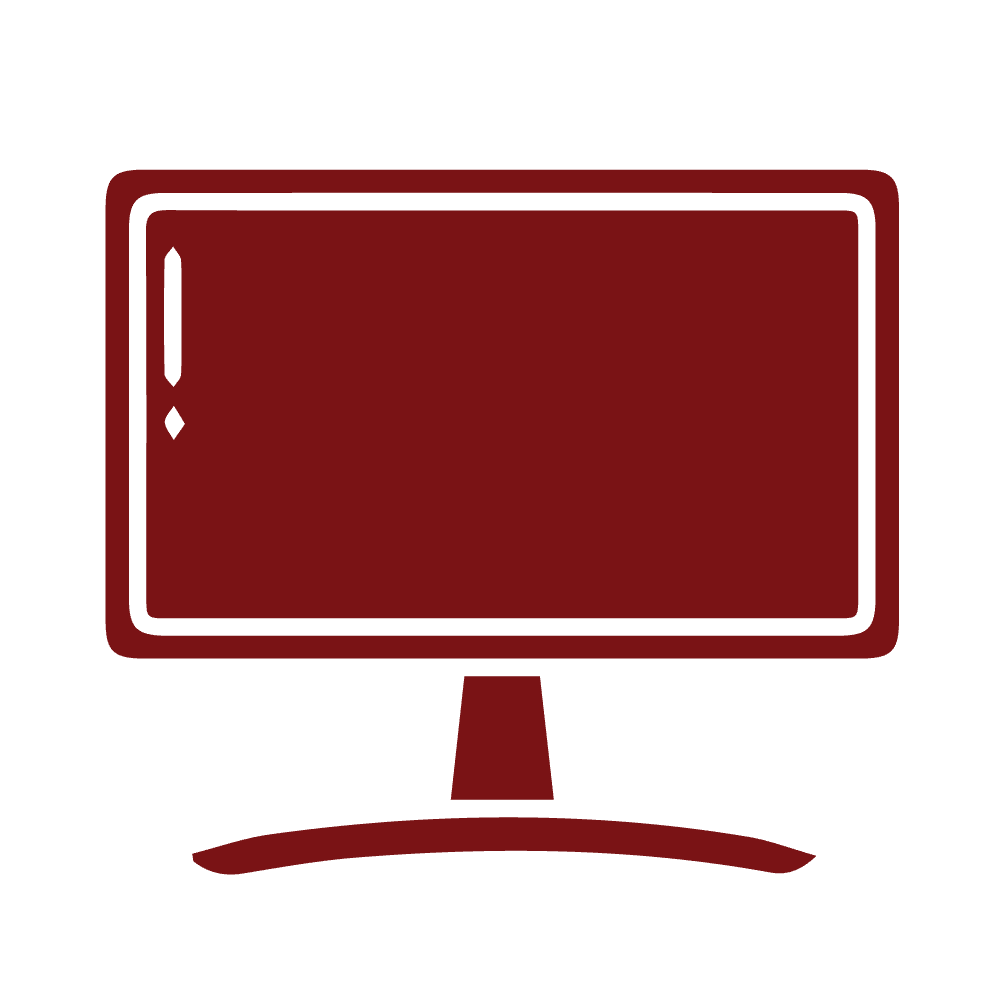 DISPLAY SYSTEM
Keep an eye on the surveillance footage from one centralized display system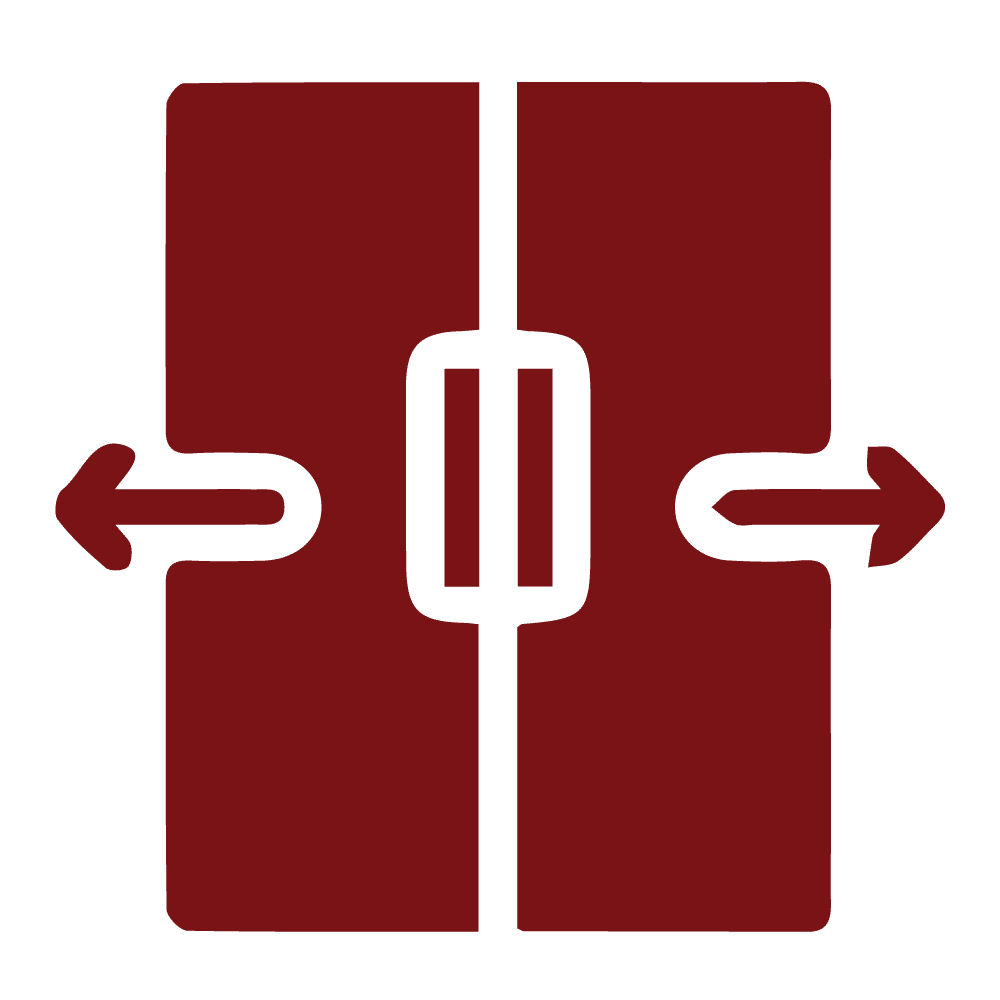 AUTOMATIC DOORS
Touchless access to entries, or traditional push buttons, we offer many automatic door solutions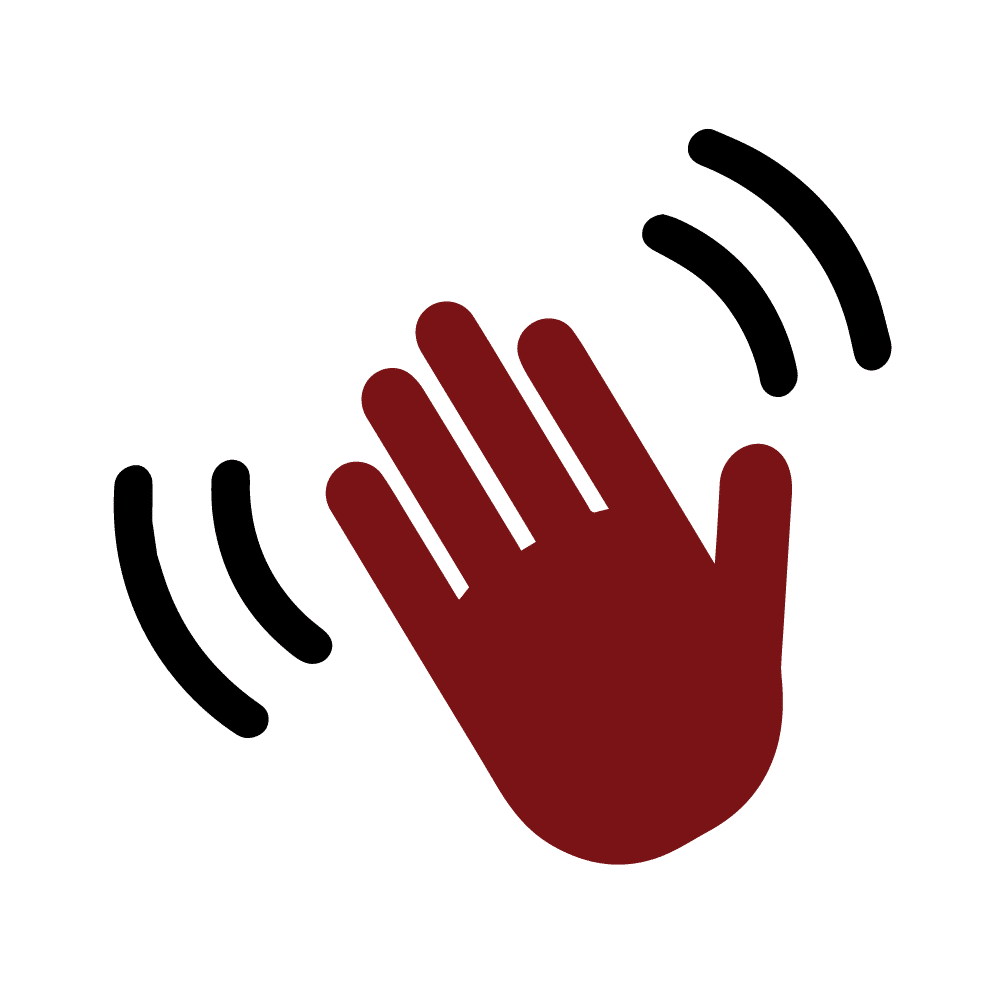 AUTOMATIC DOOR OPERATORS
Install panic bars, emergency exits and alarm activated doors to minimize the risk of getting stuck in one part at the time of an emergency
improve the accessibility of your gym
Automatic Doors
Automatic Doors are doors that open automatically when someone approaches them through the use of sensors. They uplift the entrance of your gym, providing your gym with a more modernized touch. Most importantly, installing these doors can make access for your visitors much more efficient. These doors will also help you save energy, and they promote hygiene control as they do not need to be pushed or pulled to open. If you do not find it feasible to install a fully automatic door, we also supply automatic door operators that can be mounted to regular doors to automate them.
INTRUSION ALARMS
Gyms and Fitness Centers have costly equipment. To ensure that this equipment is protected, we recommend installing our intrusion alarms.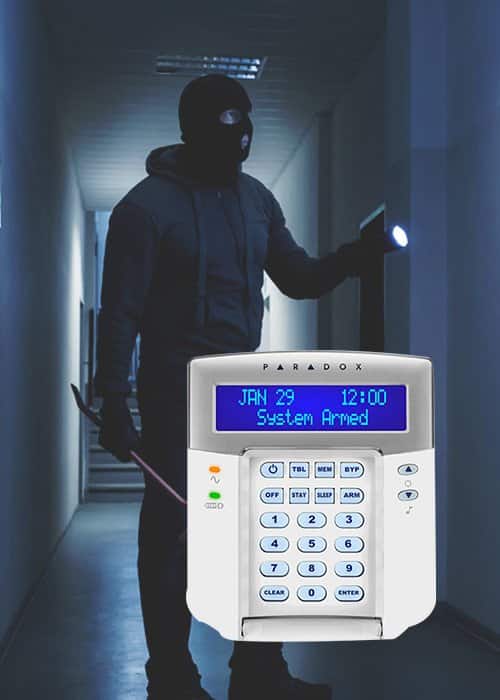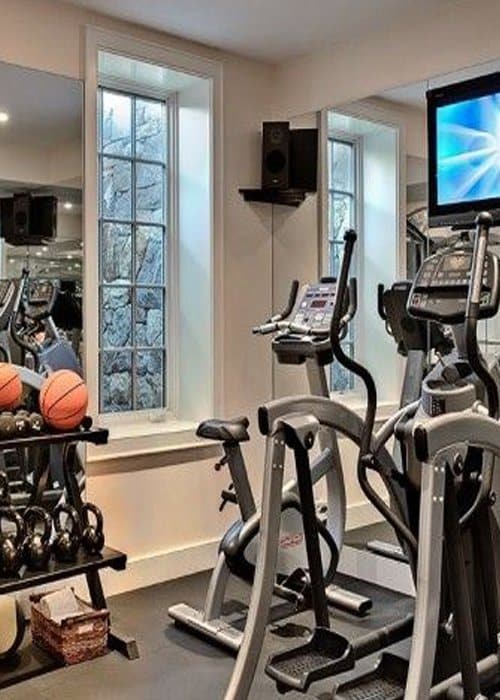 SURROUND SOUND SYSTEM
We also provide world-class surround sound systems to provide your visitors with a better ambiance to keep them motivated to workout.
Easy to manage Access Control Systems
ACCESS TO EMPLOYEE-ONLY ZONES & Selected Visitors
Access Control Systems provide users access to their desired location with their access card, key, fob, etc. For a gym, it is essential to ensure only paying customers can use the facilities and not all visitors. For a gym, a fast and convenient way to ensure only registered users are able to gain access to the facilities is biometric fingerprint scanners.
Some access control systems make sure that everything is centralized, making it easy to grant or revoke access privileges.
These systems also end up being less costly as there is not a lot of wiring or equipment required, and installation is easy!
DIFFERENT TYPES OF ACCESS CONTROL SYSTEMS
There are many types of access control system that will fit the needs of your gym. We will recommend the ones that fits your needs of security and budget.
A Gym or Fitness Center comes under the category of a public building. And by AODA standards, all public buildings must install universal washrooms to provide easier washroom access for disabled persons. A Universal washroom is an enclosed space with a barrier-free toilet and sink. These washrooms also have turning space so that a wheeled mobility device may be accommodated.
Years Of Experience In Providing Advanced Security Services
"helping business operate securely under regulations is our top priority"
Andre Ankri
General Manager, UTS Group
SURVEILLANCE SYSTEMS fOR FITNESS CENTERS
When it comes to gyms, it is vital to have consistent surveillance to ensure no intruders on your property or theft occur. Security Cameras and their Display Systems help you keep an eye in and around your gym. Security cameras will provide surveillance of your property to the display systems we install. The live footage will be displayed on a system of multiple monitors to provide you with a view of all the cameras installed. The security cameras we recommend for gyms & fitness centers are CCTV cameras.
Installing Security Cameras can deduct your insurance costs for your building.
They can also help you keep a record of visitors and footage that can be archived for future reference.
Building Advanced Security Systems
For Gyms & Fitness Centers, we want to take care of all your security concerns! At UTS Group, we supply, install, repair, and maintain security products and services for Gyms & Fitness Centers. The quality of our services is unmatched for the past decade in Ontario.
Opening a new Gym?
Need a guided jump-start?
Want to improve your security system?
Call Us today for a free security assessment:
BOOK A SITE VISIT OR REQUEST A FREE QUOTE