Security
Service

& products
All the security services and products we provide will help ensure that your construction site meets your consistent efficiency and viable security requirements.
Security System for
Construction sites
Construction Sites have many elements that need to be managed. Security is one of those elements. At UTS Group, we want to take care of the security concerns of your Construction Site. We provide security services and products to Construction Sites to ensure your site's security is efficient and convenient.
SERVICES AND PRODUCTS WE RECOMMEND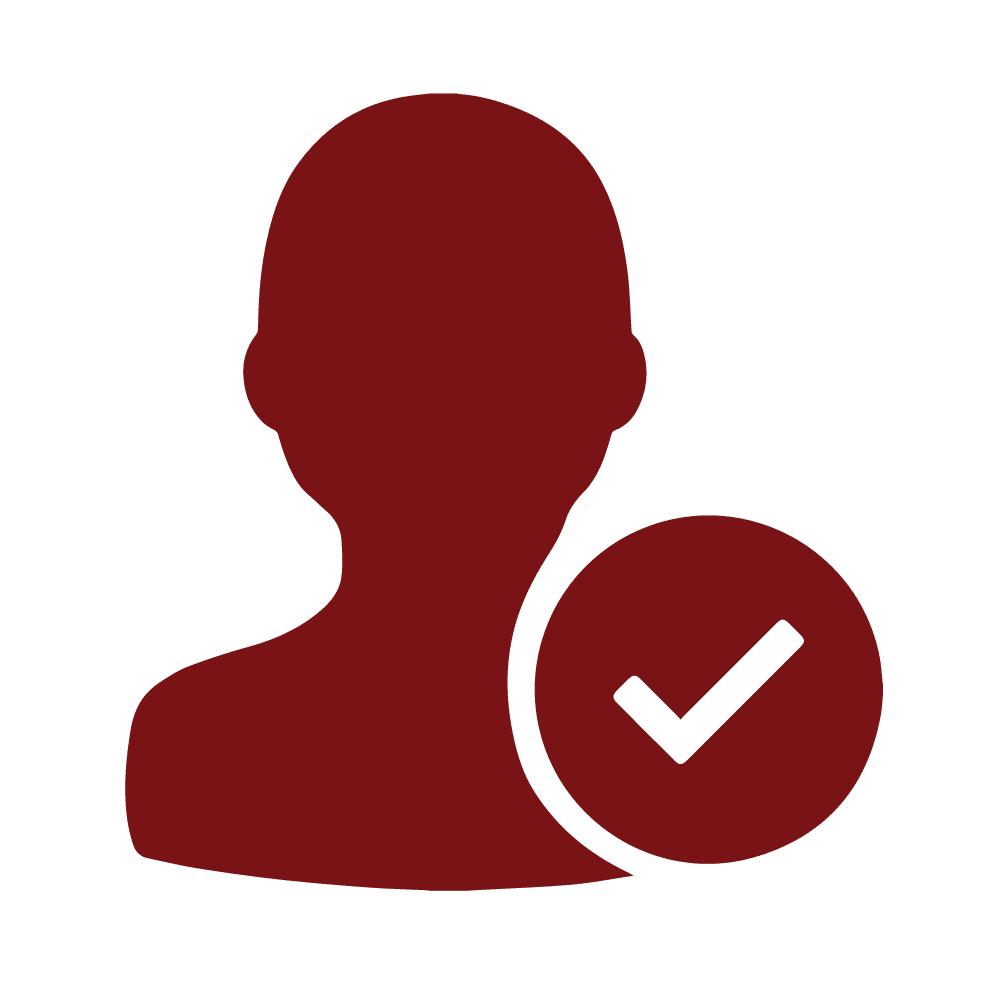 ACCESS CONTROL SYSTEMS
Easily create controls and manage access to restricted areas or grant touchless access to your site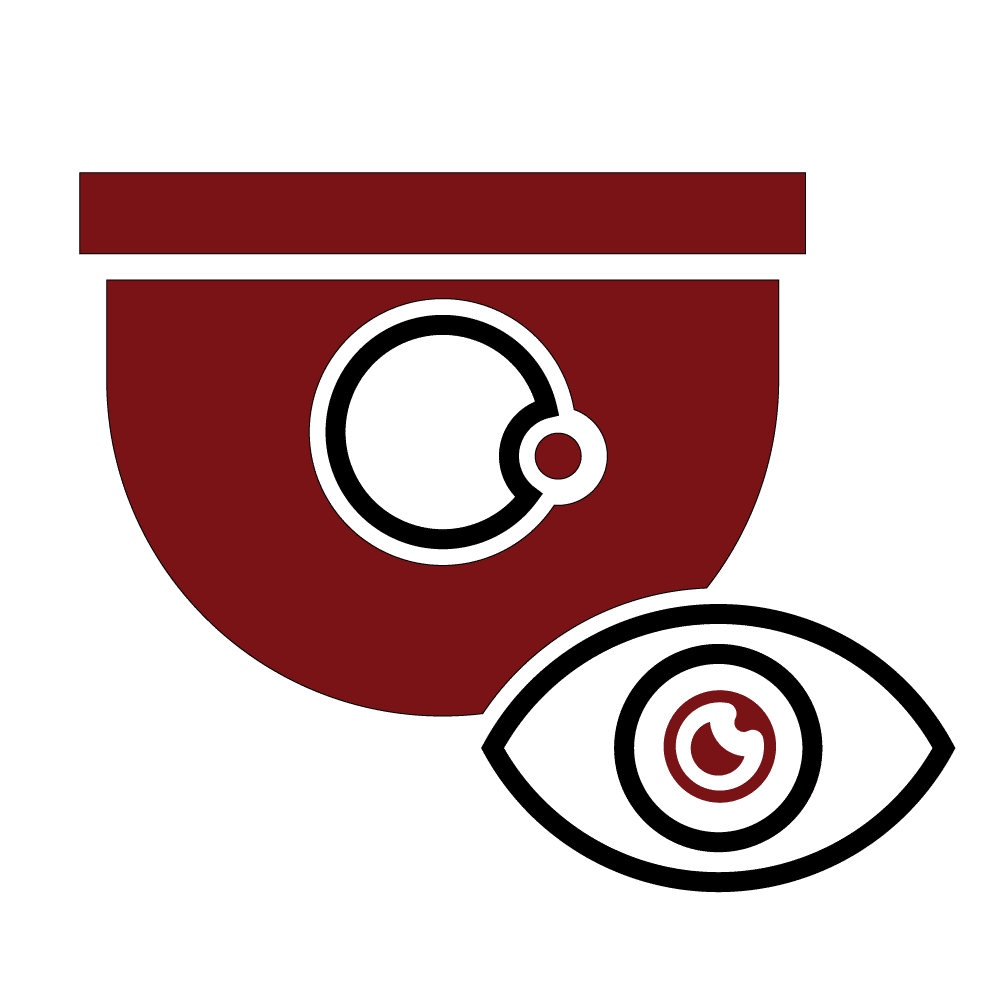 NIGHT VISION CAMERAS
See everything that happens on your site at night with our long-range and night vision cameras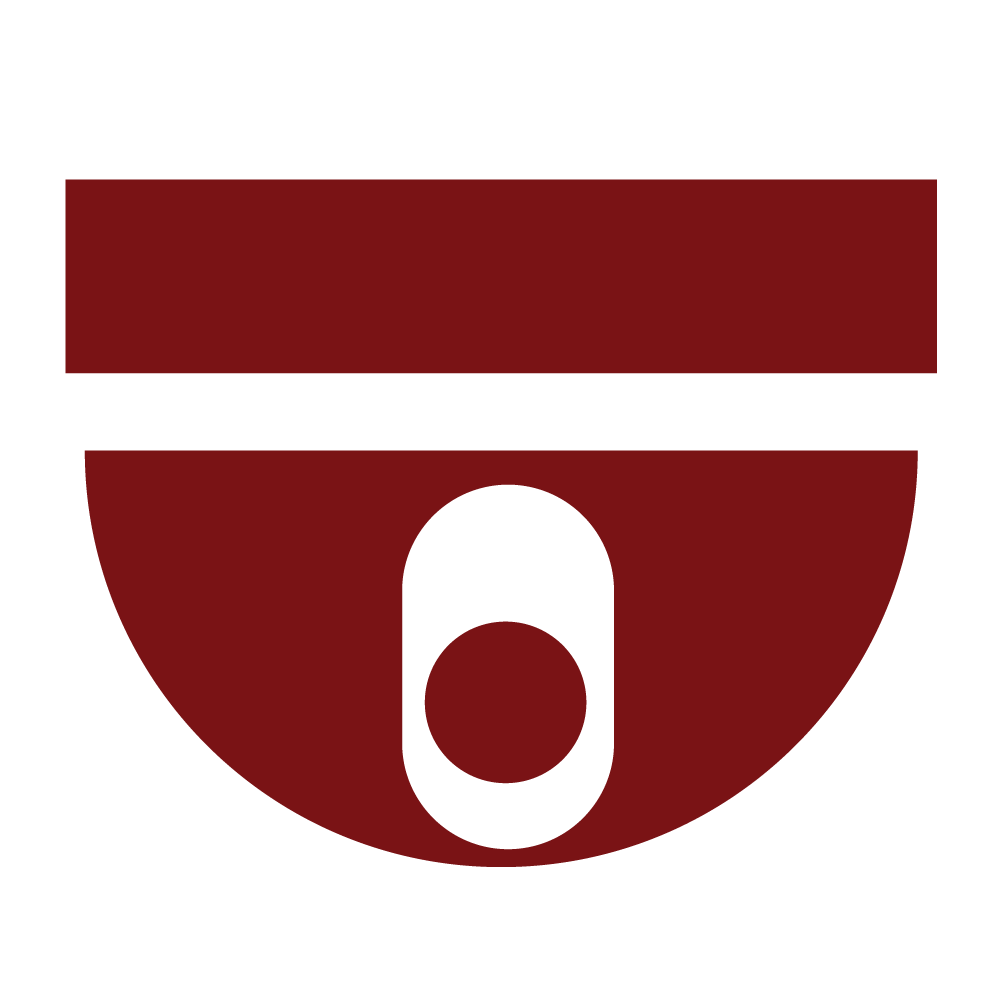 SURVEILLANCE SYSTEM
Monitor the site activities with our real time, nigh vision, wide angle or remote surveillance systems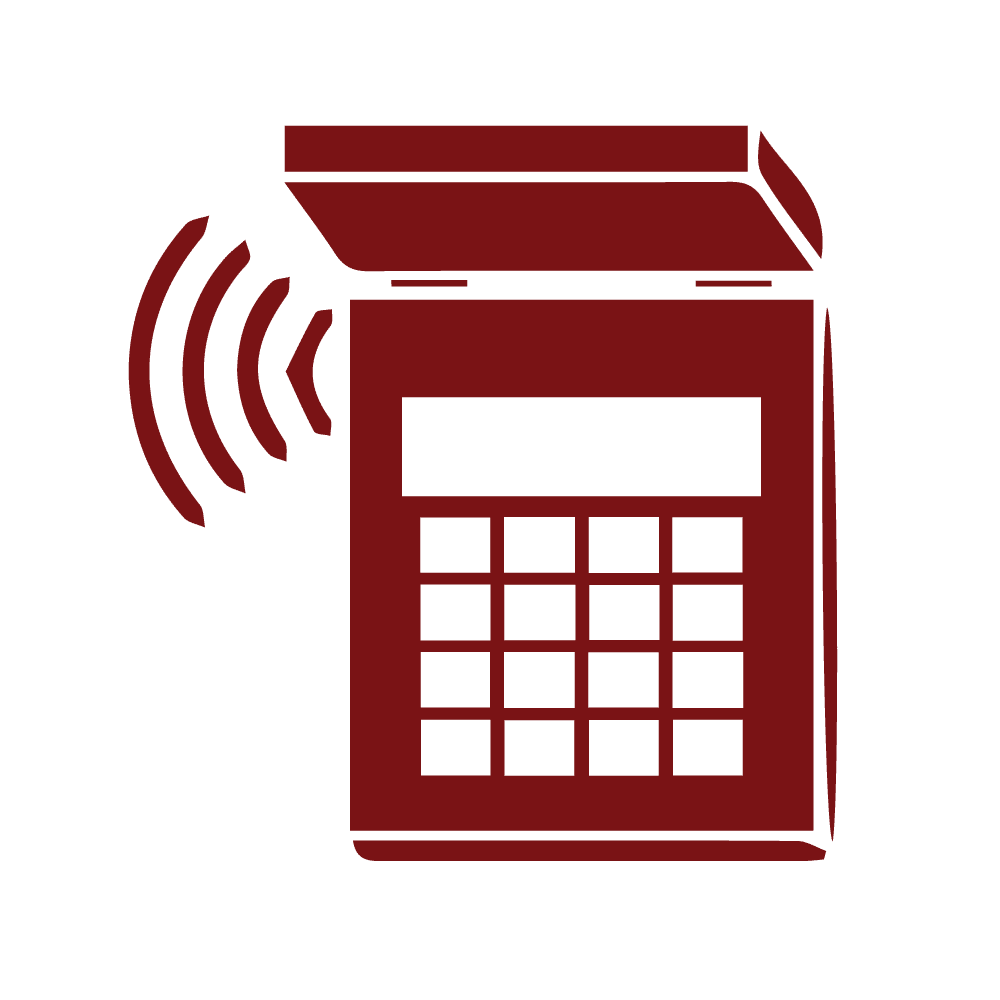 ALARM SYSTEM
Minimize the risk of unwarranted entry with the help of our intrusion alarm systems
Your construction site always protected
24 Hour Surveillance Systems
For Construction Sites, we also provide 24 hour surveillance systems. We install monitors to track all aspects of your construction sites. The monitors report back to our offices, giving us 24/7 reports to help protect your construction site better.
INTRUSION ALARMS
Access points on construction sites are often not very well closed off. There are usually points that allow access to an intruder. These sites have very expensive machinery and resources that should be protected. That is why we suggest installing our intrusion alarms to alarm you of any sort of intrusion to your construction site.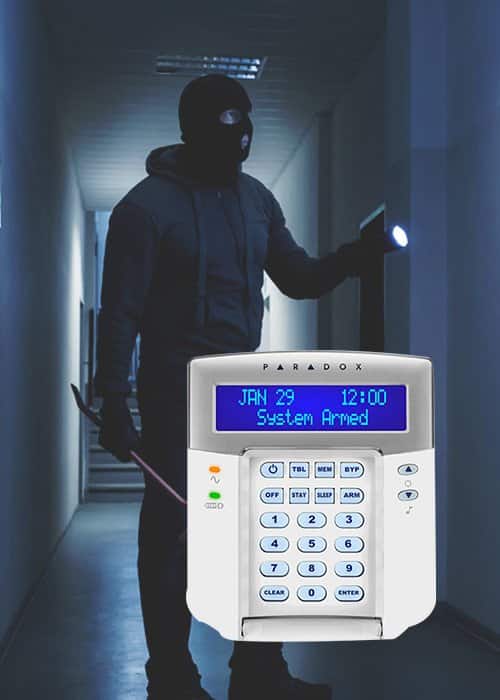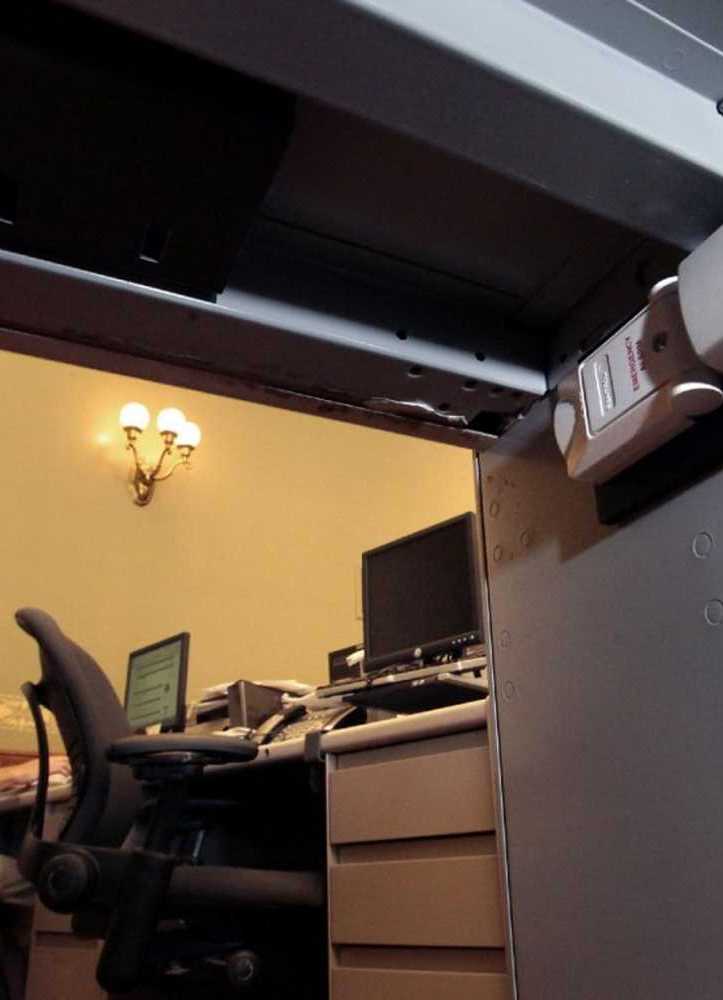 PANIC BUTTONS
We also provide panic buttons that once pressed, will send an alarm of a security breach to your security department.
Easy to manage Access Control Systems
ACCESS TO EMPLOYEE-ONLY ZONES & Selected Visitors
Access Control Systems provide users access to their desired location with their access card, key, fob, etc. For a Construction Site, it is essential to ensure only site workers are permitted to be on site. For example, construction sites have very heavy-duty vehicles that are used for construction, it is crucial to ensure only experienced, and licensed workers are allowed to operate these machines.
Some access control systems make sure that everything is centralized, making it easy to grant or revoke access privileges.
These systems also end up being less costly as there is not a lot of wiring or equipment required, and installation is easy!
DIFFERENT TYPES OF ACCESS CONTROL SYSTEMS
There are many types of access control system that will fit the needs of your construction site. We will recommend the ones that fits your needs of security and budget.
Years Of Experience In Providing Advanced Security Services
"Helping construction sites operate securely under regulations is our top priority"
Andre Ankri
General Manager, UTS Group
Night Vision Security Cameras and Display Systems
When it comes to construction sites, it is important to have consistent surveillance to ensure only permitted workers are on site. Security Cameras and their Display Systems help you keep an eye in and around your construction site. Security cameras will provide surveillance of your property to the display systems we install. The live footage will be displayed on a system of multiple monitors to provide you with a view of all the cameras installed. The security cameras we recommend for construction sites are night vision security cameras to ensure that you have a clear vision of your construction site even in the dark.
Security Cameras can help you keep a record of visitors, and footage can be archived for future reference.
Advanced Security Systems
Construction sites need a significant amount of security services and products installed to ensure a safe and smoothly running of the construction. At UTS Group, we supply, install, repair, and maintain security products and services for construction sites. The quality of our services is unmatched for the past decade in Ontario.
Starting a New construction?
Need a guided jump-start?
Want to improve your security system?


Call Us today for a free security assessment:
BOOK A SITE VISIT OR REQUEST A FREE QUOTE