top-rated Master Key System
Master key systems provide different levels of access depending upon the type of key. Master key systems are implemented using levels of security;
The top-level key is given access to all locks within the premises
The second level gives access to some specific doors
The third level gives access to only specific room doors.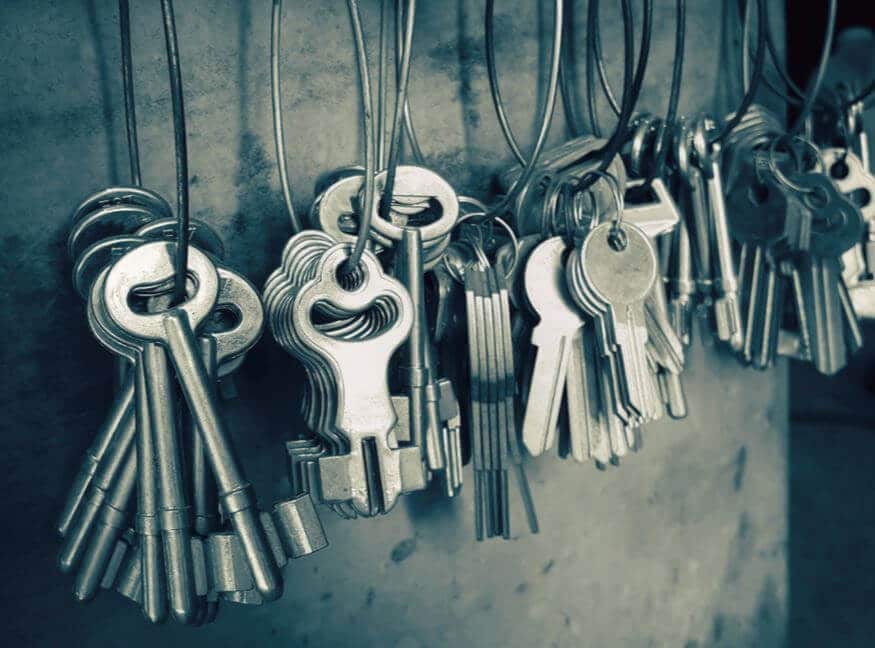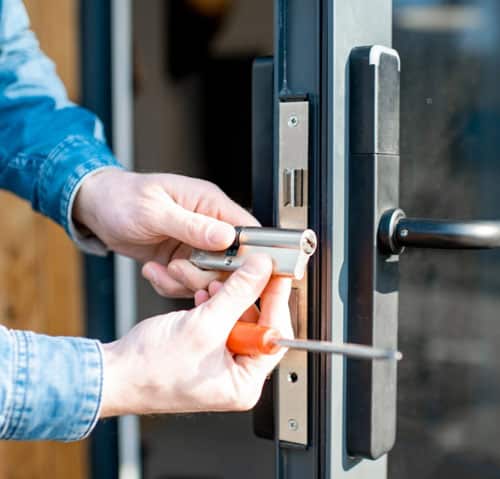 In a commercial working space, there is always employee coming and leaving the company, there are guests who can forget to return keys, a master can be lost or a previous vendor may have a master key. Such scenarios are a security risk and can lead to a security breach. Our professional locksmiths can help you get hold of your security scenario, we can set up the new master key system, reset the old system and ensure you have full control of your security system.
Master keys work on components within the lock mechanism called Master wafers or spacers. These wafers are responsible for the working of locks within the master key system, removing wafer will ensure that all old master keys stop working. It may look like a simple task but it requires precision and patience and hence it is best left to our experts.
Other Industries We Serve
Sectors that need advanced integrated and automated security solutions. A stepping stone to keeping Canadian business and commercial properties more secured and protecting against unseen damages and threats.
Top Locksmith Service in Ontario, British Columbia, Alberta & Quebec


Professional Team of Expertise

We guarantee satisfaction – Over 10k happy clients

Installations and Maintenance across all Industries. 

 

Highly Customizable