Security Window Films Installation Toronto by UTS Group
UTS Group is a leading window films installer in the Greater Toronto Area (GTA), Canada. We install a variety of adhesive security window films like frosted window film, opaque window film, privacy window film, security window film, stained glass window film, commercial window tinting, decorative film, the insulating film and many more. Apart from that, we can customize the security window films with different designs, shapes, sizes and finishes.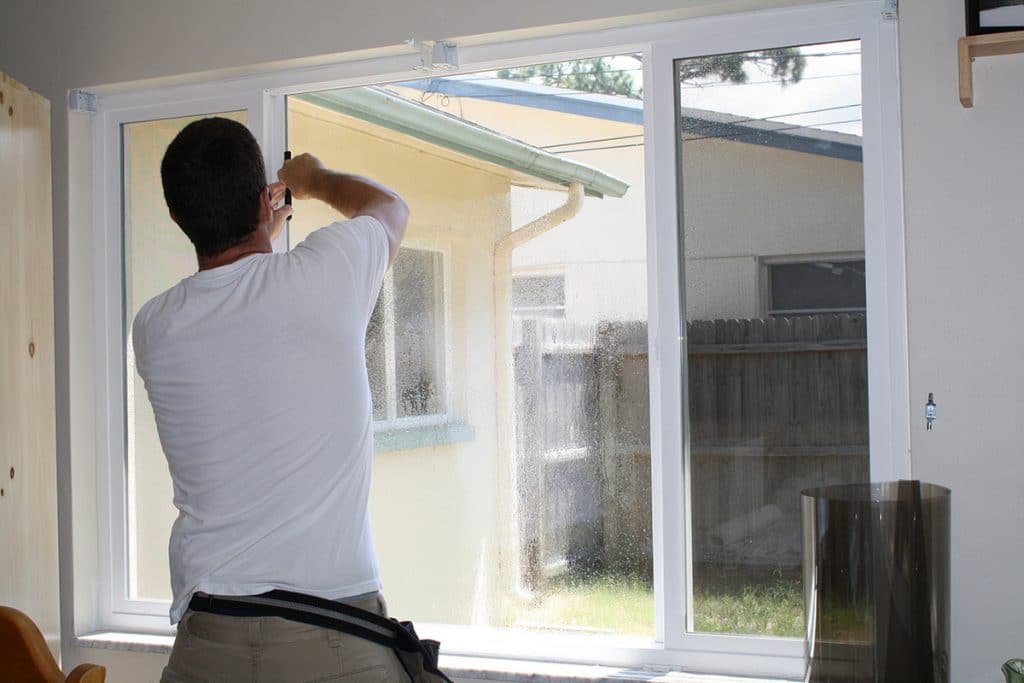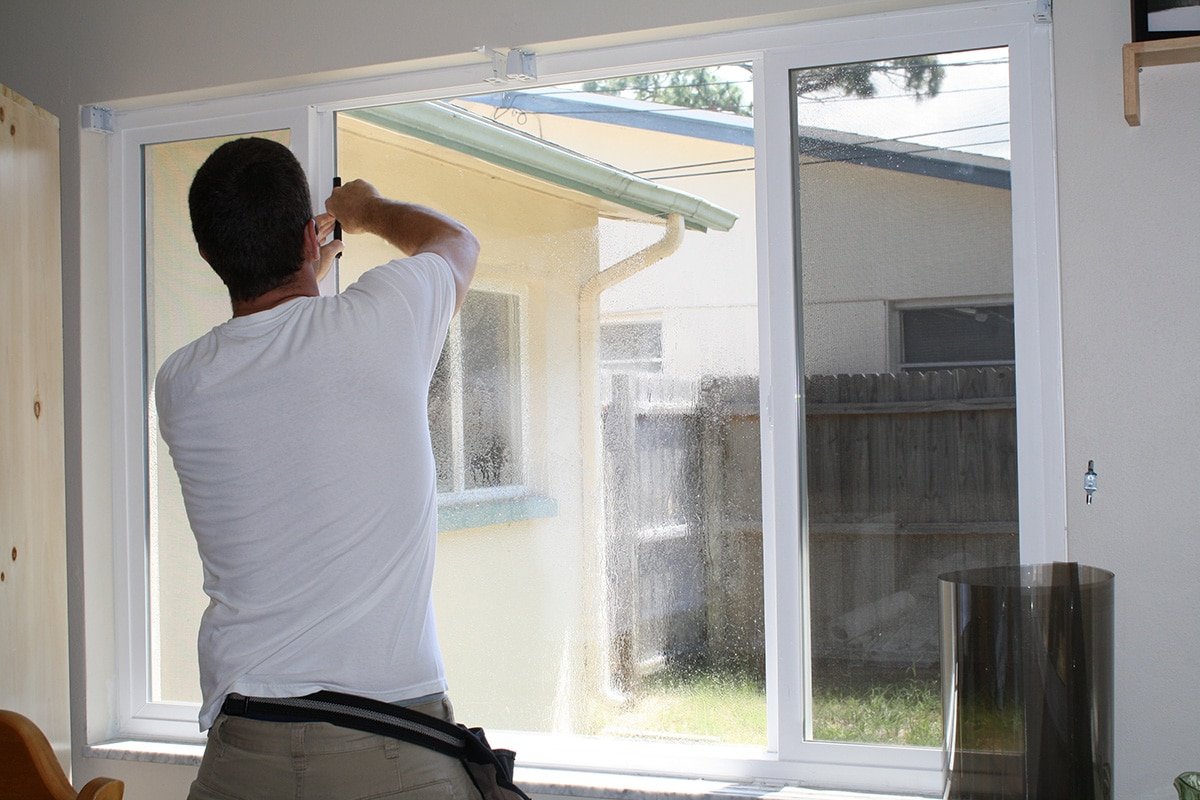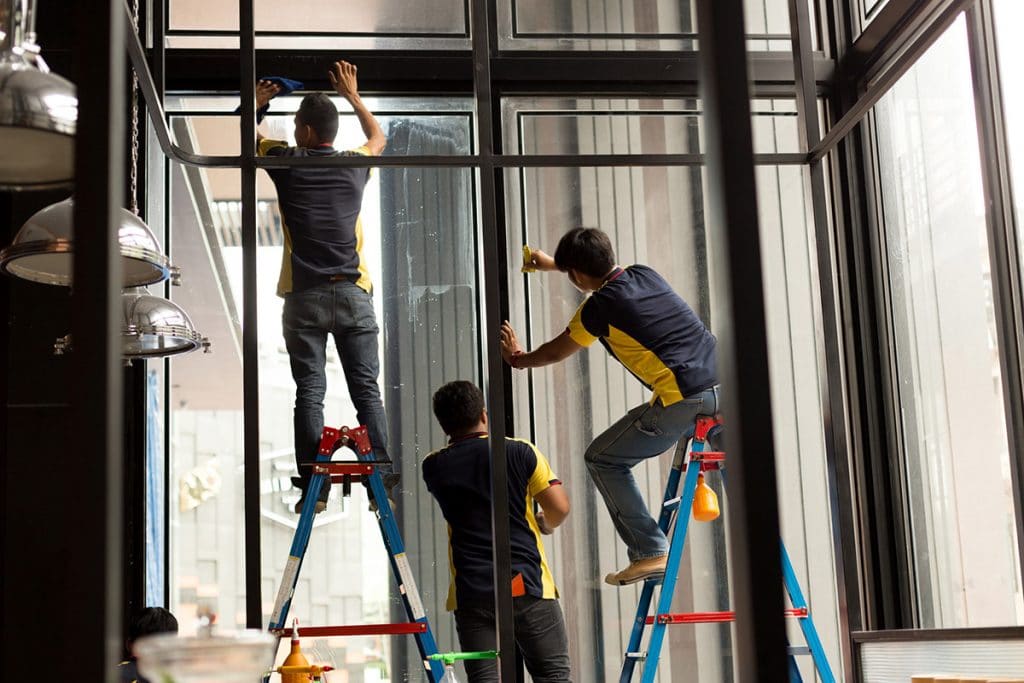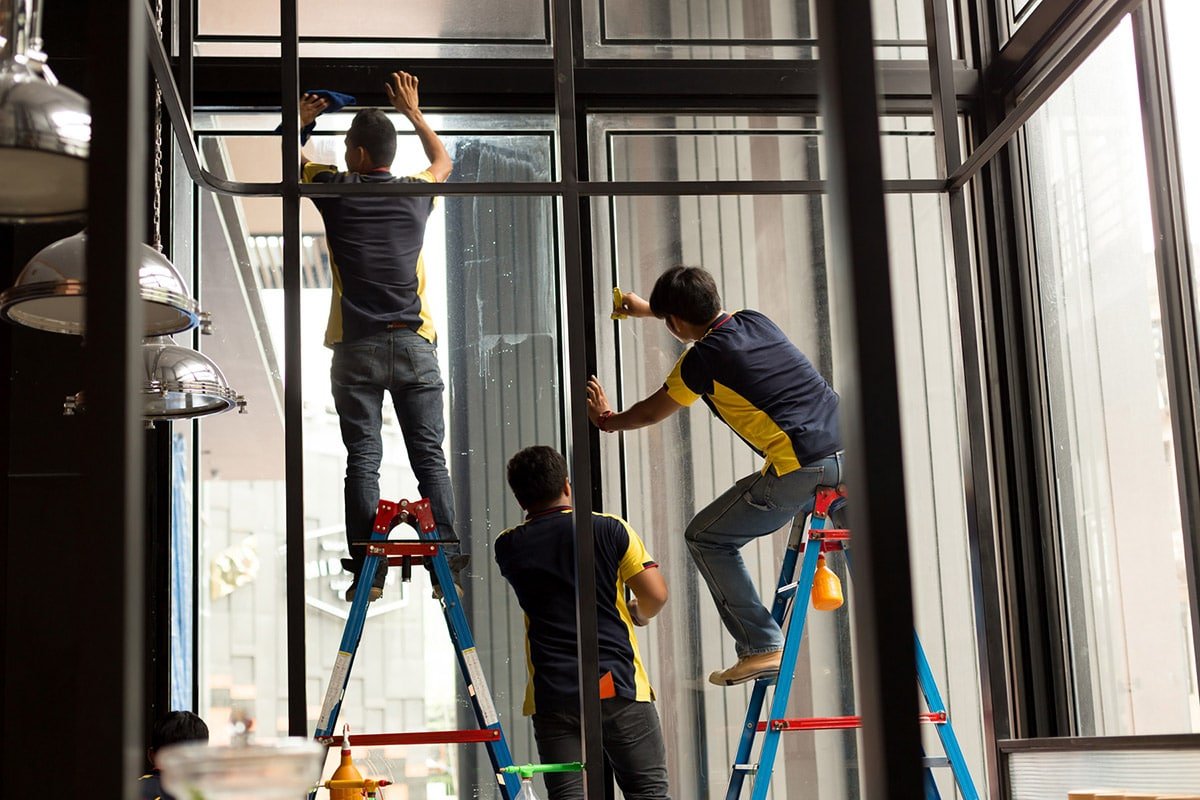 Window security films are mostly used for office, retail stores, hospitals, schools, retail stores, shopping malls, restaurants and industrial buildings. Our window security films protect your business from theft, break-ins, and vandalism.
We have designed security window films which are able to withstand storms and high winds. Moreover, our window security films help to manage indoor temperature and block the UV rays to save your finishes from fading.
Besides that, we install the highest quality window films at affordable rates.
We Install a Wide Range of Security Window films Toronto
Ceramic Film
Spectrally Selective Film
Washroom window Film
Commercial window tinting
Washroom window privacy film
Frosted window film
Opaque window film
Privacy window film
Security window film
Stained glass window film
Insulating Film
Glare Reduction Film
UV Blocking Film
Decorative Film
Safety and Security Film
Anti-graffiti Film
One Way Mirror
Dyed Film
Metal Film
What Advantages does Our Window Security Films Offer You?
Window security film is a thin and flexible protective layer sealed to the glass which makes your glass more difficult to penetrate even if the miscreants strike with a heavy implement. Even if the miscreants manage to break the glass, our window films hold the shattered glass within the window. These films increase security and provide the double protection against the theft, break-ins, robberies and vandalism.
Protection from the Violent weather
Our security films protect from the natural calamities such as heavy winds, storms and earthquake. Our security window films enhance your window's resistance to excessive torrential rainfall, storm-tossed debris and protect your business from the violent weather to a great extent. These window films hold the shattered glass under the most extreme conditions and minimize the injury to those nearby.
Protect Against Ultraviolet Light
Our window security films reduce 78% amount of heat gained through the transmission of sunlight and block 99% of harmful UV rays to save your furniture and finishes from fading. Our window films are tested in the hottest part of the day. The tinted versions of our security window films reduce the glare of the sun and protect you from UV rays as the light passes through hundreds of layers.
Our security window films provide a lot of privacy and security. We have a multitude of design options from frosted glass to custom decorative elements. These window films blot out your office's interior from prying eyes. This is especially very useful when windows face public areas outside the office. Window tinting is very useful for the room requiring extra privacy such as bathrooms, bedrooms and offices.
In summer, Our security window films provide an invisible thermal shield that can block the heat of the sun and keep the cold air out. In winter, these films conserve heat for you. In this way, this reduces your heating and cooling costs and save up to 40% cost of your energy bills. We can install security window films without the removal of your old windows. This also saves your money.
Give Your Office a Decorative Edge
We have a wide range of window security films such as clear cut glass flowers, cut glass pebbles, regular frosted film, colour bird safety film, symmetric fine dot films, dusted linen and many more. These window security films are considered the most stylish among them. These tinted window films add an aesthetic touch to your building and enhance the curb appeal of your office.
Industries we serve Automated Security
Every industry is unique and special in its requirement for security and safety systems. Secure and enhance your business with a comprehensive, integrated automated security system. Here are the industries we serve to.
why Security Films from UTS Group?
Top Security Films Installers and Suppliers in Ontario, British Columbia, Alberta & Quebec


Professional Team of Expertise

We guarantee satisfaction – Over 10k happy clients

Installations and Maintenance across all Industries. 

 

Highly Customizable
UTS Group provides security solution that uniquely handles installation, maintenance, supply, integration, and customization.
integrated security solution