Many people are advised to install Security Cameras by security companies without being given a lot of insight. So technically, as a customer, you're not getting your money's worth! At UTS Group, we provide Security Camera Audit services to make sure that you are given this insight!
How Can A Security Camera Audit Help You?
This is the very first step in a Security Camera Audit. We analyze the area and tell you where your cameras should be placed to achieve the maximum potential from the systems. We ensure we understand the customer's needs to provide a different placement of cameras for a business than for a house. Our location advice will be catered to your needs.
Sometimes when installing these cameras, the service provider may only provide a trial run on the alarm system. We ensure that all the alarms for your cameras are still working and detecting what they need to.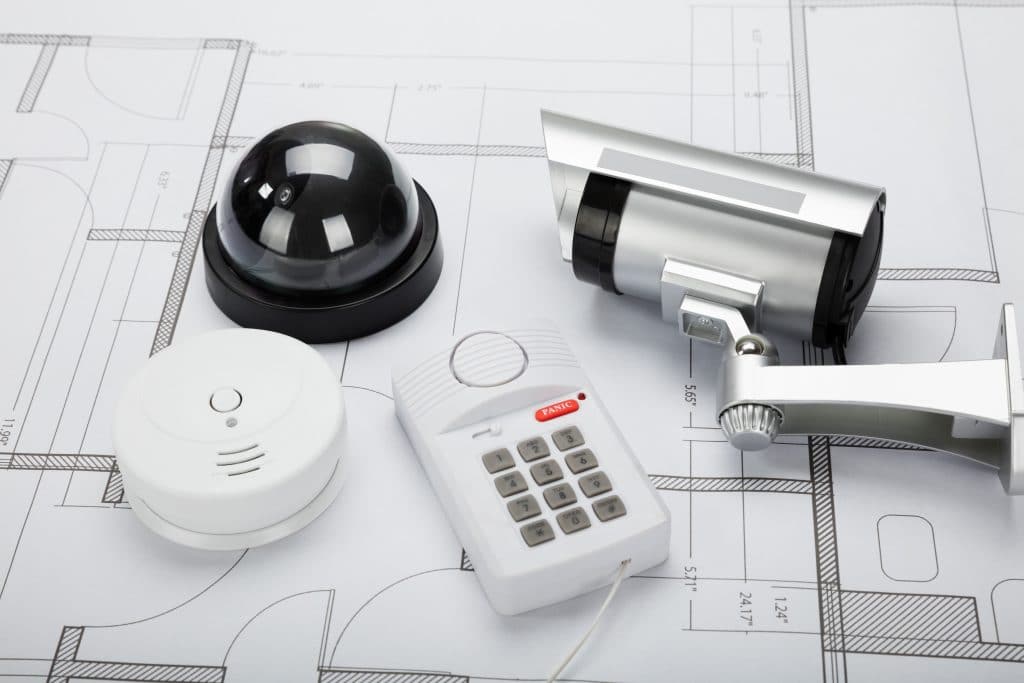 It is necessary to perform an audit to recognize broken and malfunctioning equipment to be fixed or replaced. This is an essential aspect of Security Camera Audits because it is hard to identify a broken piece of equipment without performing the audit.
We check the wiring and cables to identify if there is any wear and tear. We also check if there is any loose wiring and make sure the connection points are still intact.
After the audit is over, and the documentation is completed, we provide you with recommendations that you may need to implement for better performance out of your security cameras.
Call Us Now +1 888-205-4036 - your partner 24/7
The mission of UTS Group is to provide one stop solution for all your advanced security needs. From installation, maintenance and repairs, count on the integrated security service for the best control of commercial or residential access.
Security Camera Audits will help ensure you are achieving the most out of your Security Camera System. At UTS Group, we supply, install, and maintain products related to Security Camera Audits for various industries. The quality of our services is unmatched for the past decade in Ontario.
UTS Group is the leading Canadian provider of advanced intelligent security systems serving Ontario. We have over 15 years of experience specializing in the selling, installing and servicing of Access Control Systems, Locksmith Services, Intercom, Systems Security Cameras and Automatic Door Systems. Not just this, we integrate all our services together in your premise. We offer our clients an effective solution designed to meet their unique needs and varying needs. Our emergency services are available 24X7 Your safety and security is our mission.