Security Camera Monitoring
Protect your commercial property from theft, burglary and vandalism
Security Cameras Monitoring
Are you someone who has recently installed Security Cameras but does not have the time to keep track of the surveillance footage? That problem can be solved through Security Camera Monitoring! At UTS Group, we provide our customers with ULC 24/7 Security Monitoring.
Verified surveillance monitoring
At UTS, we provide ULC certified security monitoring in two ways:
Professional Monitoring: We install monitors to track all aspects of your building. The monitors report back to our offices, giving us 24/7 reports to help protect your property better. The monitors can provide interior and exterior surveillance to us, and they report to our offices 24 hours a day, seven days a week.
Self Monitoring: We install security systems that allow you to monitor your property yourself through monitoring software.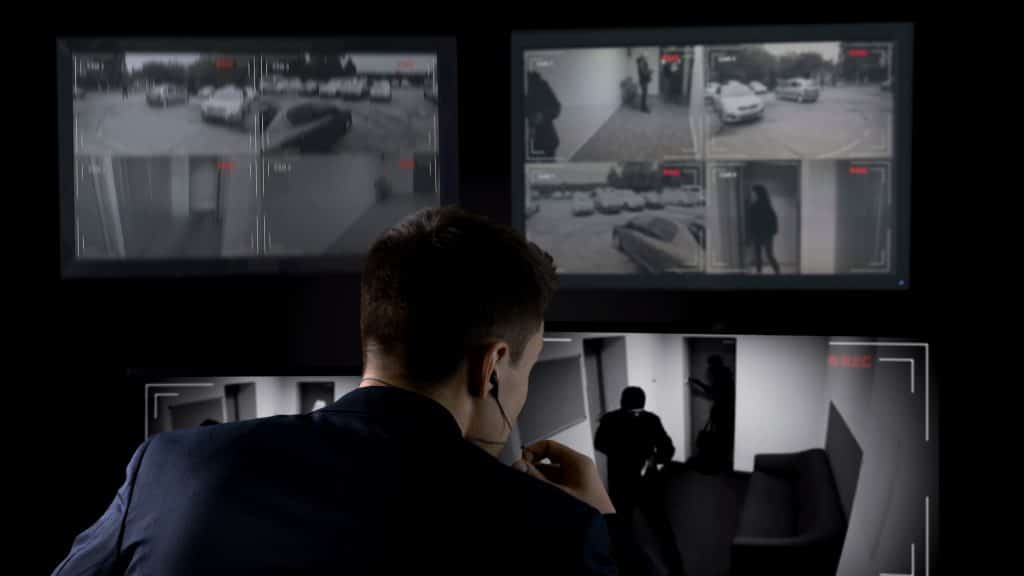 Benefits of Security Camera Monitoring
When we say 24 hours a day, 7 days a week, we mean it! Your property will be monitored at all times!
Quick access to events recorded by the security system and easily share clip with staff or authorities.
Quick access to events recorded by the security system.
Quickly monitor everything that happens on-site using your mobile device or computer. Also, count on security professionals monitoring the site 24/7.
Receive alert notifications on your device triggered by the system.
keeping your site under surveillance 24/7 helps to prevent theft, loss and avoids vandalizing the location under surveillance
Industries we serve Automated Security
Every industry is unique and special in its requirement for security and safety systems. Secure and enhance your business with a comprehensive, integrated automated security system. Here are the industries we serve to.
why Security Cameras from UTS Group?
Top Security Camera Installers and supplier in Ontario, British Columbia & Quebec


Professional Team of Expertise

We guarantee satisfaction – Over 10k happy clients

Installations and Maintenance across all Industries. 

 

Highly Customizable
UTS Group provides security solution that uniquely handles installation, maintenance, supply, integration, and customization.
integrated security solution