Security options at the entrance of a commercial or business space
Businesses around the world have opted for sophisticated security solutions in order to protect their assets. You can purchase your security portals today at UTS Group. We provide, install, and repair everything related to security systems all over the Greater Toronto Area – Canada.
WHAT IS A SECURITY PORTAL?
A security portal, commonly called a mantrap, is an access control vestibule equipped with two sets of interlocking doors. It is usually placed on the main entrance of business buildings serving as a security zone. An automatic security portal authorizes physical access only through proper identification. Portals integrated with a stereoVision system can determine the number of individuals in the vestibule for extra security measures. In case of breach, alarm sensors are activated and the intruder is temporarily trapped inside the vestibule for further investigation.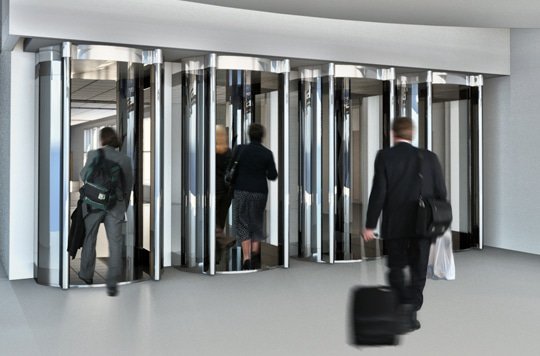 How do Security Portals Operate?
1. The first set of interlocking doors opens and grants passage into the vestibule
The visitor must authenticate their identity to the reader.
The second set of interlocking doors opens allowing access inside the building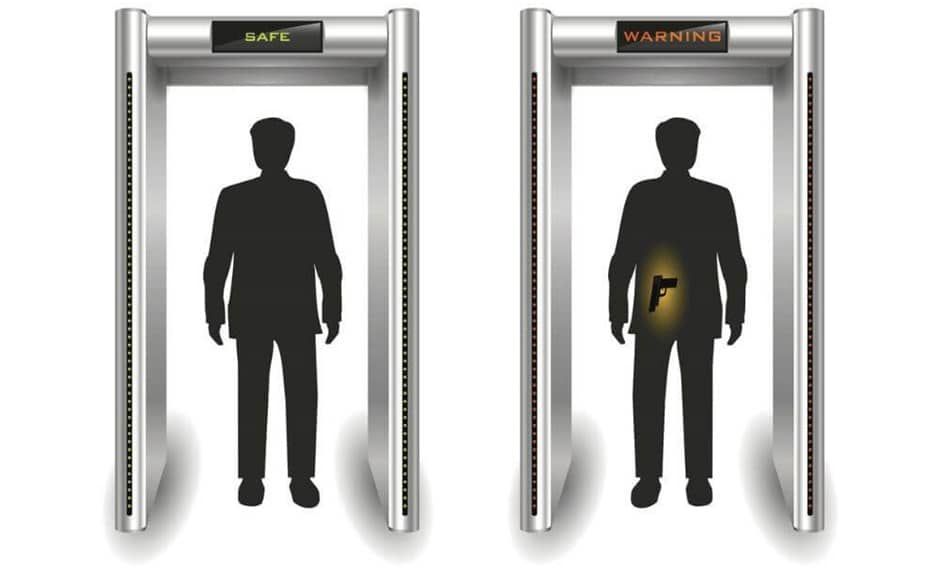 The Different Types of Authentication
Key fobs
Proximity cards
PIN codes
Biometrics
Benefits of Installing Security Portals
With a large number of employees and visitors, safety is compromised. Therefore, security portals for commercial and business premises proved to be necessary.
Heightened security
Access based on any desired classification
Portals made of top-grade, heavy-duty materials (ex: bulletproof glass)
Elegant portals with innovative designs
Can be customized to fit many requirements
Low maintenance
Emergency lock and unlock
Recorded entries
Metal detection options for concealed weapons
Security portals with integrated access control systems guarantee zero breaks-ins. At UTS Group we offer you peace of mind at affordable prices. Our team of experts is ready to assist you 24/7, give us a call today!
Industries we serve Automated Security
Every industry is unique and special in its requirement for security and safety systems. Secure and enhance your business with a comprehensive, integrated automated security system. Here are the industries we serve to.
why turnstiles from UTS Group?
Top turnstile Installers and supplier in Ontario, British Columbia & Quebec


Professional Team of Expertise

We guarantee satisfaction – Over 10k happy clients

Installations and Maintenance across all Industries. 

 

Highly Customizable
UTS Group provides security solution that uniquely handles installation, maintenance, supply, integration, and customization.
integrated security solution