Visitor Managemnt Systems
These systems help electronically monitor visitor or employee records
visitor management systems
The world has moved beyond the traditional pen and paper visitor sign-in sheets. Here at UTS Group, we pride ourselves moving away from the traditional and adapting more efficient systems for you. We supply, install and maintain visitor management systems for different business premises including government buildings, residential properties and enterprises.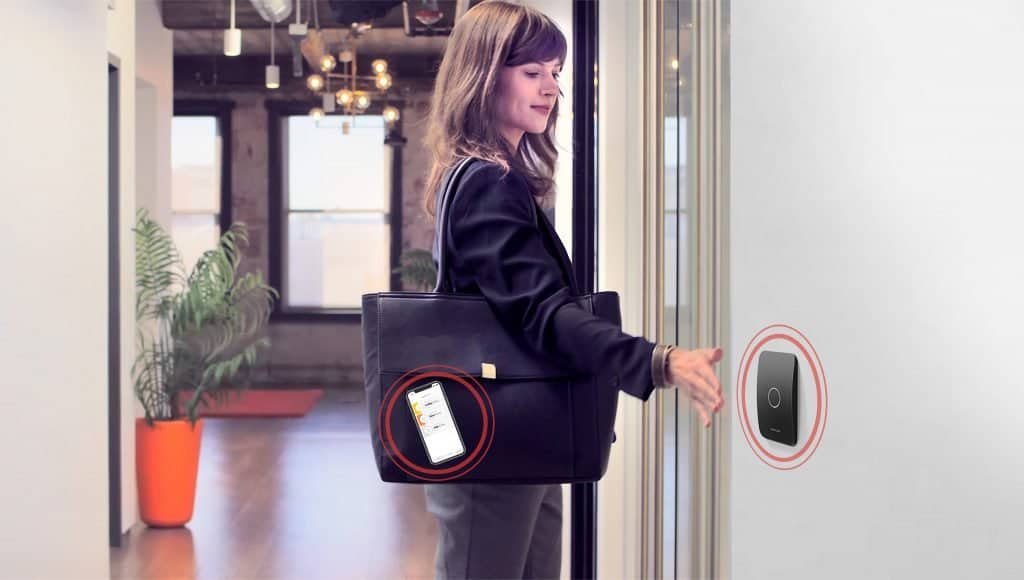 what are visitor management systems?
Visitor Management Systems help electronically monitor visitor or employee records and additional information as required. This helps in keeping track of visitor records in a more efficient and accurate manner. Not only that, but these records can be stored in databases for future reference.
These are exceptionally helpful for maintaining security and tracking the flow of traffic on your property.
key features of visitor management systems
why move to a visitor managemnt system?
Visitor Management Systems are the next big step towards an advanced and efficient security system for your building. At UTS Group, we supply, install, and maintain products related to Visitor Management Systems for various industries. The quality of our services is unmatched for the past decade in Ontario.
More Professional Experience
Visitor Management Systems provide your visitors with a more advanced sign-in process in terms of technology while still maintaining the simplicity of the traditional sign-in sheets
Better Security
Visitor Management Systems provide your building with better security as you can keep better track of who is entering your building and when.
Less Hassle
After installing a visitor management system, you no longer need to worry about designing and printing sign-in sheets or any other documents that you would need signed by visitors.
Efficiency is Key
If the sign-in procedure required for your building is more than just simply signing in, visitor management systems will help your needs.
Other Industries We Serve
Sectors that need advanced integrated and automated security solutions. A stepping stone to keeping Canadian business and commercial properties more secured and protecting against unseen damages and threats.
why Access Control from UTS Group?
Top Access Control System Installers and Suppliers in Ontario, British Columbia, Alberta & Quebec


Professional Team of Expertise

We guarantee satisfaction – Over 10k happy clients

Installations and Maintenance across all Industries. 

 

Highly Customizable