UTS Group supplies, installs, repairs, and maintains products and services for advanced security and locksmith jobs. ButterflyMX is one of the brands we offer, including ButterflyMX Smart Package Rooms to help manage the packages delivered to your property.
HOW IT WORKS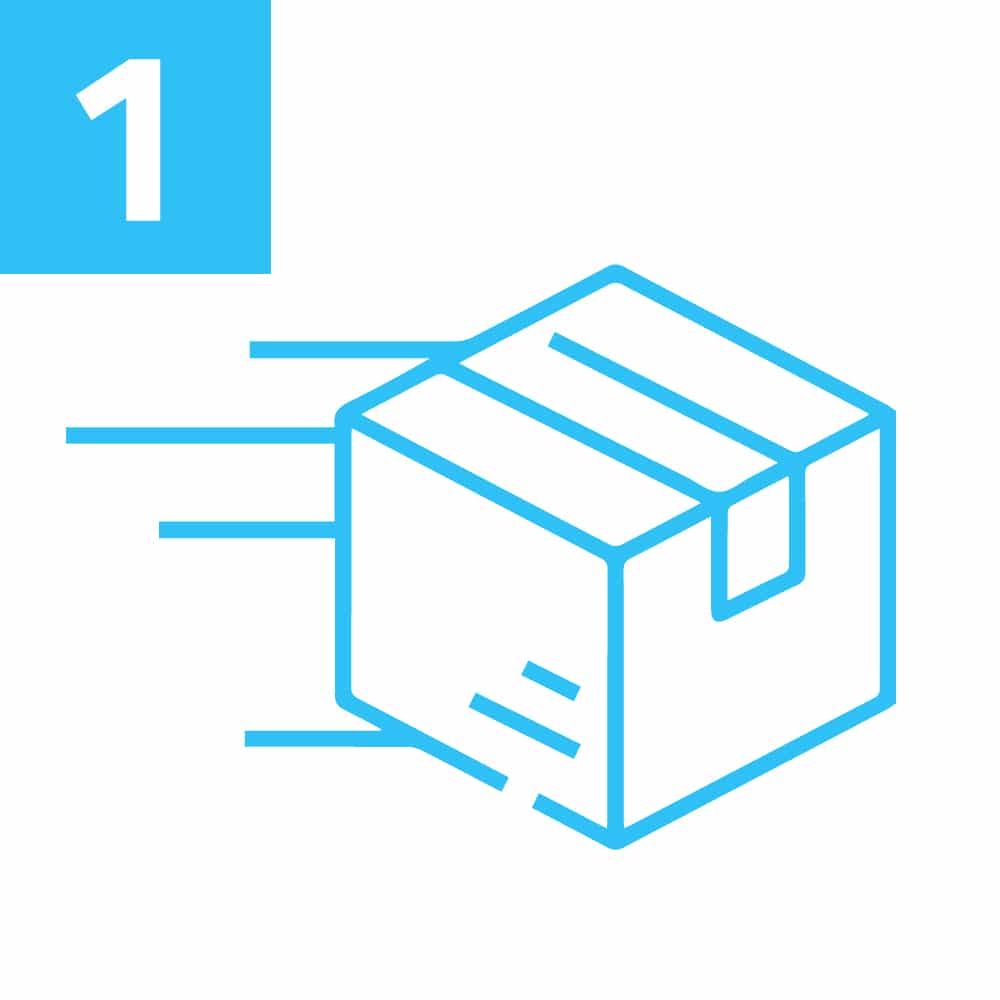 Couriers deliver to your building's package room using the panel mounted at the package room door. As the courier enters, the panel takes a time and date stamped picture of the delivery person.
After the package has been delivered, residents are notified via a push notification to their smartphone. If the resident does not have a smartphone or has not downloaded our app, they will receive a text message or email.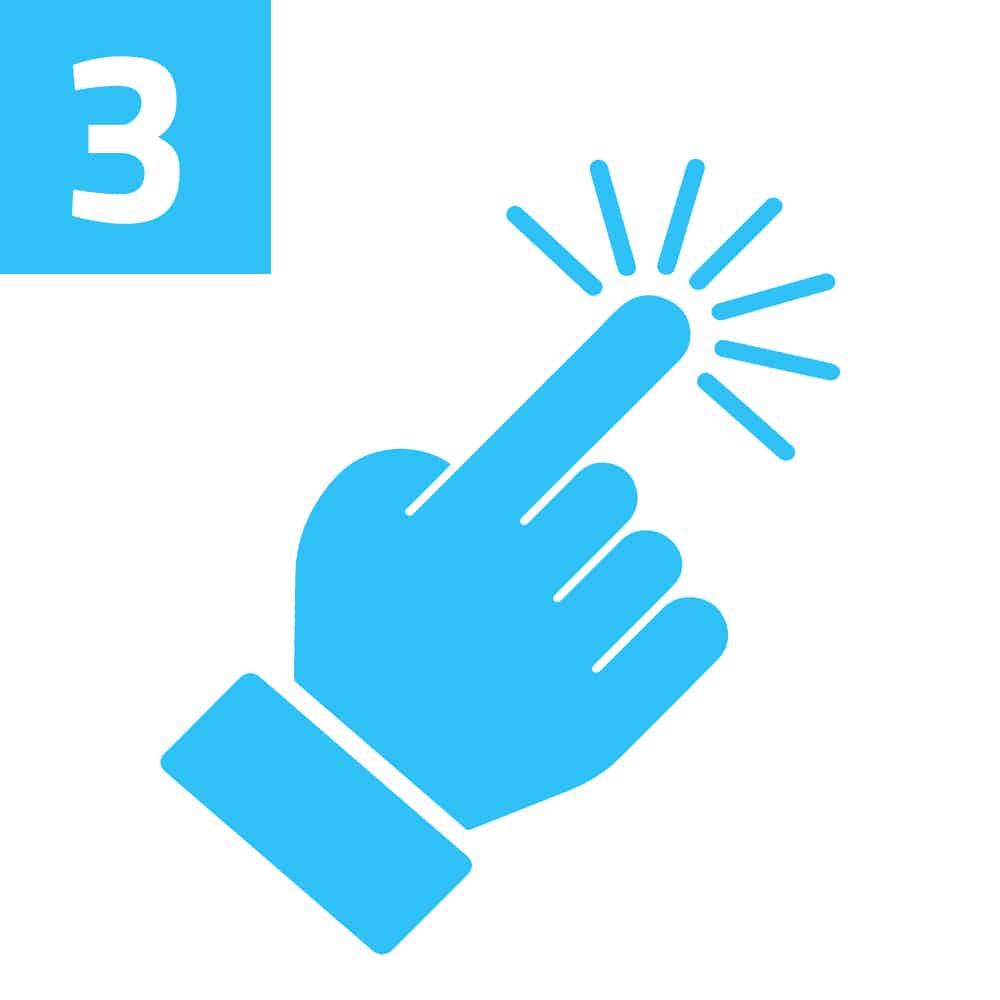 Residents enter their code at the package room and pick up their items. The panel captures a time- and date-stamped picture of the resident, and an optional camera inside the room ensures that they have only taken their package.
WE ARE EXPERTS IN:
Access Control | Automatic Doors | Security Cameras | Locksmith | Intercom