Security
Service

& SOLUTIONS
Our services and products help you address any concerning issue arising at the airport by providing effective indoor and outdoor security solutions. With our integrated systems, you can centralize your airport security operation and have full grip over the whole space at once.
Security System for
airports
Airports must be secure public spaces since they host large crowds of people at different times of the day. History taught us that we must take matters of security seriously; several airports throughout the world have witnessed all kinds of attacks and fraudulent acts. Consequently, a number of policies and procedures have been implemented over time, with the help of new technologies, in order to minimize those risks and improve security. UTS Group Canada aims to provide all 48 airports in Ontario with top security solutions tailored to fit their requirements.
SERVICES AND PRODUCTS WE RECOMMEND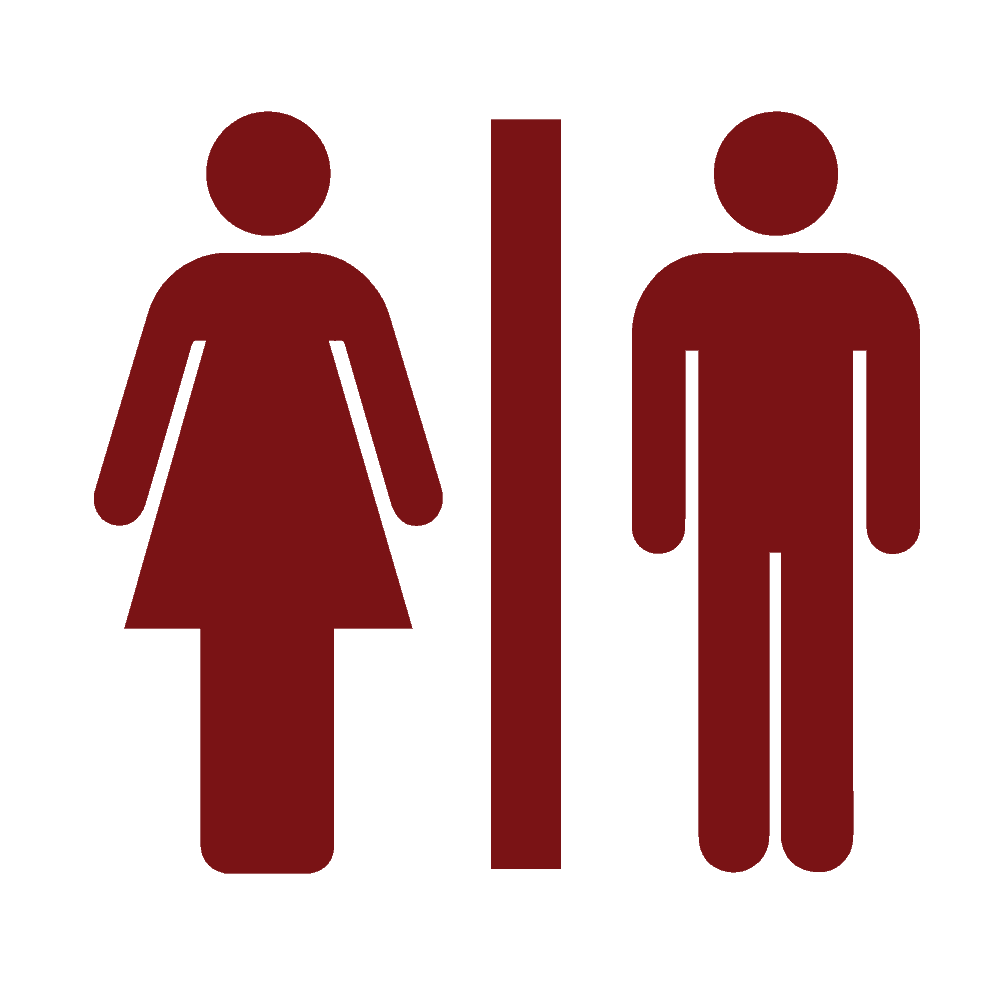 UNIVERSAL WASHROOM
Have accessible washrooms including compliant locking mechanism and wheelchair accommodation.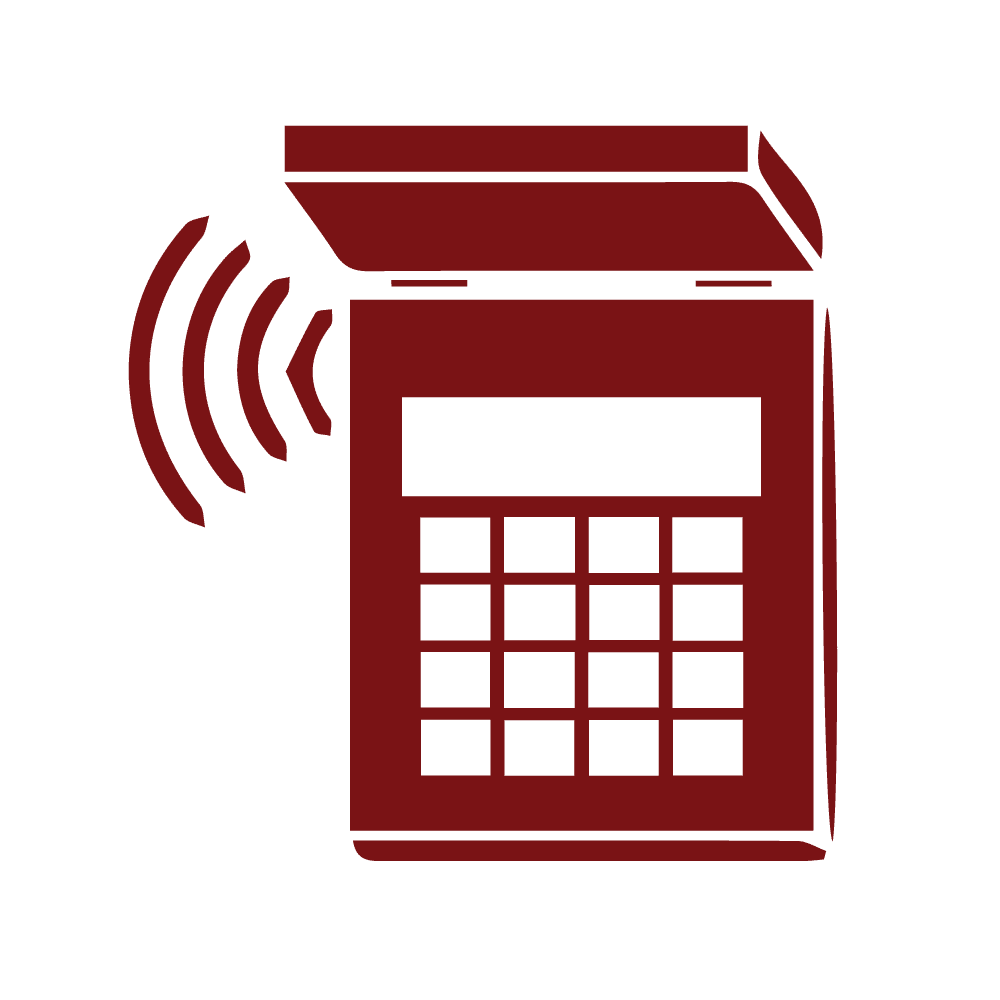 intrusion alarms
Minimize the risk of unwarranted entry with the help of our intrusion alarm systems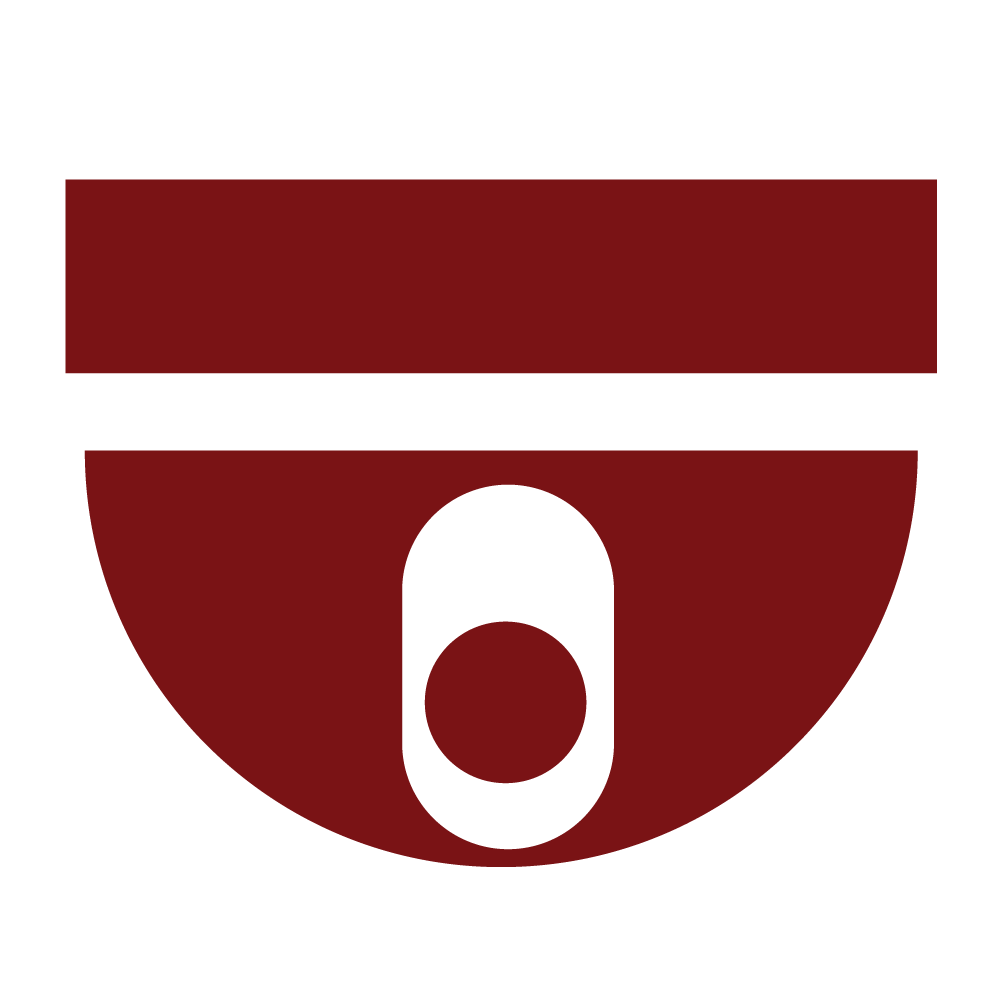 SURVEILLANCE SYSTEMS
Monitor the activities at the airport with our real time, nigh vision, wide angle or remote surveillance systems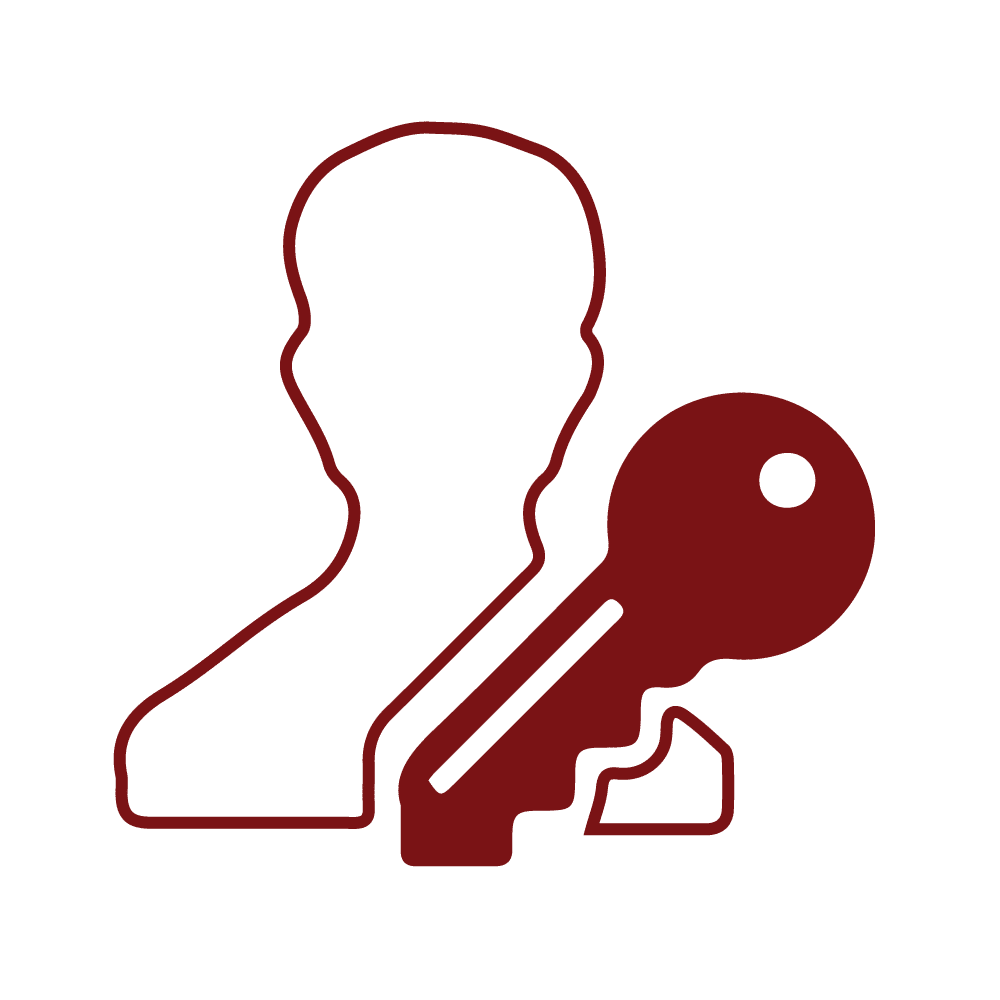 ACCESS CONTROL SYSTEM
Control who gets access to the restricted areas with our advanced access control options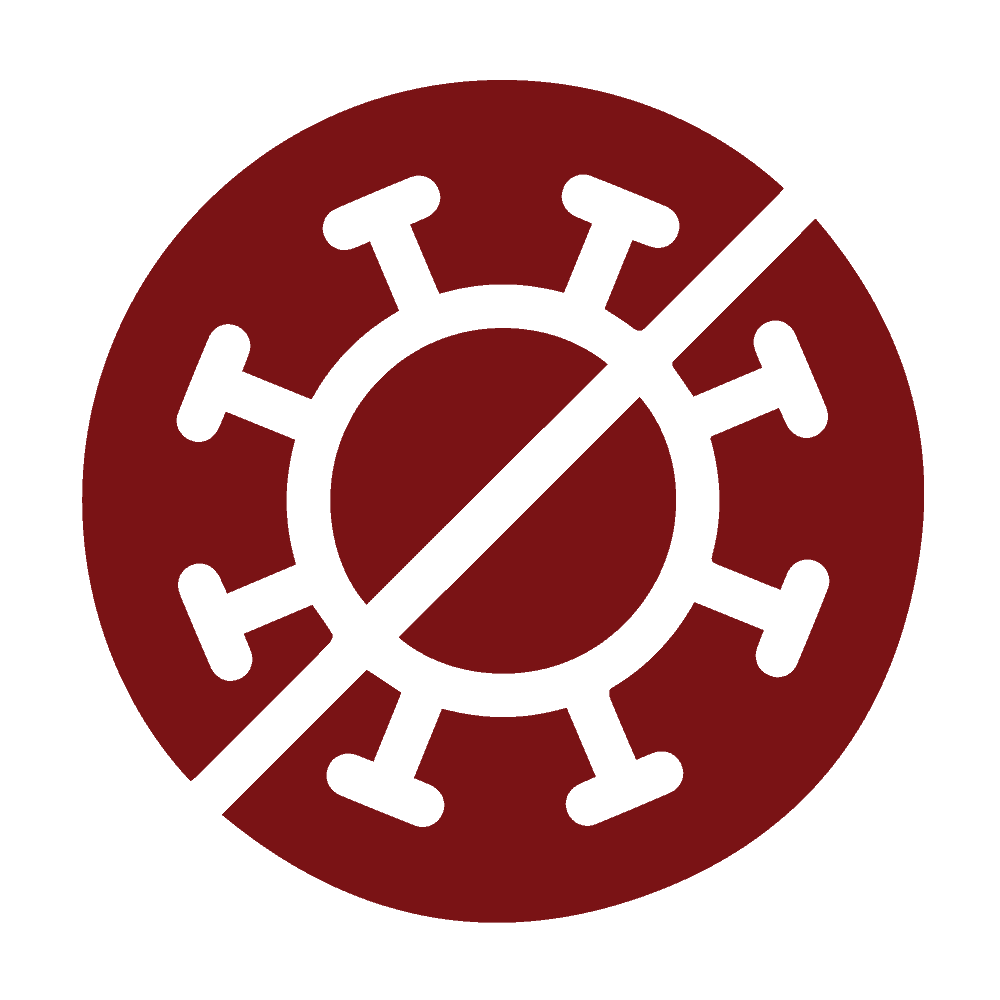 anti COVID-19 RESOURCES
Keep the airport staff and travellers safe with resources that reduce the risk of spread.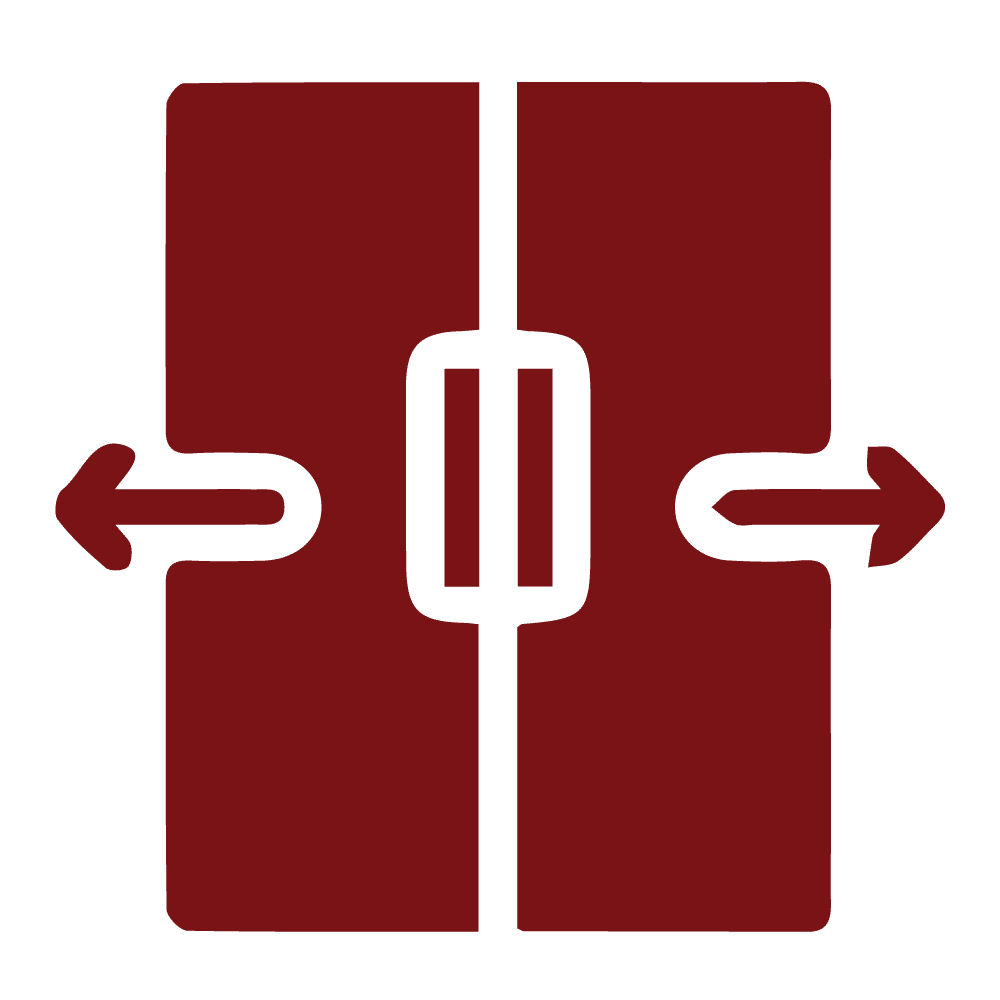 AUTOMATIC DOORS
We supply and install AODA compliant automatic doors with many options to choose from, including touchless solutions for high traffic areas.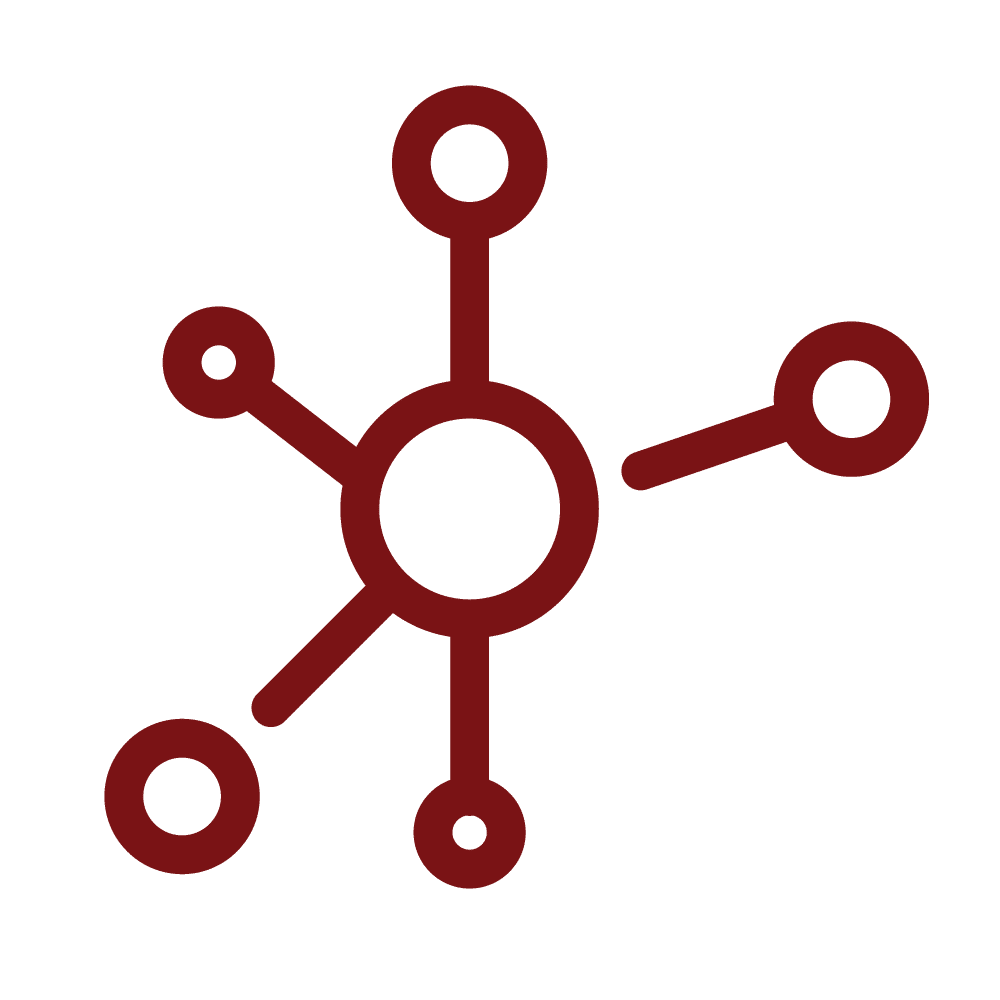 IT & NETWORKING
Our IT services help you manage network & wi-fi for all the devices in the premises and control rooms in a professional way.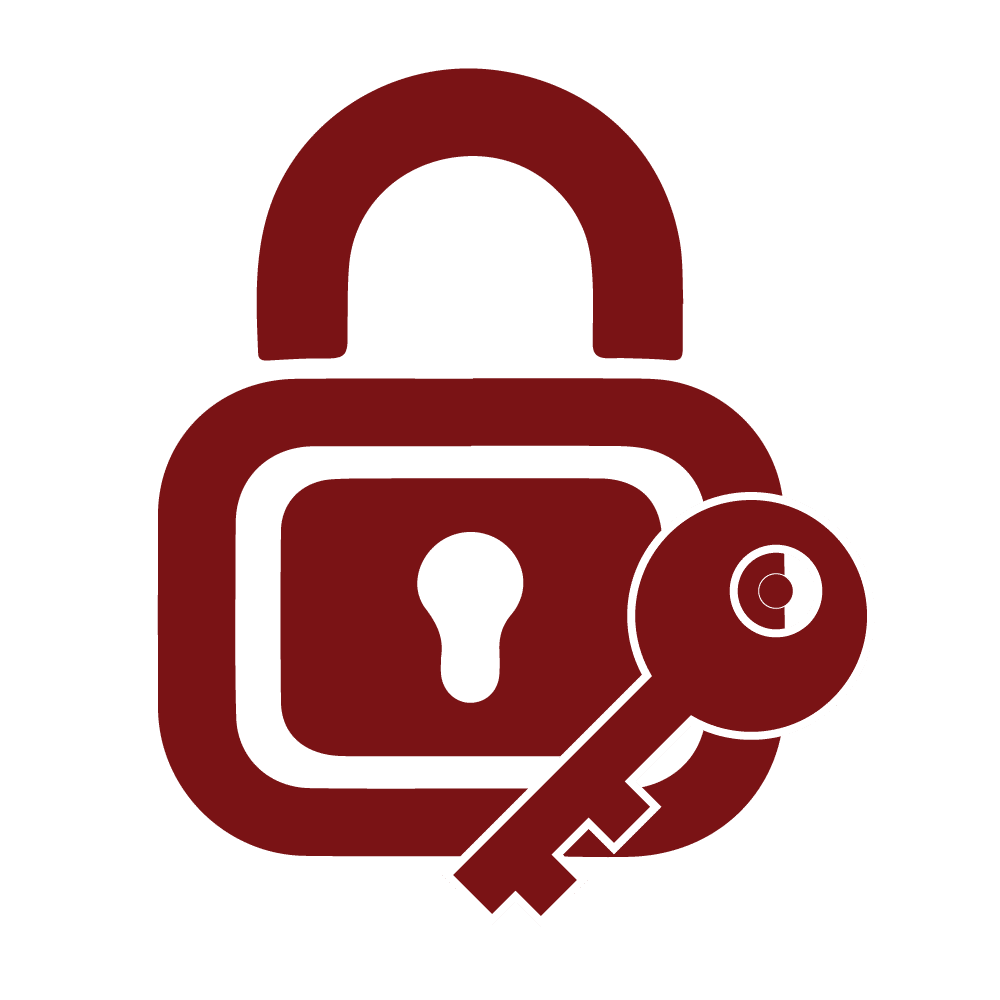 DOOR HARDWARE
Locking mechanism & high-security locks for easy management of areas that require extra safety.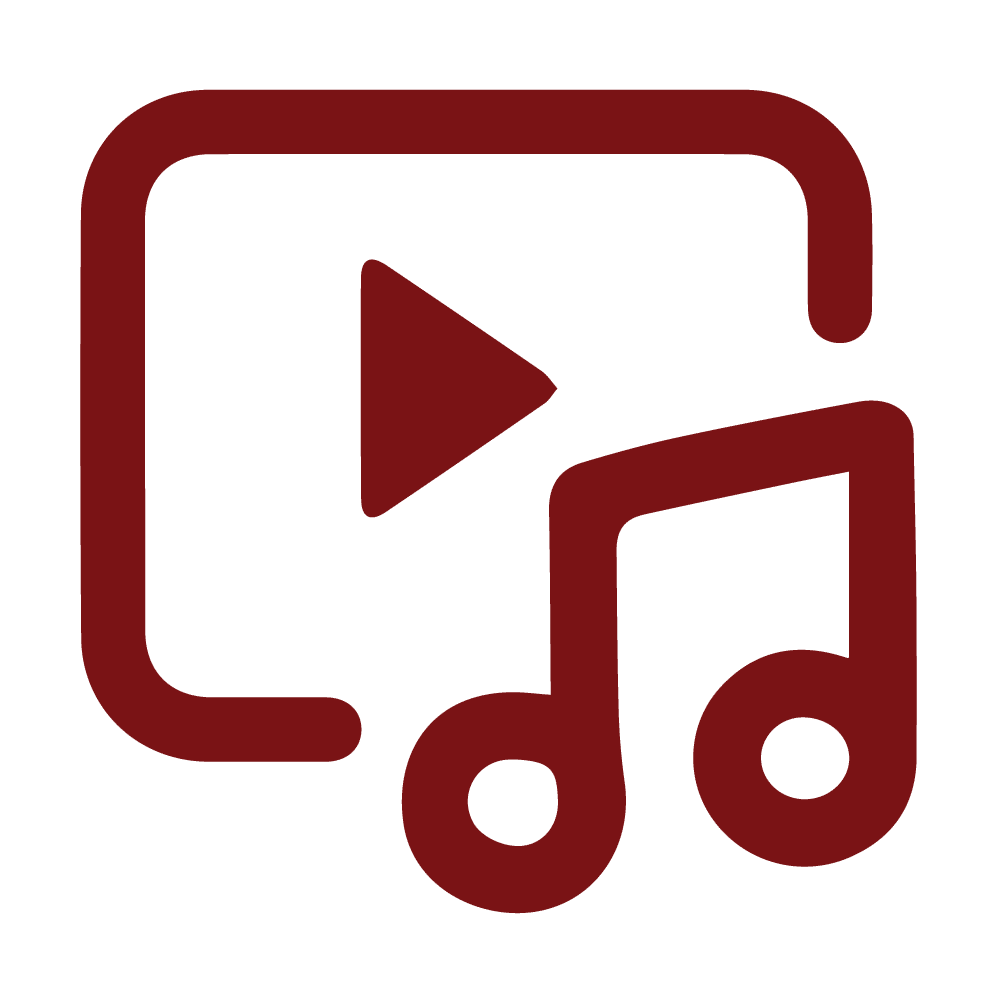 surround sound & display system
High quality displays across the premises or surround sound system for announcements, we provie it all.
ENSURE HIGH STANDARDS OF HYGIENE & SAFETY
COVID19 RESOURCES
Our experts have curated a preventive guide to protect public spaces or premises with high interaction levels. It comprises three main aspects: Protection, Automation and Detection.
Under this guide we offer products including thermal cameras, mask detectors, temperature detectors, plexiglass, social distancing signs and the standard touchless automatic doors with sensors.
High traffic areas such as airports require automatic doors for a hassle-free passage especially when holding luggage. They also save energy and promote hygiene. We provide choices from sliding to swing and revolving automatic doors.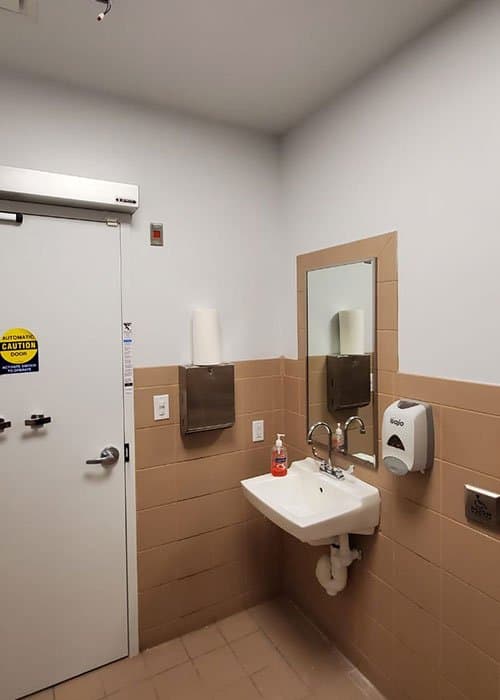 These washrooms are meant for easy use, especially by the disabled, elderly, or people with an illness. It includes an automatic door operator, an opening and locking mechanism and an emergency button that sends audible signals when pulled out in case of any emergency.
Easy to manage Access Control Systems
ACCESS TO EMPLOYEE-ONLY ZONES & Selected Visitors
Control whoever has access to certain areas of the airports with our Access Control Systems. Employees must identify themselves to the automatic door reader in order to access a restricted area. Some airports implement a key control management system to ensure strengthened security and traceable movement around the premises. Entries and exits are recorded and compiled into daily reports.
It is important to note that biometric-based systems are also used for airport passengers. It is common nowadays for airports to demand their passengers to pass by a facial recognition or iris scan identification process. Digital biometric data is compared to an existing database. Access is granted only after a security check.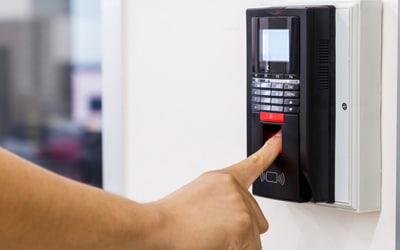 DIFFERENT TYPES OF ACCESS CONTROL SYSTEMS
There are many types of access control system that will fit the needs of an airport. We will recommend the ones that fit your needs of security and budget.
Years Of Experience In Providing Advanced Security Services
"INTRODUCING HIGH STANDARDS OF SECURITY AT AIRPORTS IS OUR MISSION."
Andre Ankri
General Manager, UTS Group
SURVEILLANCE SYSTEMS for airports
It is crucial to install indoor and outdoor security cameras at airports. IP cameras offer the latest technology in network cameras. All cameras respond to one system and can be monitored and controlled in one centralized location through an audio/visual display system. Security cameras come in many forms and serve different purposes.
Types of security cameras:
Box Camera
Dome Camera
PTZ Camera
Bullet Camera
Day/Night Camera
Thermal Camera
It is important to note that some cameras – usually long range cameras, night cameras, or thermal cameras – are equipped with sensors and integrated within an intrusion alarm system. Also, thermal cameras can be used for temperature checks in alignment with Covid-19 international regulations.
Building Advanced Security Systems
UTS Group provides, installs, and repairs everything related to security systems all over the Greater Toronto Area – Canada. We are an advanced security company with more than a decade of proven quality services and unique technology solutions. Our team of experts is ready to assist you 24/7, give us a call today!
Want to Ensure High Security Standards at Airports?
Need highest Quality Products provided by experts.
Call Us today for a free security assessment:
BOOK A SITE VISIT OR REQUEST A FREE QUOTE