With an ever-changing world, new technologies found their place in our everyday lives. Accordingly, video surveillance has since emerged and proved to be essential for the security of our homes and businesses. UTS Group is an advanced security company with more than a decade of proven quality services. We supply, install, and repair everything related to DVR surveillance systems all over Ontario – Canada
DVR is an acronym for Digital Video Recorder. It is basically an upgraded version of the renowned VCR. A DVR is an electronic device that compresses analog video footage and stores it in digital form on a hard drive. It is commonly used in security systems.
dvr security system installation
The system includes a DVR, an encoder, and analog cameras. DVRs can be integrated with numerous cameras that function simultaneously. The system is equipped with siamese BNC cabling that provides both data and power for a flexible and simple installation.
Network Video Recorders vs. Digital Video Recorders (DVR)
It is important to differentiate between DVRs and NVRs, as both are often termed 'digital'. A DVR digitally compresses analogue video feeds and stores them on a hard-drive, the term 'digital' referring to the compression and storage technology, not the transmitted video images. The DVR therefore has to be located near the analogue feeds. In contrast an NVR stores digital images directly from the IP-network.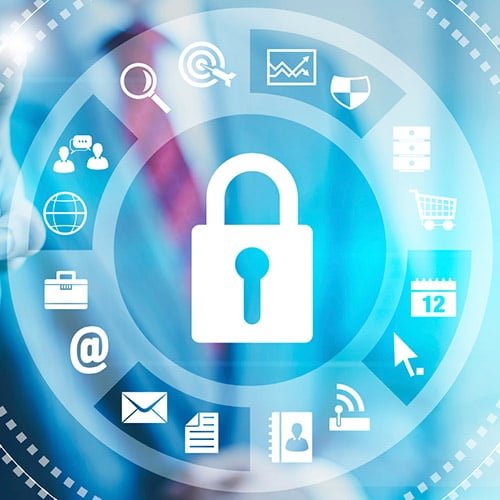 Call Us Now +1 888-205-4036 - your partner 24/7
The mission of UTS Group is to provide one stop solution for all your advanced security needs. From installation, maintenance and repairs, count on the integrated security service for the best control of commercial or residential access.
KEY FEATURES OF DVR SYSTEM
Directly connected to a large number of analog cameras (up to 32 channels per DVR)
Embedded DVRs function only on a closed circuit basis but other DVRs can be connected to an external network
When connected to an external network, DVRs allow you to view your recordings online
Hybrid DVRs can integrate with IP (Internet Protocol) cameras
DVR with wireless CCTV
DVR with wireless security camera
DVR with onsite memory storage
DVR with cloud storage
Indoor and outdoor use
Plug and play
Simple user interface
Centralized video management for multiple locations
Possibility to connect several DVRs to one system
Secure your premises today by choosing one of our professional video surveillance systems. DVRs are affordable and reliable which adds up to an effective recording solution. Call UTS Group for more information. Our experts are ready to assist you 24/7!
UTS Group is the leading Canadian provider of advanced intelligent security systems serving Ontario. We have over 15 years of experience specializing in the selling, installing and servicing of Access Control Systems, Locksmith Services, Intercom, Systems Security Cameras and Automatic Door Systems. Not just this, we integrate all our services together in your premise. We offer our clients an effective solution designed to meet their unique needs and varying needs. Our emergency services are available 24X7 Your safety and security is our mission.