Looking for The Best Door Repair in Ontario?
UTS Group delivers unbeatable door repair services all over Ontario. We are known for our high quality and durable door repair solutions. We cover everything from detection of any door problems like repair broken dead bolts, door locks, door openers, damaged door frames and frayed cables and much more.
We have very skilled, professional and experienced door repair technicians for door repair. We also provide emergency door repair services at affordable rates. In emergency situations, we try to track and reach your location immediately to help you.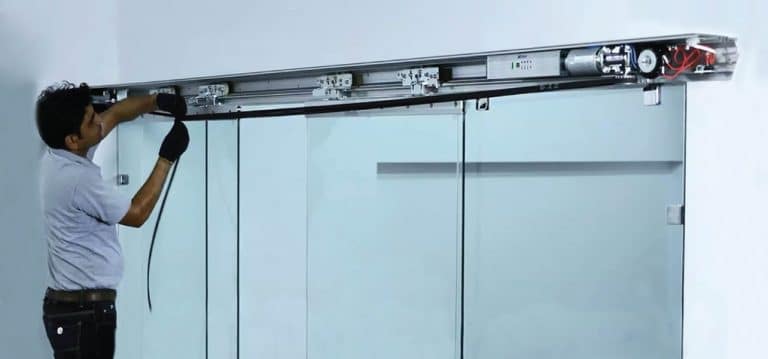 Door repair and replacement service
Commercial Door Repair: Sometimes severe weather conditions, burglary or any accident may cause some severe damage to the commercial door. We provide many solutions to repair the damaged front doors and we can replace them as well if necessary.
We can also design the gates for you if you have some specified needs. If you have special requirements for the handicap doors in your commercial premises, then we can install handicap doors for you at the affordable rates. We offer quick and affordable commercial door repair Toronto.
Commercial door repair service we offer
Handicap door repair and replacement.
Hinges install, repair and replacement.
Door threshold repair and replacement.
Flush bolt repair, and replacement
Sweep and seal door weatherstripping
Panic bar installation and repair
Door opener and door closer
Automatic door repair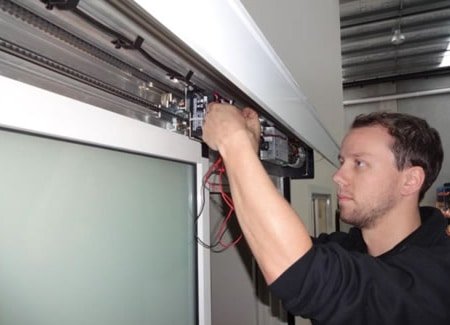 Call Us Now +1 888-205-4036 - your partner 24/7
The mission of UTS Group is to provide one stop solution for all your advanced security needs. From installation, maintenance and repairs, count on the integrated security service for the best control of commercial or residential access.
If you are searching for emergency door replacement services in Toronto, you don't need to go further to find, UTS group offer you emergency door repair solutions in Toronto. There are certain emergency situations like any robbery/ breaking, bad weather conditions, or jammed door when you need to replace or repair the doors immediately. We can also replace your entrance into automatic doors .We provide fast and durable emergency door repair Toronto.
What services of emergency door repair we offer
Break-in entry repair
All types of door or frame repair
Repair of security related issues
Sliding door repair
Fast and reliable services
We never want our customers to experience any problem due to any faulty door. That's why we provide fast, effective and durable door repair Toronto. We offer sliding door repair, automatic door repair, handicap door repair, emergency door repair and commercial door repair Toronto. We also commend you that you should get your doors checked regularly to avoid any kind of disruption.
UTS Group is the leading Canadian provider of advanced intelligent security systems serving Ontario. We have over 15 years of experience specializing in the selling, installing and servicing of Access Control Systems, Locksmith Services, Intercom, Systems Security Cameras and Automatic Door Systems. Not just this, we integrate all our services together in your premise. We offer our clients an effective solution designed to meet their unique needs and varying needs. Our emergency services are available 24X7 Your safety and security is our mission.