Alarm Systems Installation, Repair And Maintenance Services in Ontario
UTS group provides alarm system installation, repair and maintenance services in the Greater Toronto Area (GTA), Canada. As we understand the importance of business security, we have designed commercial alarm systems that meet your requirements. We have an incredible range of alarm systems to keep your business secure from intruders, shoplifters, carbon monoxide poisoning, fire and vandalism.
As there are a variety of alarm systems available, it may be confusing to choose the right one. In that case, our professional team can help you select the suitable system for your business needs. We ensure that your current system works efficiently after the installation. We strive hard to provide you with the solutions that protect your assets and employees. Before choosing the right one for you, we should consider the types of the alarm systems.
Which Alarm System Suits Your Business The Most?
Fire alarm systems detect smoke and alert the occupants of a possible problem. These alarm systems save the life and assets. They prevent the problem of total loss of business if it causes a fire in your building.
Intrusion Detection Alarm Systems
Intrusion detection alarm systems protect everything inside your store or building against shoplifting, burglary and vandalism. These alarm systems also include glass breaking sensors and motion detectors.
Photo Detectors Alarm Systems
Photodetectors alarm systems take photos as the intruder breaks into your store. These photographs are immediately sent to our alarm receiving centre to save you from the intruders.
Incredible Features of Alarm Systems
Alert and notification
Labels and sensor zones
High-quality equipment
Affordable service
Fast and professional installation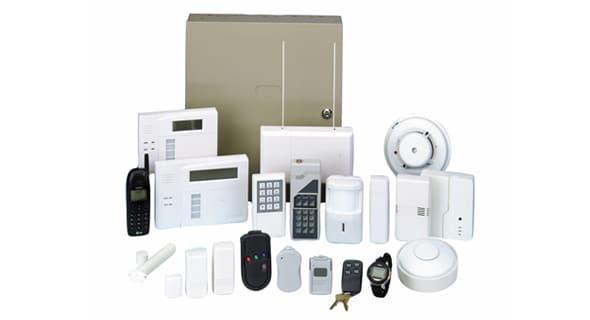 Call Us Now +1 888-205-4036 - your partner 24/7
The mission of UTS Group is to provide one stop solution for all your advanced security needs. From installation, maintenance and repairs, count on the integrated security service for the best control of commercial or residential access.
What Advantages Do Alarm systems Provide?
Alarm systems need only basic tools. They are also very easy to install as you need no technical background to set them up.
An alarm system is designed to function on battery power. Even If any intruder cuts your power lines, your system will alert you instantly.
The alarm system gets automatically triggered and alerts the people if it detects fire. In such emergency situations, alarm system saves the life of your employees.
An alarm system scares off the burglars and also notify the local authorities if someone attempts to enter your store or office. Thus it saves us from the intruders.
Why Choose Us for Alarm Systems Installation In Ontario?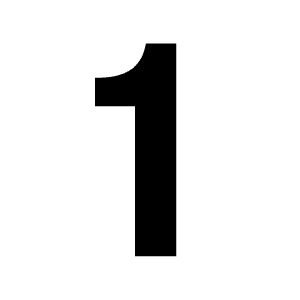 24/7 Emergency
Service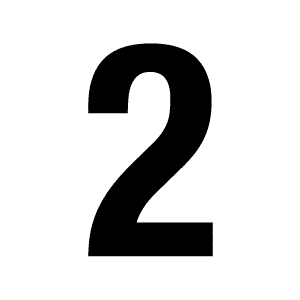 We are
Highly Reviewed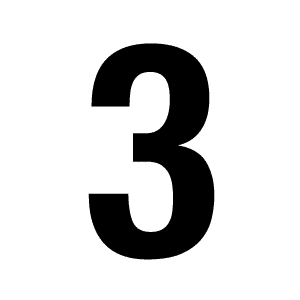 We quote an all
inclusive price
UTS Group is the leading Canadian provider of advanced intelligent security systems serving Ontario. We have over 15 years of experience specializing in the selling, installing and servicing of Access Control Systems, Locksmith Services, Intercom, Systems Security Cameras and Automatic Door Systems. Not just this, we integrate all our services together in your premise. We offer our clients an effective solution designed to meet their unique needs and varying needs. Our emergency services are available 24X7 Your safety and security is our mission.