Mag (magnetic) Locks automatically seal doors when they are shut, ensuring that a location will remain secure against outside entrance as soon as the door is closed. They utilize an electrified charge in order to keep the magnetic locking mechanism activated, hence, these systems are hard-wired into your location's access control infrastructure.
Hartmann Controls Access System Single Door Maglock

Camden CX-92S Surface Mount Magnetic Lock

CDVI SM300 Maglock

CDVI SM500 Maglock

CDVI LZ500 Maglock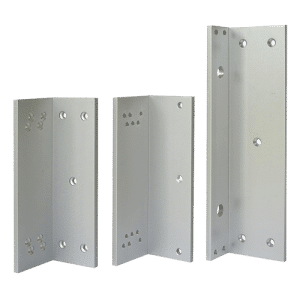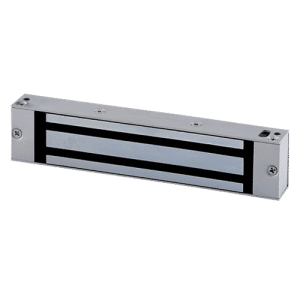 Camden CX-92S Surface Mount Magnetic Lock
UTS Group is the leading Canadian provider of advanced intelligent security systems serving Ontario. We have over 15 years of experience specializing in the selling, installing and servicing of Access Control Systems, Locksmith Services, Intercom, Systems Security Cameras and Automatic Door Systems. Not just this, we integrate all our services together in your premise. We offer our clients an effective solution designed to meet their unique needs and varying needs. Our emergency services are available 24X7 Your safety and security is our mission.