We supply, install, repair and maintain Physical Access Control devices to provide your business and spaces with advanced security solutions.
Being aware of who is entering your building and making sure they have the suitable authorization to be where they are is key when it comes to keeping your people and your property safe. Be it a work or apartment building, having your property entails maintaining security. If you are wondering how to attain these standards, Physical Access Control Systems could be just the solution you were looking for.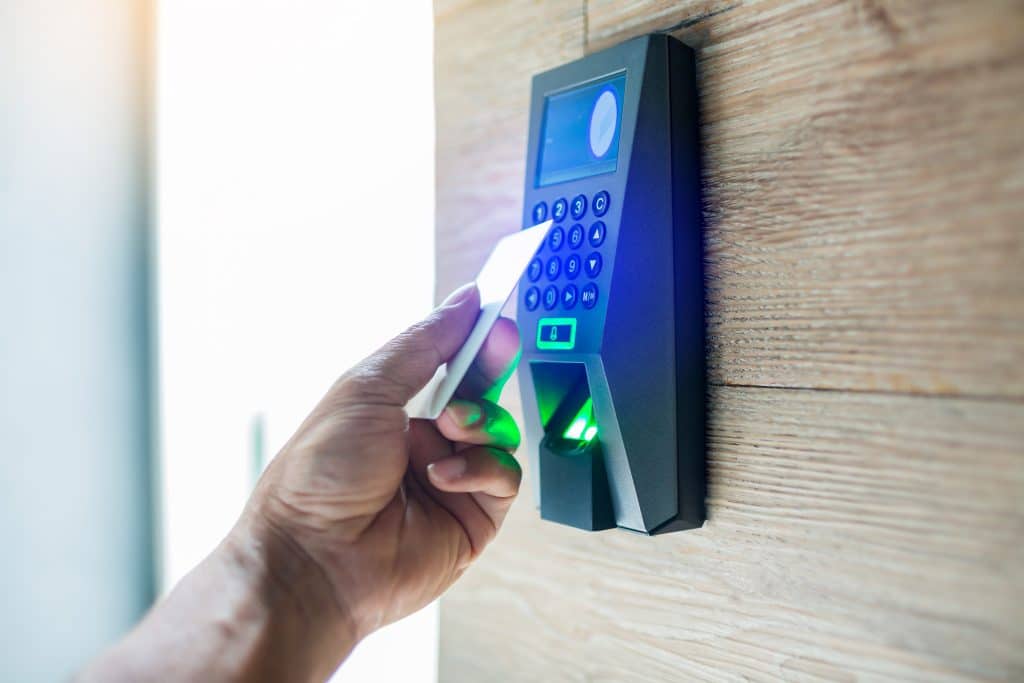 What is Physical Access Control?
Physical Access Control literally means monitoring who can enter your space. Whether it is a simple single access door, or advanced technology involving identity-based entry, it can assume many forms. Technically, a physical access control system is a combination of an electronic door, turnstiles or other forms of physical entry barriers that work in tandem with a hardware & a software designed to implement authorization guidelines. It allows the authorized people to enter the space, and restricts entry for the rest.
Have you stumbled upon signs at restaurants that state "Employee Access Only"? That's one of the most common forms of Physical Access Control. The use of fobs in residential building, or private parking are other common examples.
Why Physical Access Control?
Physical Access Control is the core of any good security plan. It's the basic level of security that differentiates your space from a public space. A closed space entails different access levels and the authorization plans decide who gets what level of entry. Let's take into account a restaurant. The seating is open to the guests. However, there needs to be access control for the kitchen or for areas behind the counters, allowing only employees to enter the space.
The main purpose of the Physical Access Control Systems is to protect your space from human-induced threats like vandalism and robbery, as well as intellectual property thefts and industrial espionage. The traditional systems have a credential scanner connected with a control box placed above the door. The modern alternatives are web or network based and eliminate the use of a control box.
How to Make the Right Choice?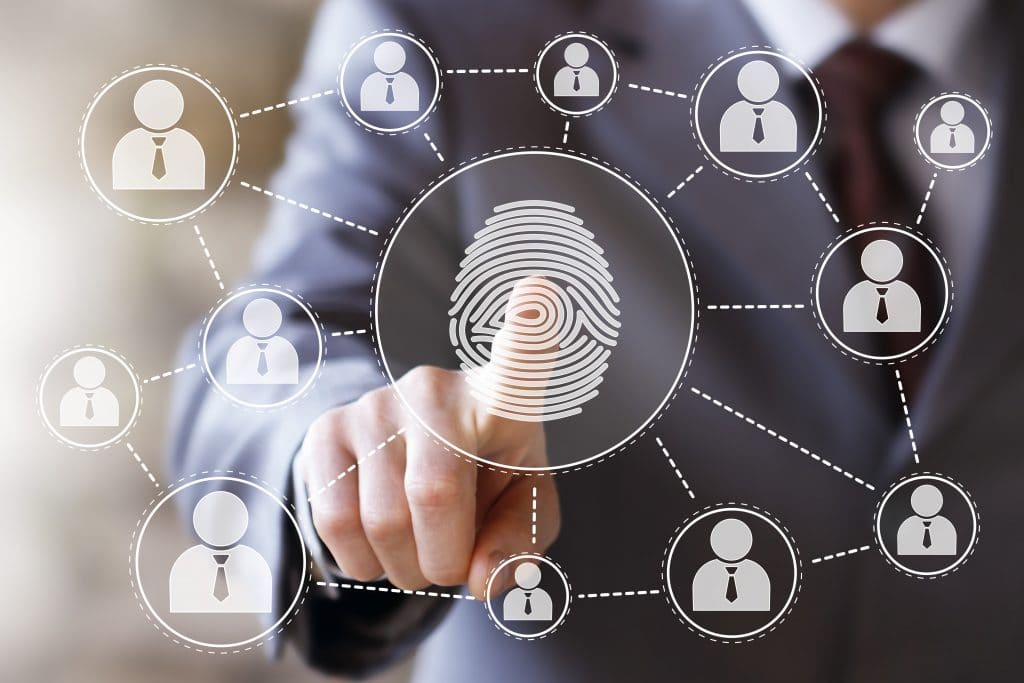 Various factors need to be kept in mind while making a choice for Physical Access Control systems. The usage and requirements vary from business to business. You should analyze how easy it is to use the access control. It should ideally have a friendly user interface and be able to integrate your company's directory and HR systems easily. You can also base your choice on the type of access your looking at, for instance, biometrics, keypad, swiping cards, or even voice recognition and eye scan.
Other things that you might want to keep in mind are the future prospects like scalability, portability and updates for new software.