Security
Service

& SOLUTIONS
Our services and products provide you with effective indoor and outdoor security solutions. We install integrated systems that would grant you total control over your premises from one centralized location. We can also update an existing system with new generation technologies in order to optimize your results.
Security System for
restaurants
If you were to ask yourself: what could possibly go wrong in my restaurant, unfortunately, the answer would have to be: a whole lot. Restaurants are prone to unpleasant surprises therefore it is important to invest in security systems that would significantly reduce the occurrence of such events. Securing your restaurant equals to securing your staff, your customers, your premises, and your assets. It also means having to make smart choices that would add up to an effective operation and a pleased customer. When it comes to restaurants, threats arise from the inside as well as from the outside. An unlawful employee or a kitchen malfunction could become a costly liability. At UTS Group we offer you integrated security systems specifically tailored to cater all your needs. We provide, install, and repair everything related to security systems all over the Greater Toronto Area – Canada. Let us introduce you to our services.
SERVICES AND PRODUCTS WE RECOMMEND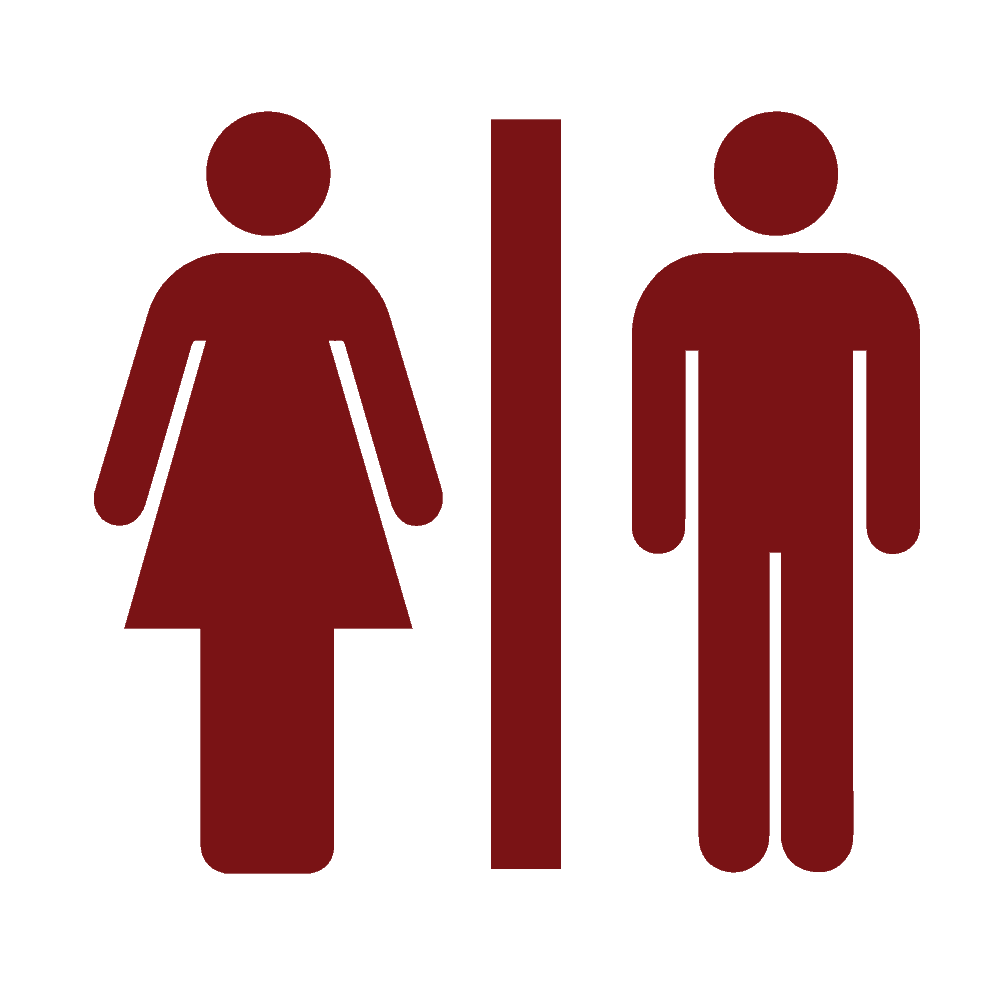 uNIVERSAL WASHROOM
These washrooms ensure accessibility for disabled people with the capacity to accommodate a wheelchair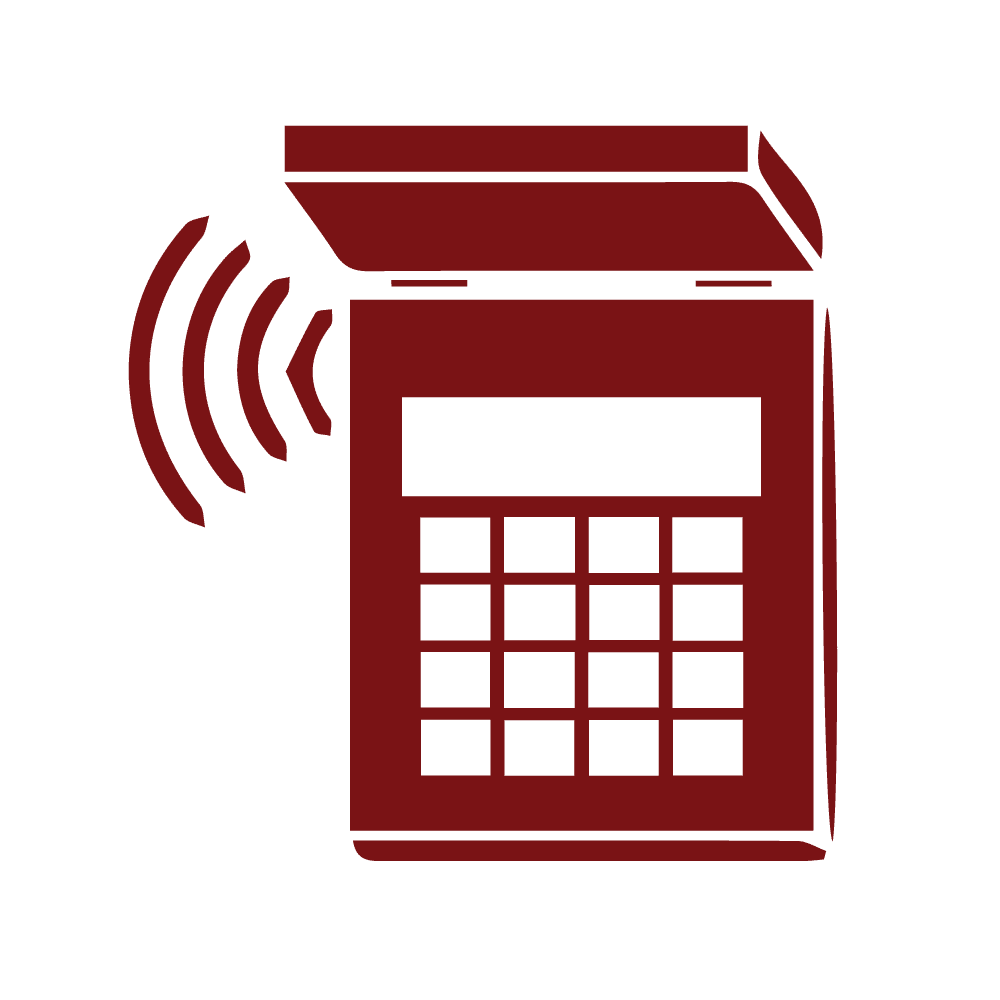 INTRUSION ALARMS
Minimize the risk of unwarranted entry with the help of our intrusion alarm systems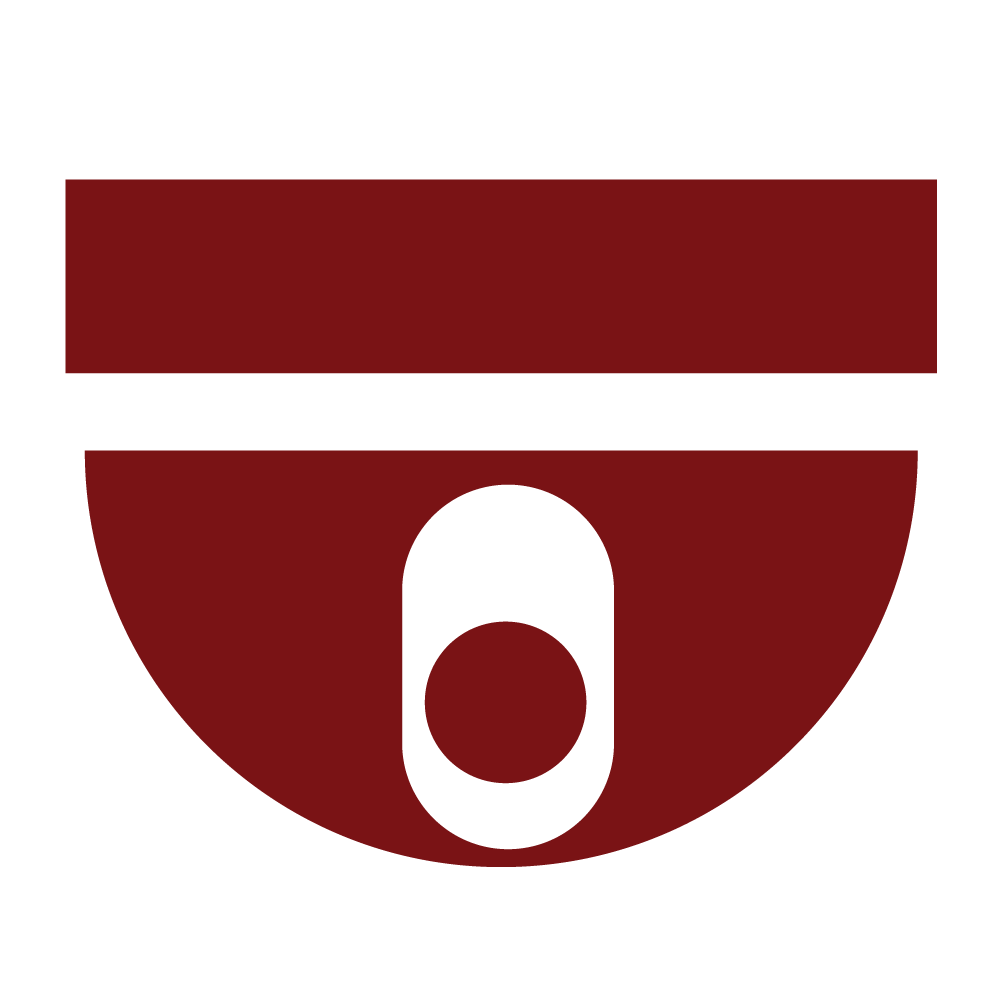 SURVEILLANCE SYSTEMS
Monitor the store activities with our real time, nigh vision, wide angle or remote surveillance systems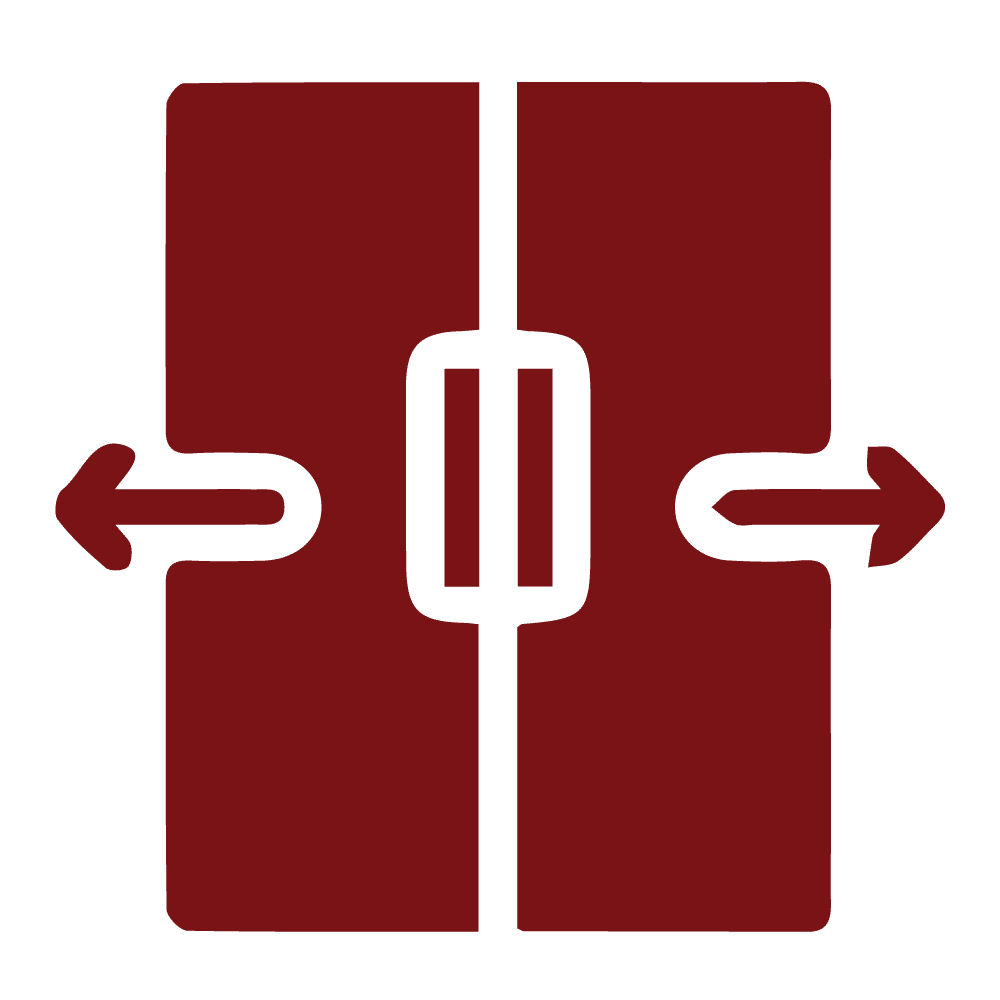 AUTOMATIC DOORS
Touchless access to entries, or traditional push buttons, we offer many automatic door solutions.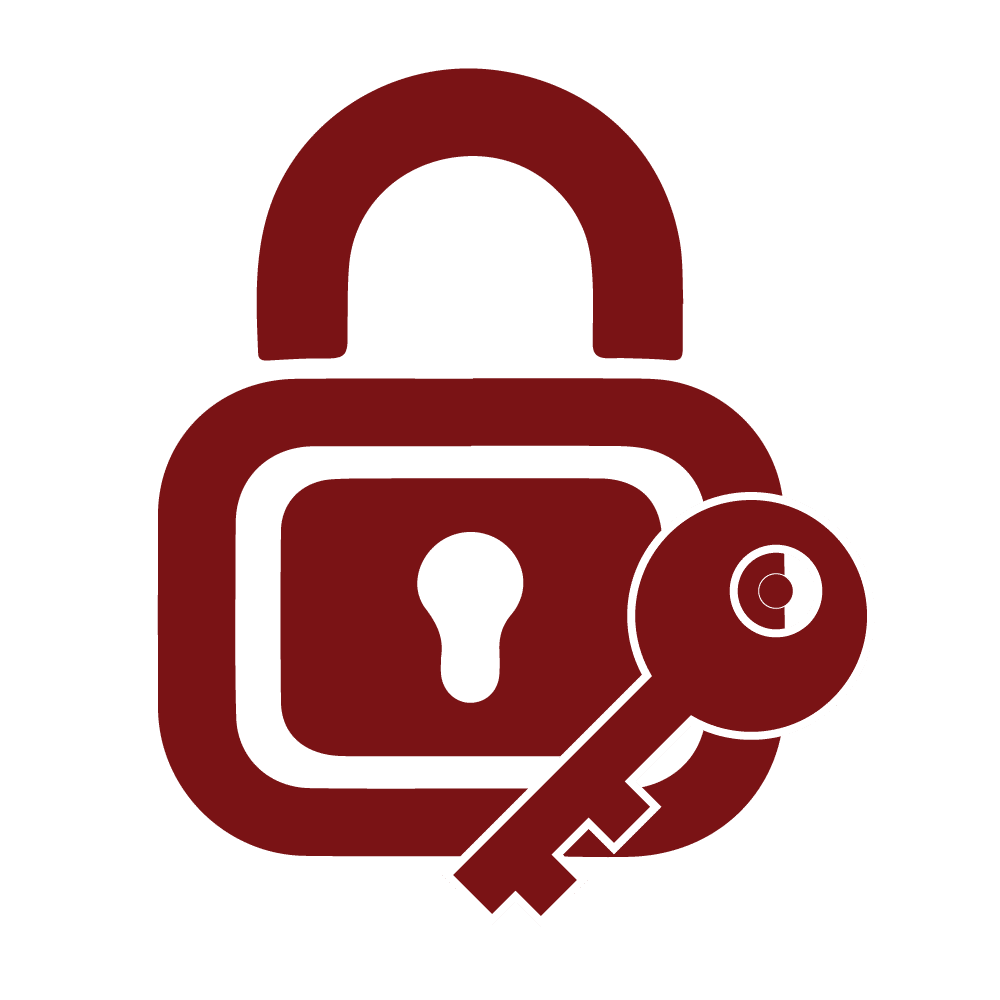 DOOR HARDWARE
Amplify the aesthetics of your entrance or get emergency exits with panic bars in place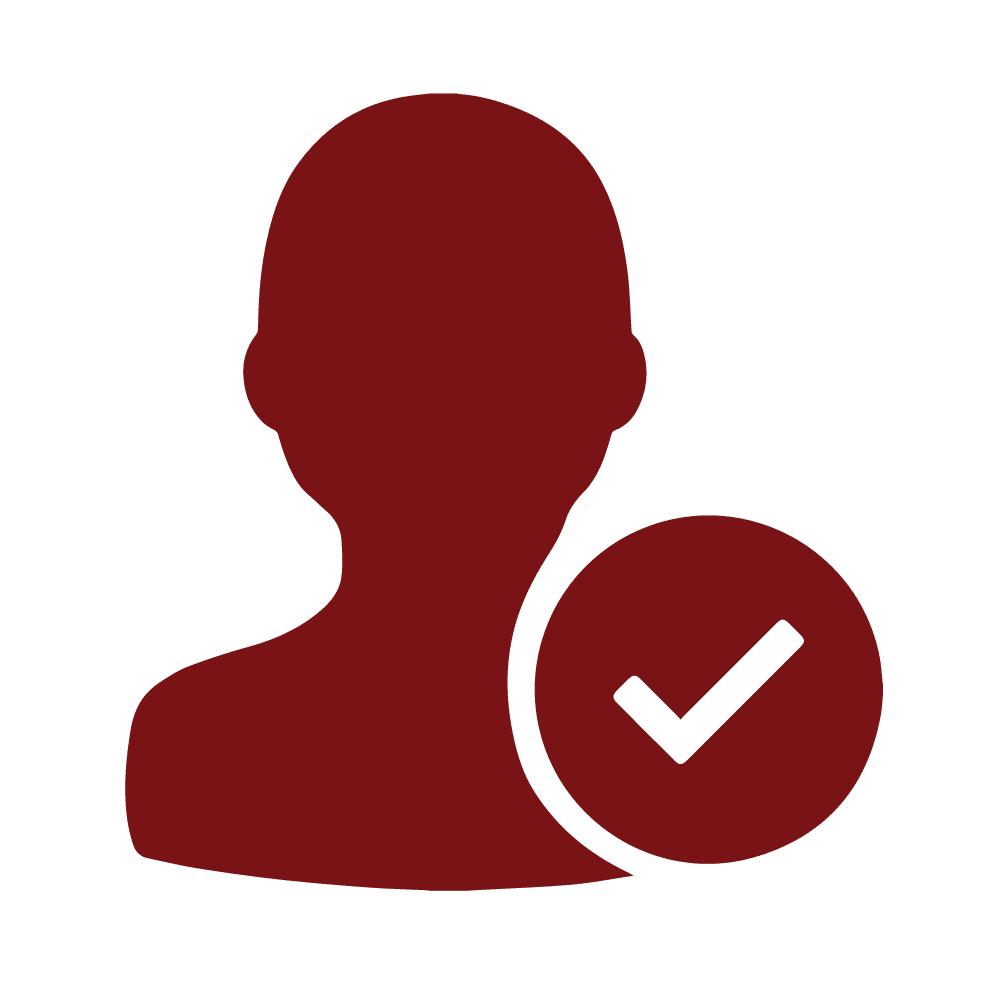 ACCESS CONTROL SYSTEMS
Easily create controls & manage access to restricted areas or grant touchless access to your restaurant
MAKE YOUR ENTRANCE ACCESSIBLE FOR ALL
AUTOMATIC DOORS
High traffic areas such as restaurants profit from automatic doors for a safe and hassle-free passage especially during service hours. Automatic doors save energy and promote hygiene since most of them require zero to minimal contact. Sliding and folding doors are perfect for terraces; they provide a good indoor/outdoor flow and give the illusion of a bigger space. Swing doors including push or wave openers are perfect for kitchen entrances and main entrances.
These washrooms are meant for easy use, especially by the disabled, elderly, or people with an illness. It includes an automatic door operator, an opening and locking mechanism and an emergency button that sends audible signals when pulled out in case of any emergency. These are especially important for restaurants to cater to all the visitors and attend to their special needs.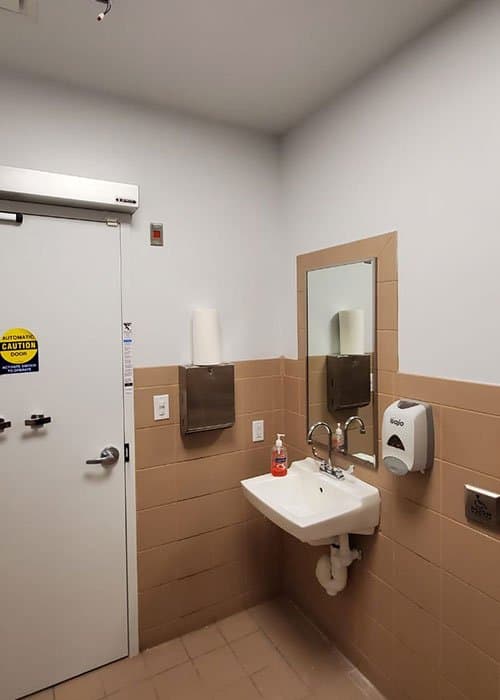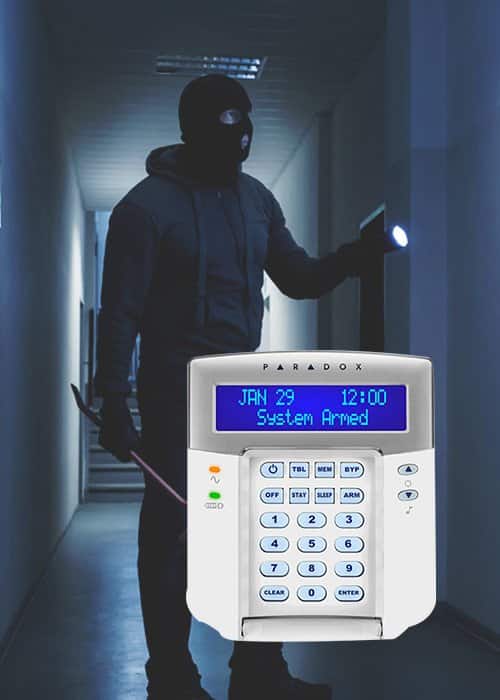 INTRUSION ALARMS
Detect threatening activities with intrusion alarms. Any attempted entry will trigger the alarm and notify you just on time to contact the police. The intruder won't even have time to enter your restaurant or cause any damage.
Easy to manage Access Control Systems
control ACCESS TO EMPLOYEE-ONLY ZONES
Decide who has access to your restaurant or certain areas of it and when, with our Access Control Systems. For instance, a PM shift employee is denied entry during AM shifts. Employees must identify themselves to the automatic door reader in order to have access inside the restaurant or certain restricted areas such as wine caves, storage rooms, offices, and more. It also records all entries for future reference.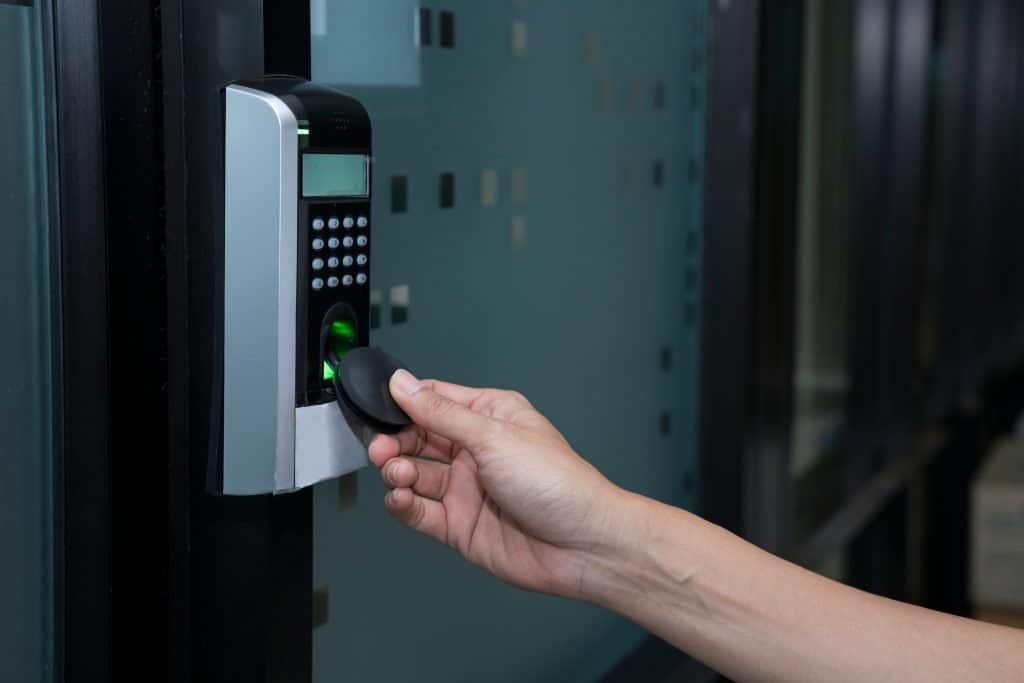 DIFFERENT TYPES OF ACCESS CONTROL SYSTEMS
There are many types of access control system that will fit the needs of your restaurant. We will recommend the ones that fit your needs of security and budget.
Years Of Experience In Providing Advanced Security Services
"providing restaurants with high levels of security soltions is something we specialize in."
Andre Ankri
General Manager, UTS Group
SURVEILLANCE SYSTEMS for Restaurants
A surveillance system, also known as CCTV, is a closed-circuit television system. It is basically composed of security cameras, recorders, and display units. It allows you to remotely monitor all activity happening on your premises in real time. This system can be easily integrated with an array of security solutions such as motion detection sensors, fire alarms and intrusion alarms, to fit all your requirements. Integrated systems give you an extensive and efficient security solution by connecting and synchronizing everything together.
Advanced Security Systems For Restaurants
Cannabis stores and dispensaries need a significant amount of security services and products installed to ensure a safe and smoothly running store. At UTS Group, we supply, install, repair, and maintain security products and services for Cannabis stores/dispensaries. The quality of our services is unmatched for the past decade in Ontario.
Are you a Restaurant owner?
do you want to improve your security system?
Call Us today for a free security assessment:
BOOK A SITE VISIT OR REQUEST A FREE QUOTE