Security
Solutions

& Products
All the security services and products we provide will help ensure that your facility meets your consistent efficiency and viable security requirements.
Security System for
Industries
To run a smooth functioning business, many services need to be put in place. Out of these services, one that is very important is security. As an industry, you must have enhanced security products and services installed to better your industry's efficiency. That is why we want to take care of your security concerns! We provide security services and products to Industries to ensure your Industrial Building's security is efficient and convenient.
SERVICES AND PRODUCTS WE RECOMMEND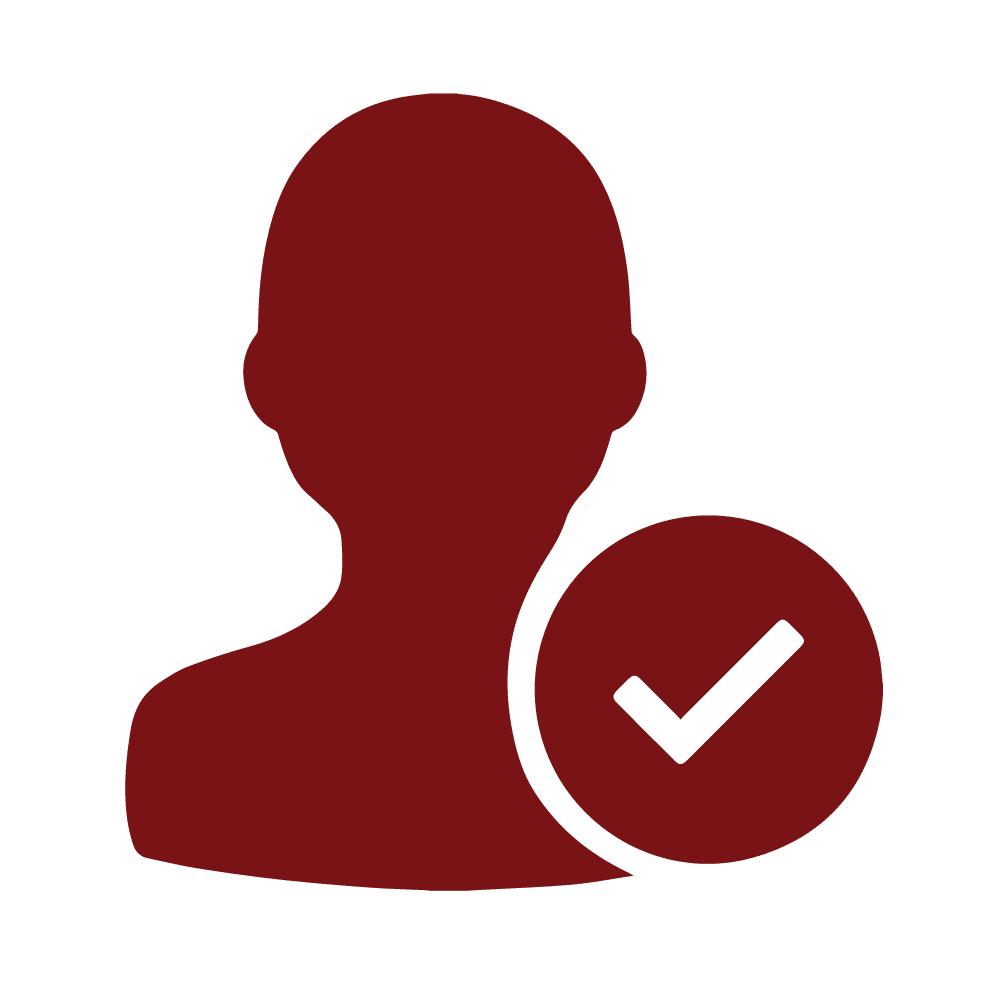 ACCESS CONTROL SYSTEMS
Easily create controls & manage access to restricted areas or grant touchless access to your premises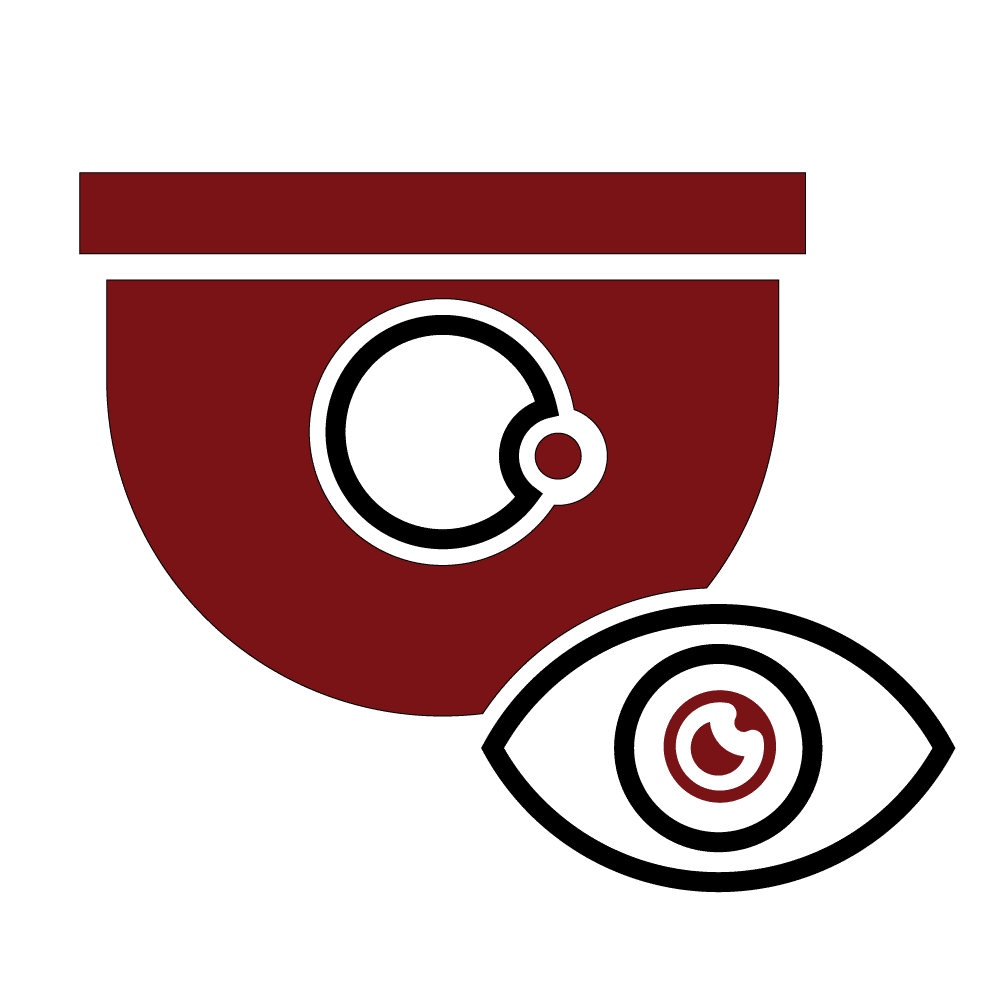 SECURITY CAMERAS
Monitor the activities within your facility with our real time, nigh vision, wide angle or remote surveillance systems.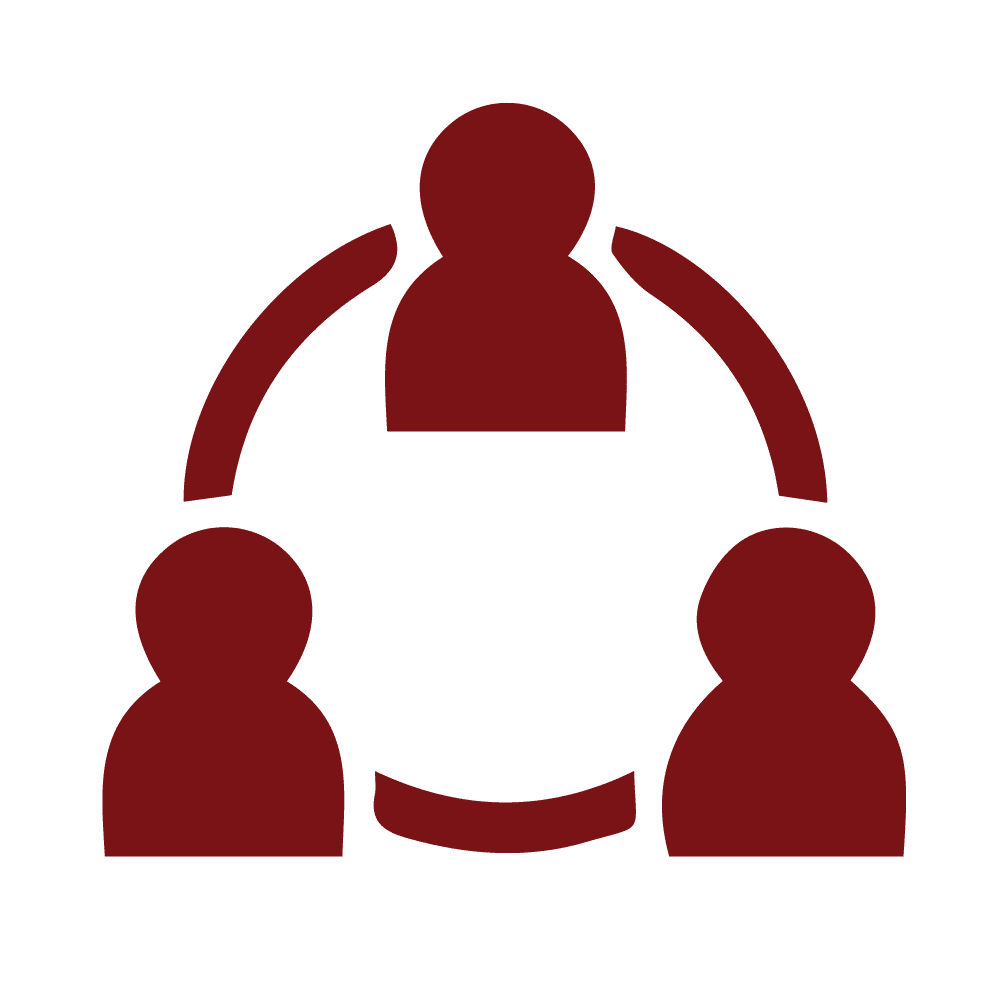 VISITOR MANAGEMENT SYSTEMS
Access your information from any location and have your security systems integrated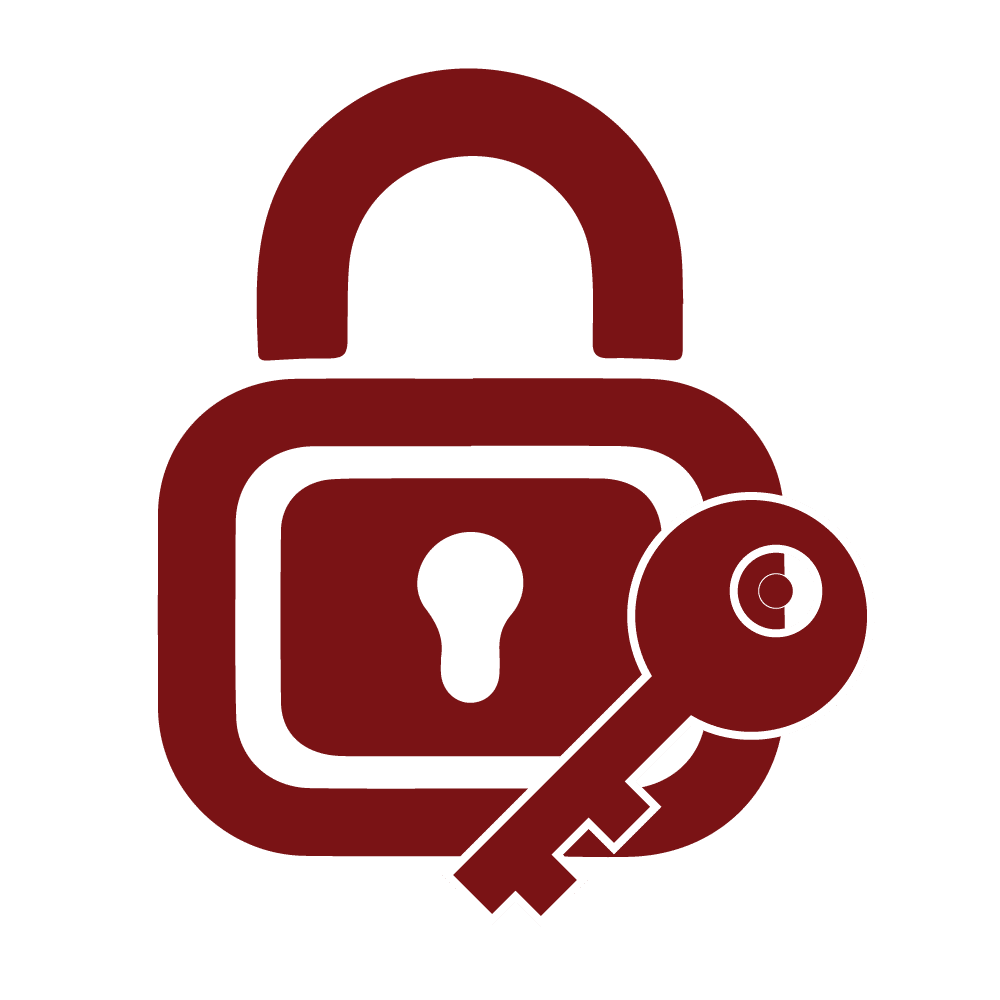 HIGH-SECURITY LOCKS
Locking mechanism & high-security locks for easy management of key holders.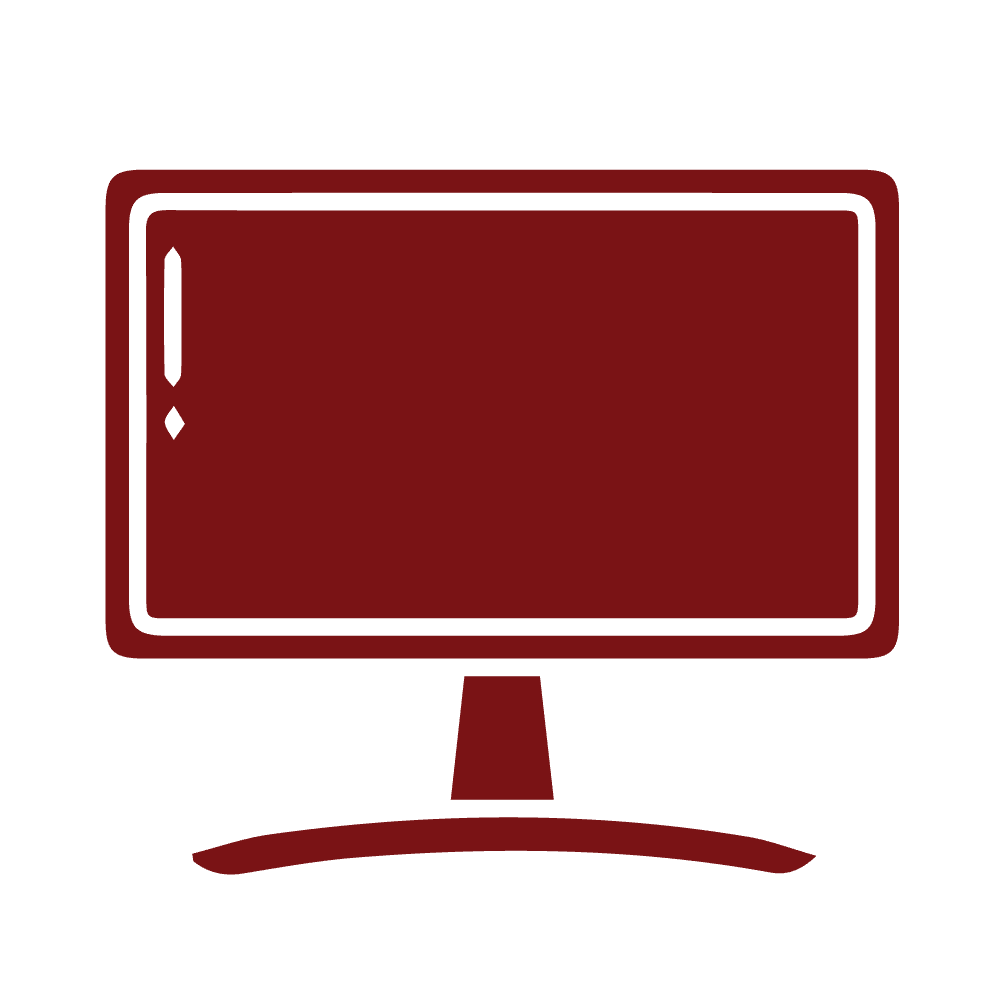 DISPLAY SYSTEMS
Access your information from any location and have your security systems integrated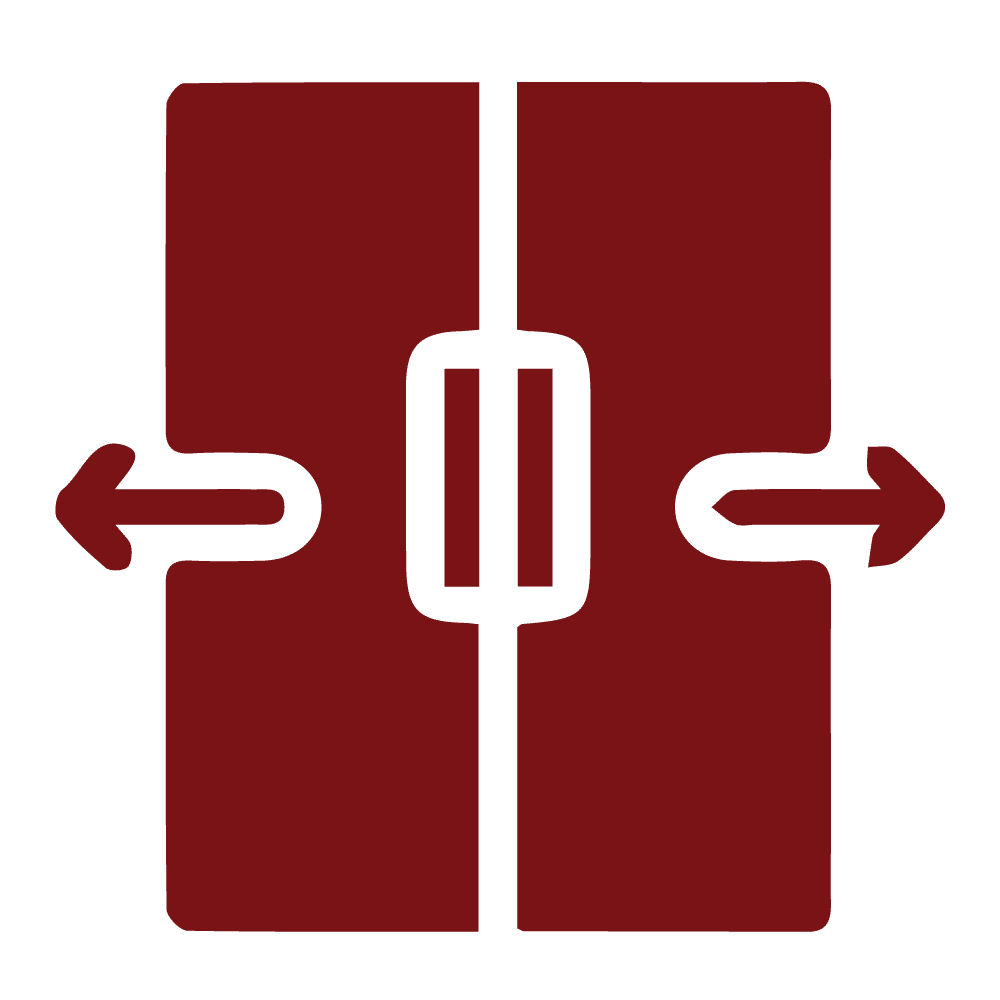 AUTOMATIC DOORS
Easily create controls & manage access to restricted areas or grant touchless access to your premises
Create a Simple and Safe Visitor Experience
Visitor Management Systems
In industry, you will often have visitors that come for daily tasks or any inspections. For these visitors, we recommend installing a visitor management system. These systems provide many features:
● Simple sign-in process
● Digital visitor logs
● Can add digital legal documents that need to be signed upon visit
● Photo capturing of visitors
● Badge printing to provide visitors with daily access to some regions of the industrial building.
INTRUSION ALARMS
Industries can be a target to intruders. We understand you would want to protect your store's stock. This is why installing intrusion alarm systems can help protect your manufacture facility from any sort of burglary.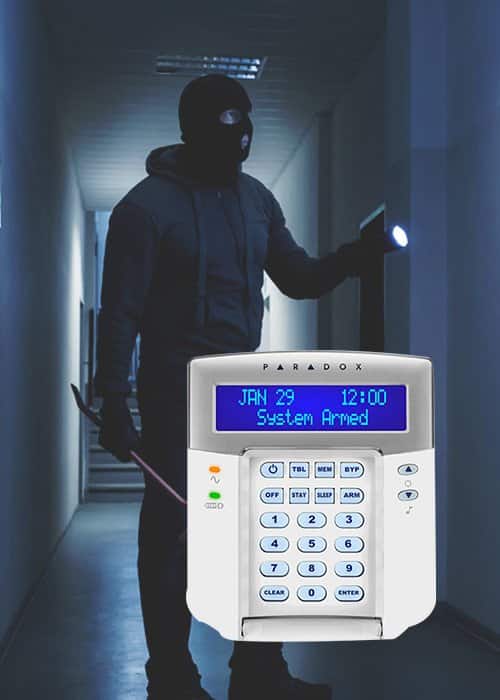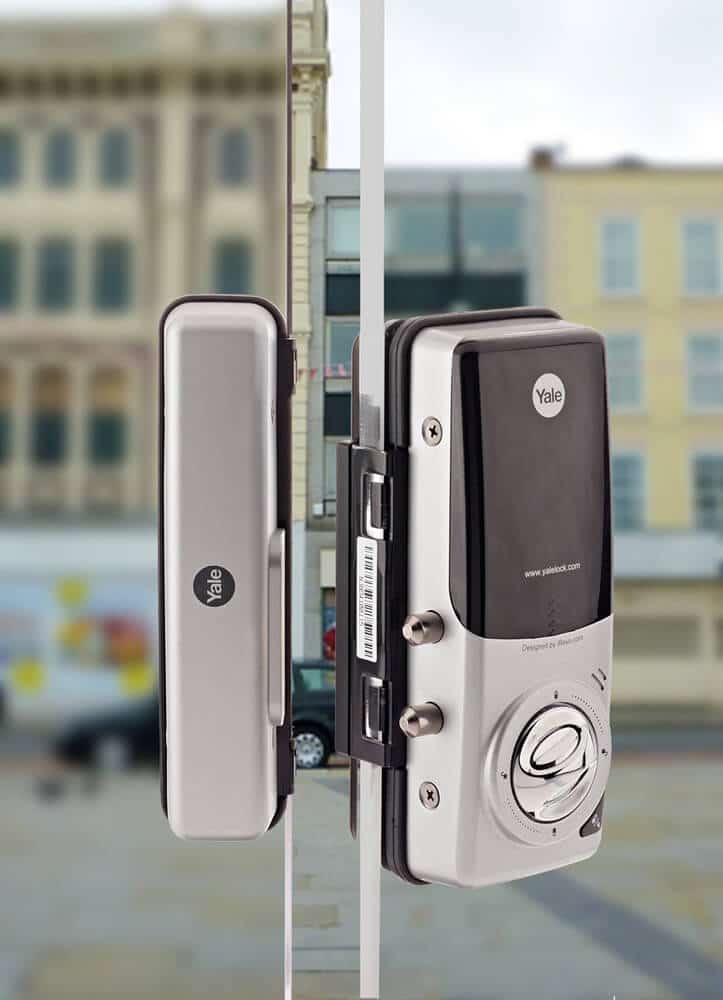 HIGH SECURITY LOCKS
For an Industry, installing high-security locks is essential to guard your resources. Coupled alongside the high-security locks, we also recommend panic buttons that, once pressed, will send an alarm to your security department.
Easy to manage Access Control Systems
ACCESS TO EMPLOYEE-ONLY ZONES & Selected Visitors
Access Control Systems provide users access to their desired location with their access card, key, fob, etc. If certain areas in your industry are only to be accessed by employees, installing an access control system would be the solution you're looking for. For Industries, since there are many employees, we recommend hierarchy-based access control, also known as role-based access control. With this control system, individual employees are granted access according to their role.

These role-based access permissions can also be given to groups of people.
Access control systems make sure that everything is centralized, making it easy to grant or revoke access privileges.
These systems also end up being less costly as there is not a lot of wiring or equipment required, and installation is easy!
DIFFERENT TYPES OF ACCESS CONTROL SYSTEMS
There are many types of access control system that will fit the needs of your manufacturing industry. We will recommend the ones that fits your needs of security and budget.
Years Of Experience In Providing Advanced Security Services
"We understand the challenges of the industry in terms of security and that is why we are able to offer the best services for this segment"
Andre Ankri
General Manager, UTS Group
Security Cameras and Display Systems For industries
For Industries, installing Security Cameras and their Display Systems help you keep an eye in and around your building. Security cameras will provide surveillance of your building to the display systems we install. The live footage will be displayed on a network of multiple monitors to provide you with a view of all the cameras installed. The security cameras we recommend for Industries are CCTV cameras and long-range surveillance cameras to cover the entire area that your industry acquires.
Installing Security Cameras can deduct your insurance costs for your building.
They can also help you keep a record of visitors and footage that can be archived for future reference.
Facility Advanced Security Systems
Industrial Buildings work on a large scale. Hence enhanced security services need to be installed to make some processes hassle-less! At UTS Group, we supply, install, repair, and maintain security products and services for Industries. The quality of our services is unmatched for the past decade in Ontario.
Opening a new facility?
Need a guided jump-start?
Want to improve your security system?
Call Us today for a free security assessment:
BOOK A SITE VISIT OR REQUEST A FREE QUOTE