Security
Service

& Advisory
for educational institutions
Our services and products help you address any concerning issue arising at your educational facility by providing effective indoor and outdoor security solutions. With our integrated systems, you can centralize your security management platform and have a full grip over the whole space at once.
Security System for
educational buildings
Educational facilities such as universities and schools represent a homey and safe environment for students. Few decades back, the Canadian government decided to invest millions of dollars in its public schools in order to heighten security and prevent unfortunate events. Nowadays new technologies provide us with efficient security solutions that are readily available and equally affordable. UTS Group proposes fully integrated security systems customizable to fit every client's need. We provide, install, and repair everything related to security systems all over the Greater Toronto Area – Canada.
SERVICES AND PRODUCTS WE RECOMMEND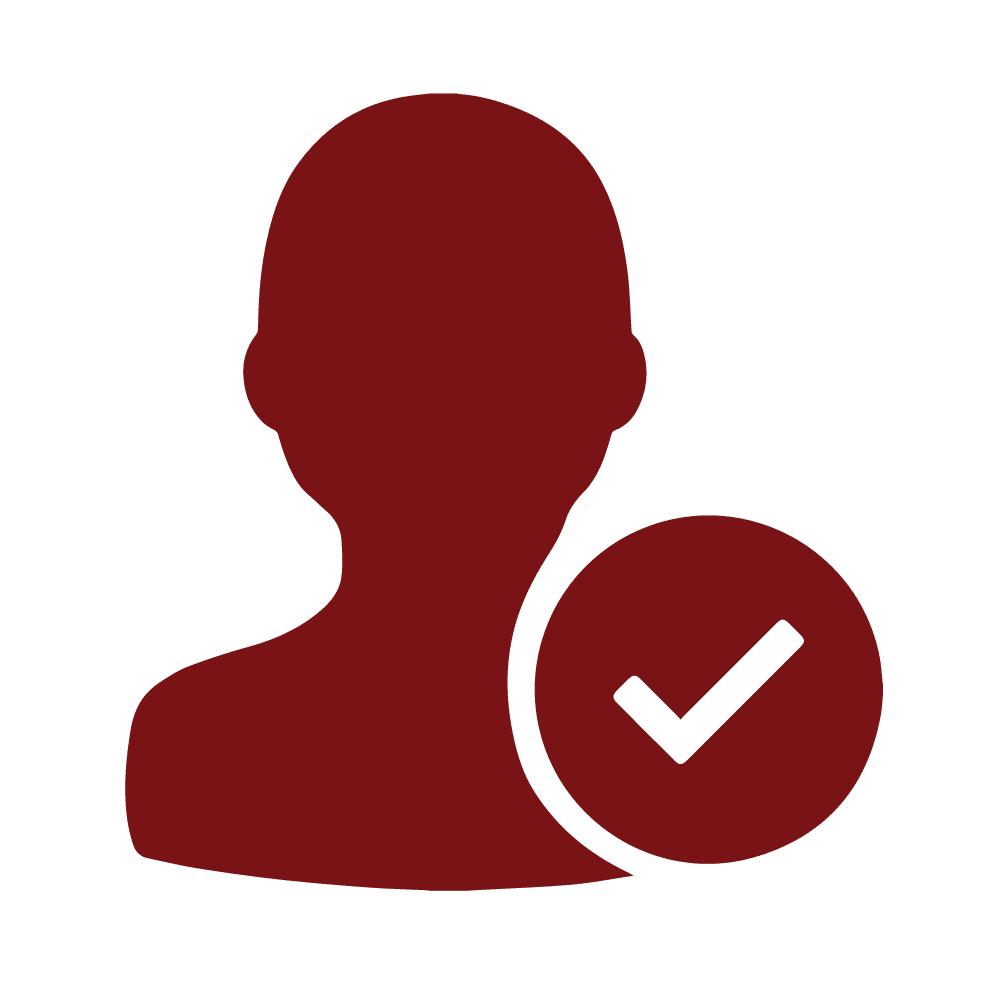 aCCESS CONTROL SYSTEMS
Easily create controls & manage access to restricted areas or grant touchless access to the building or specific areas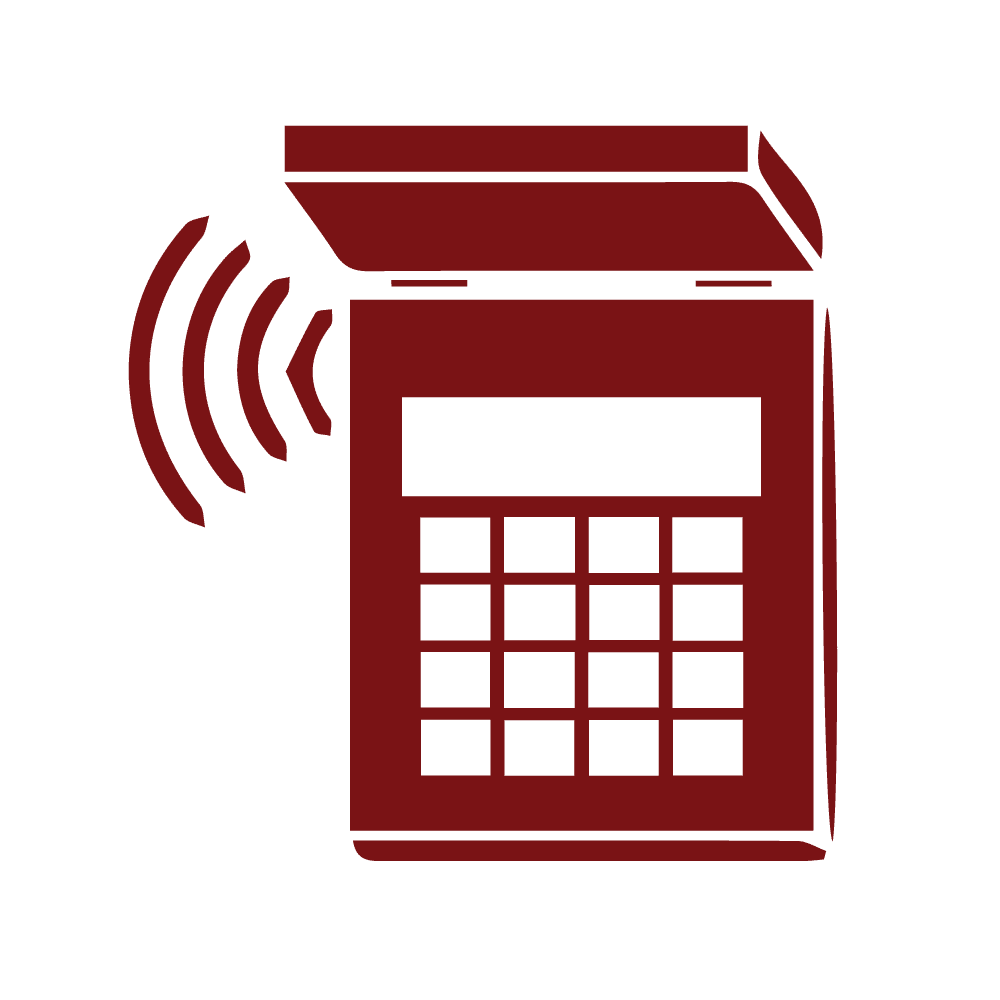 intrusion alarms
Minimize the risk of unwarranted entry with the help of our intrusion alarm systems to protect the students and employees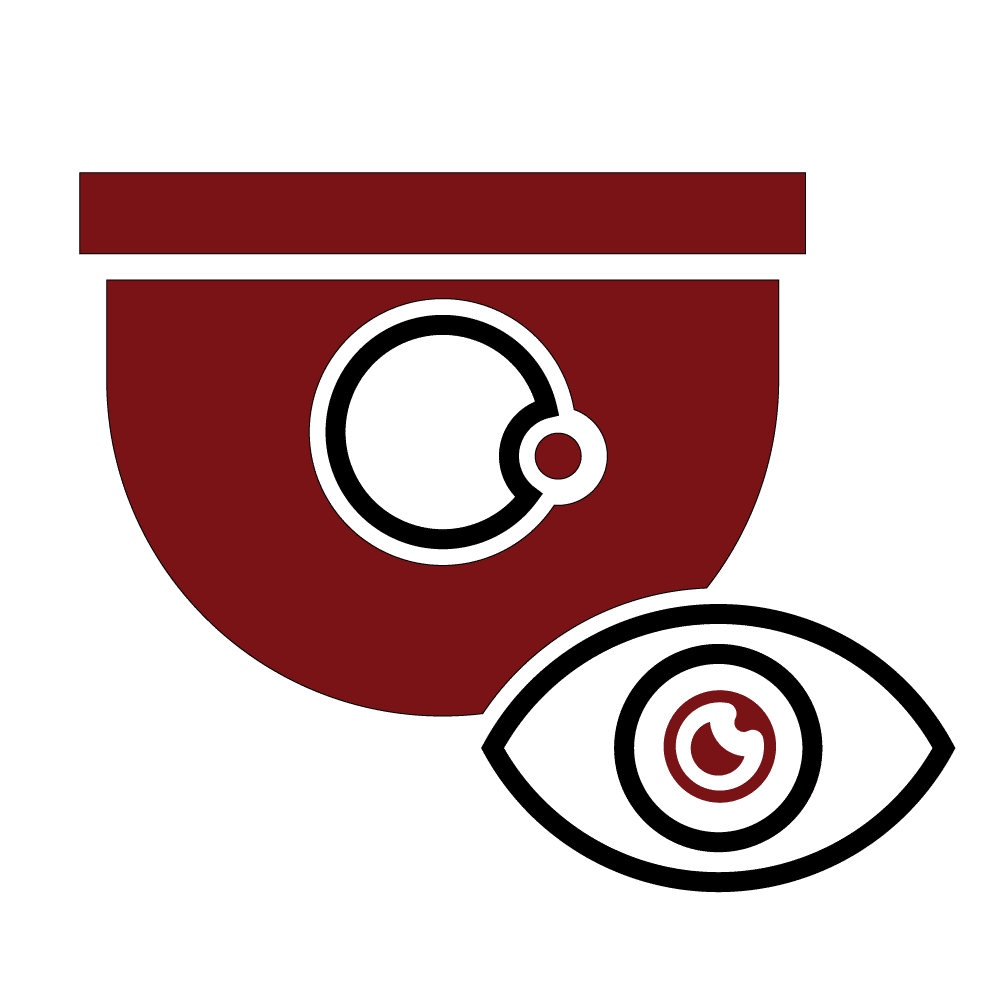 SURVEILLANCE SYSTEMS
Monitor the activities on the educational institute premises with our real time, night vision, wide angle or remote surveillance systems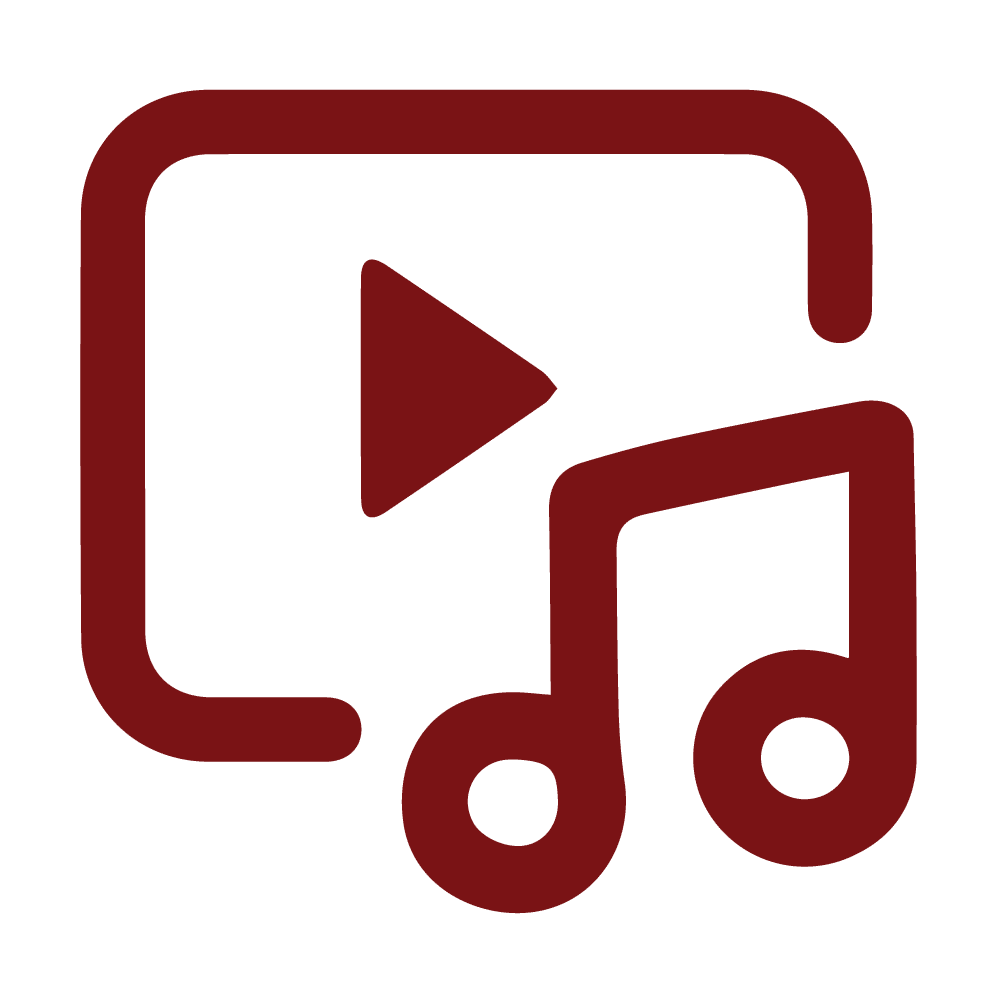 AUDIO VISUAL SYSTEMS
Easily create controls & manage access to restricted areas or grant touchless access to your storefront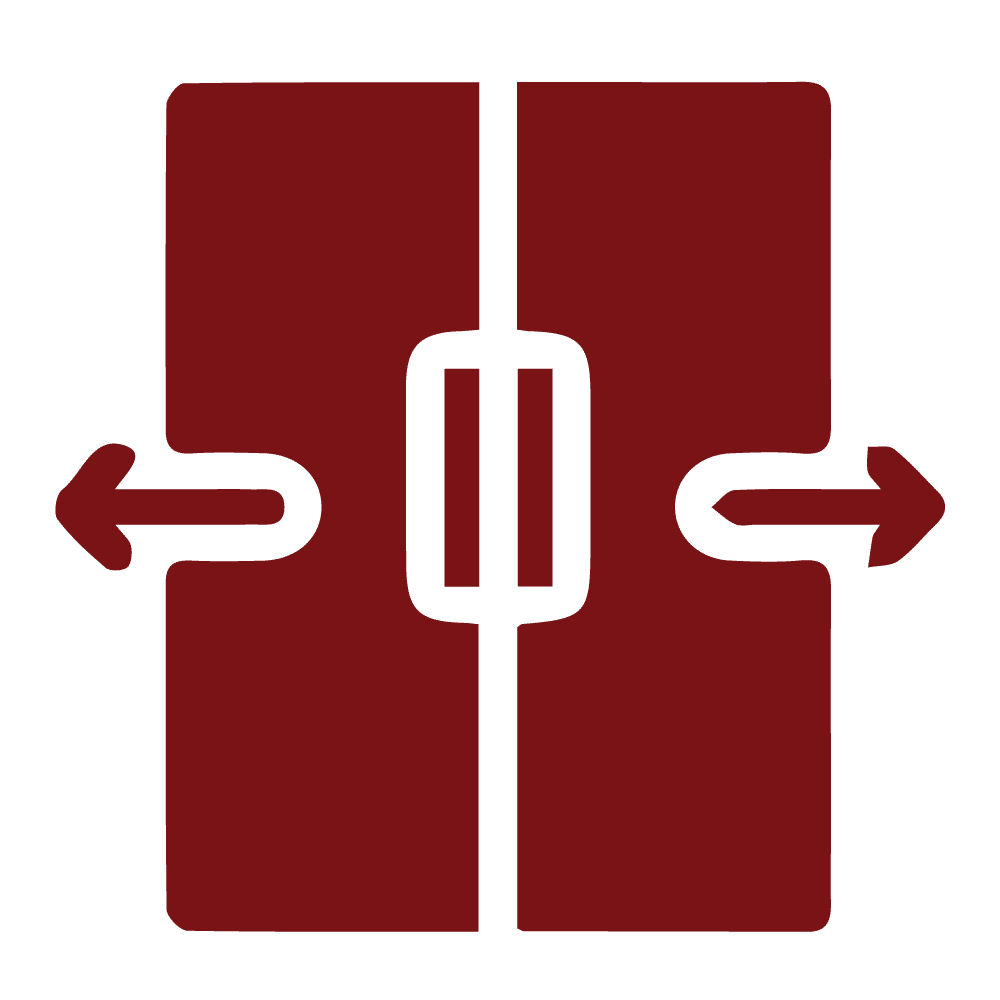 AUTOMATIC DOORS
Touchless access to entries, or traditional push buttons, we offer many automatic door solutions.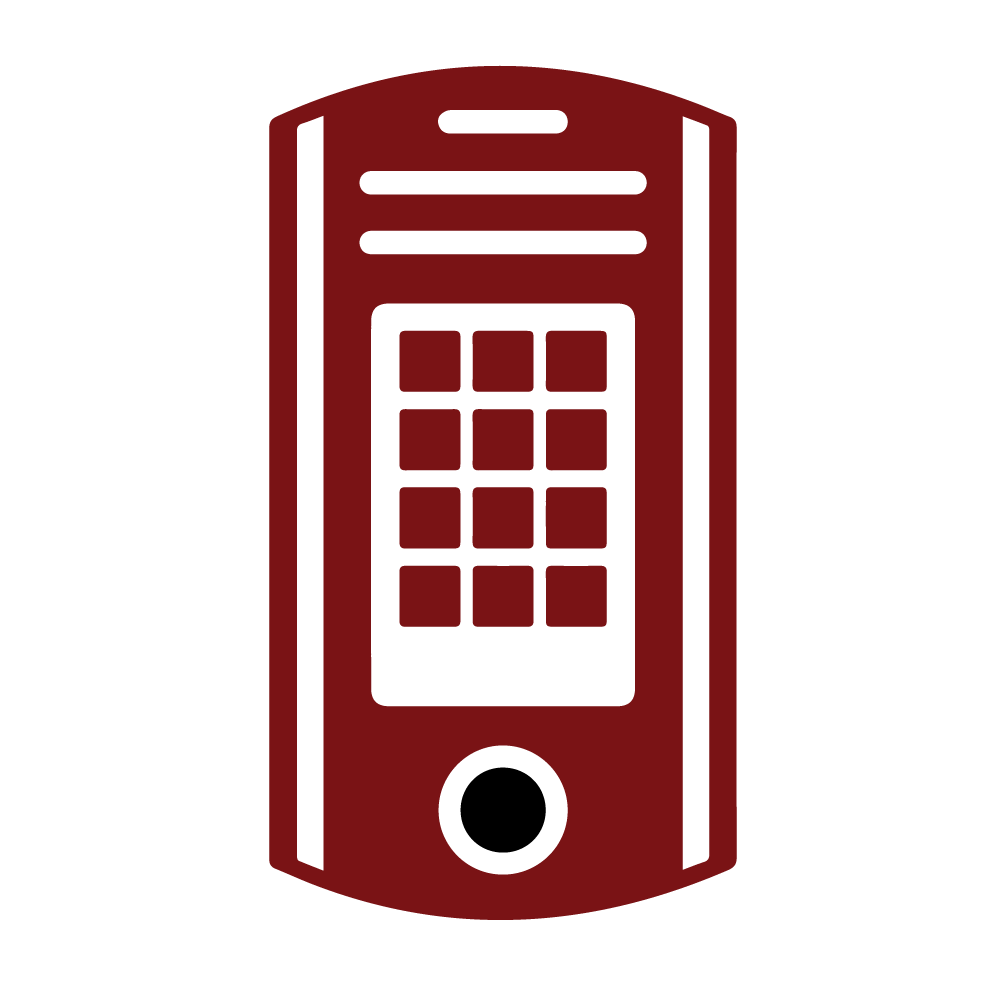 INTERCOM SYSTEMS
Facilitate interaction from one part of the building to another with the help of intercom systems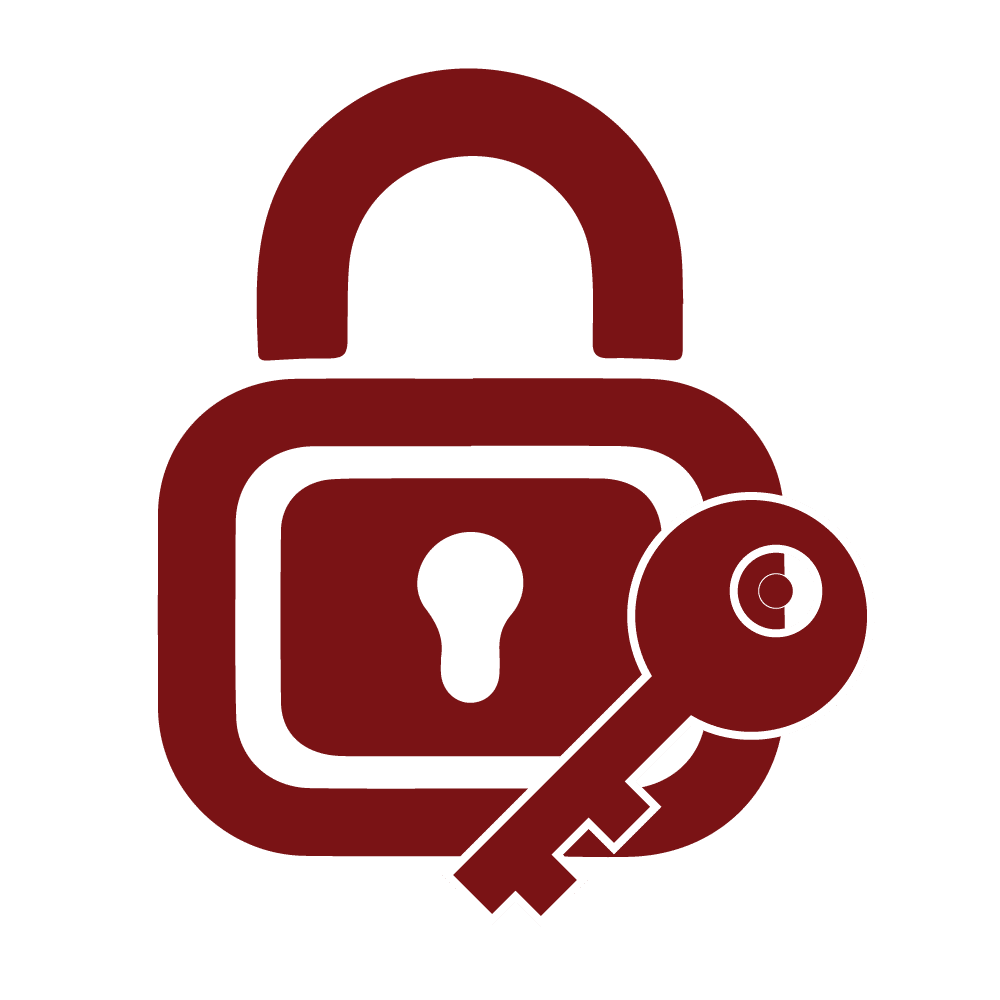 DOOR HARDWARE
Install panic bars, emergency exits and alarm activated doors to minimize the risk of students getting stuck in one part at the time of an emergency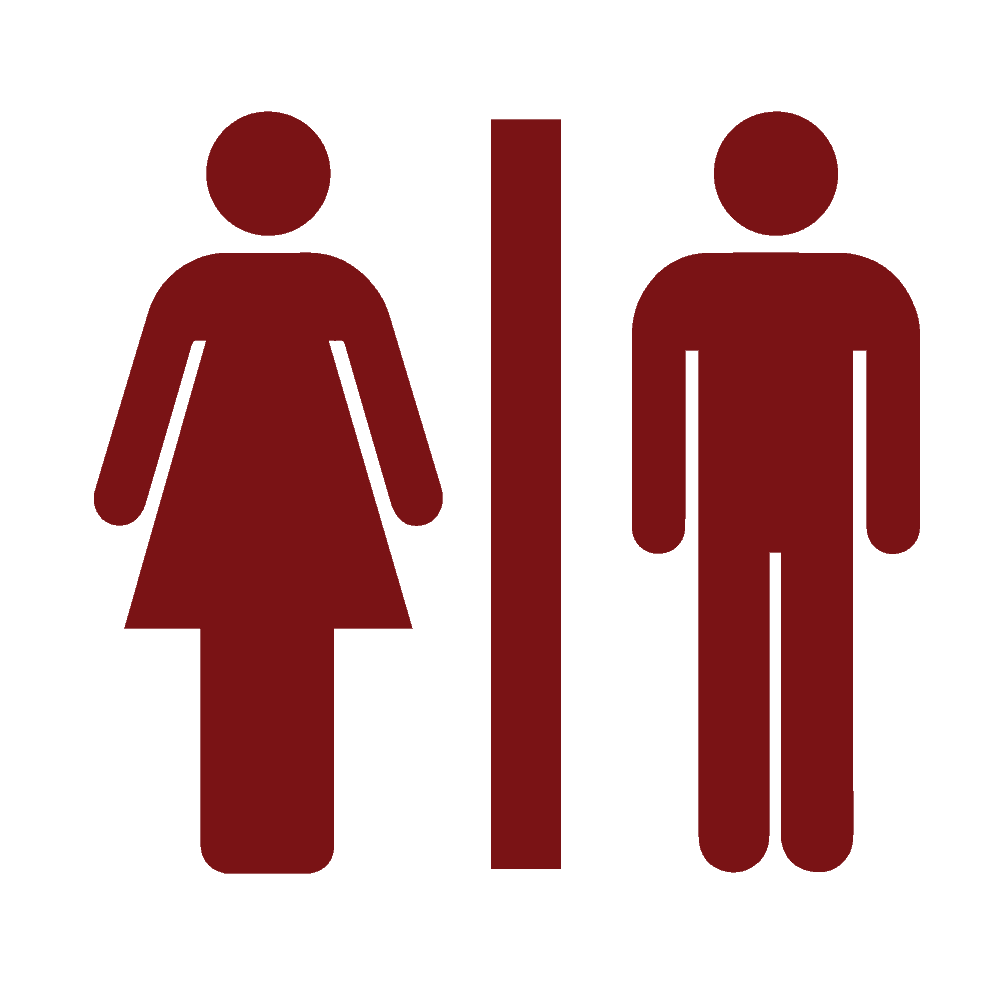 UNIVERSAL WASHROOM
These washrooms ensure accessibility for disabled people with the capacity to accomodate a wheelchair
MAKE THE ENVIRONMENT INTERACTIVE
DISPLAY & SURROUND SOUND SYSTEMS
Smart classrooms are something that every educational institution is drifting towards. We supply high quality display systems along with surround sound systems to make the experience of the students interactive and wholesome. Interactive displays are also required in the educational premises where there is a need to navigate or learn more about upcoming events and activities.
iNTERCOM SYSTEMS
The intercom is an electronic device equipped with a microphone and a speaker. It allows you to transmit and receive audio and/or video in a two-way communication system. Intercoms come in two main types: wired and wireless. Commonly used to manage access into a building and for public or emergency announcements inside the building itself, intercom systems range from simple audio-only intercom systems to more complex IP video intercom systems.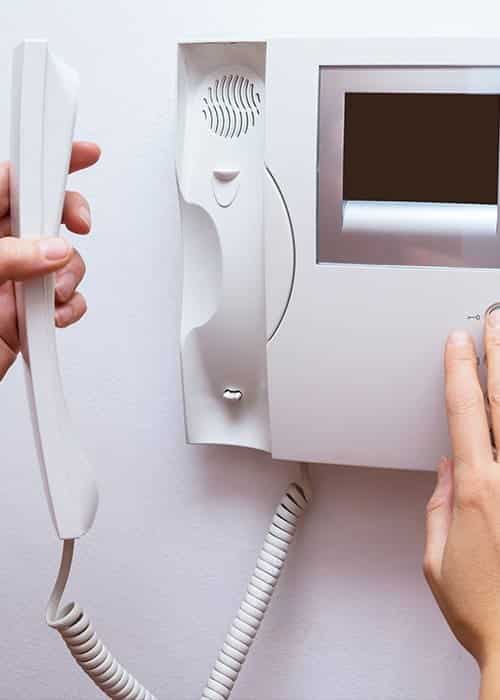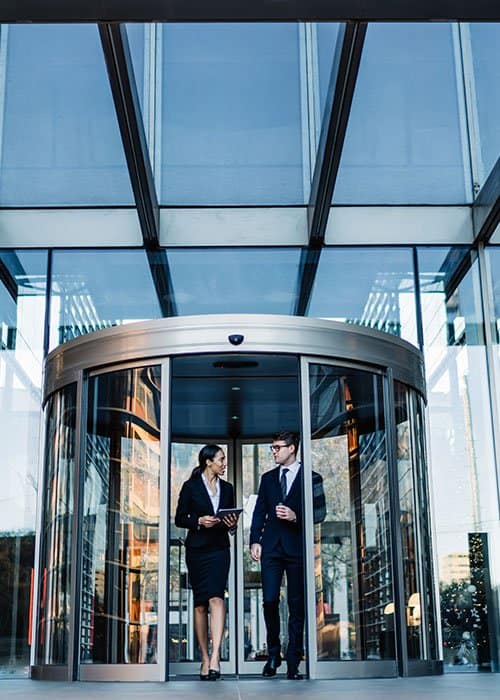 AUTOMATIC DOORS
Make the high traffic areas more efficient by equipping them with automatic doors. We provide many different choices including sliding, swing, bi-fold and revolving automatic doors. We also provide different locking options for door openers and closers.
Easy to manage Access Control Systems
ACCESS TO ONLY THOSE WHO ARE AUTHORIZED TO ENTER
An access control system helps you control and monitor physical access to your premises or certain areas of it. Whoever wishes to enter must authenticate their identity to the automatic door reader. You can customize your access control system with additional integrated systems:
By integrating an electronic visitor's management system you can record entries and exits and compile them into daily reports for future reference.
In case of intrusion an integrated alarm system will instantly lockdown all doors and initiate a fast police response.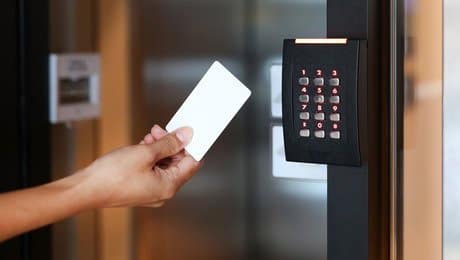 DIFFERENT TYPES OF ACCESS CONTROL SYSTEMS
There are many types of access control system that will fit the needs of your educational institution. We will recommend the ones that fits your needs of security and budget.
Years Of Experience In Providing Advanced Security Services
"We provide the high quality security services that educational institutions require to thrive"
Andre Ankri
General Manager, UTS Group
SURVEILLANCE SYSTEMS for schools
A surveillance system also known as CCTV is a closed-circuit television system. This system is composed of security cameras, monitors/recorders, and display units. It is basically defined by the type of camera in use: analog or IP. Some hybrid systems can function with both camera types. Therefore you can update your system gradually and benefit from the latest technologies without having to replace all of your old generation cameras. This system can integrate endless security solutions (audio sensors, fire alarms, intrusion alarms, sensitive motion and heat control, etc.) all within one centralized operation room.
Building Advanced Security Systems for educational institutions
Educational Buildings need a significant amount of security services and products installed to ensure a safe and interactive environment. At UTS Group, we supply, install, repair, and maintain security products and services for educational institutions. The quality of our services is unmatched for the past decade in Ontario.
Opening an Educational Institution?
Want to improve your security system?
Call Us today for a free security assessment:
BOOK A SITE VISIT OR REQUEST A FREE QUOTE