Security
Service

& solutions
All the security services and products we provide will help ensure that your enterprise meets your requirements for consistent efficiency and viable security.
Security System for
enterprises
Are you an enterprise that is looking to upgrade your security services? Unsure about what all you may need to install to your building to enhance security and surveillance? At UTS Group, we understand that as an enterprise, there are many aspects of the business that you need to look after. That is why we want to take care of your security concerns! We provide security services and products to the enterprise industry to help ensure your company's security is efficient and convenient.
SERVICES AND PRODUCTS WE RECOMMEND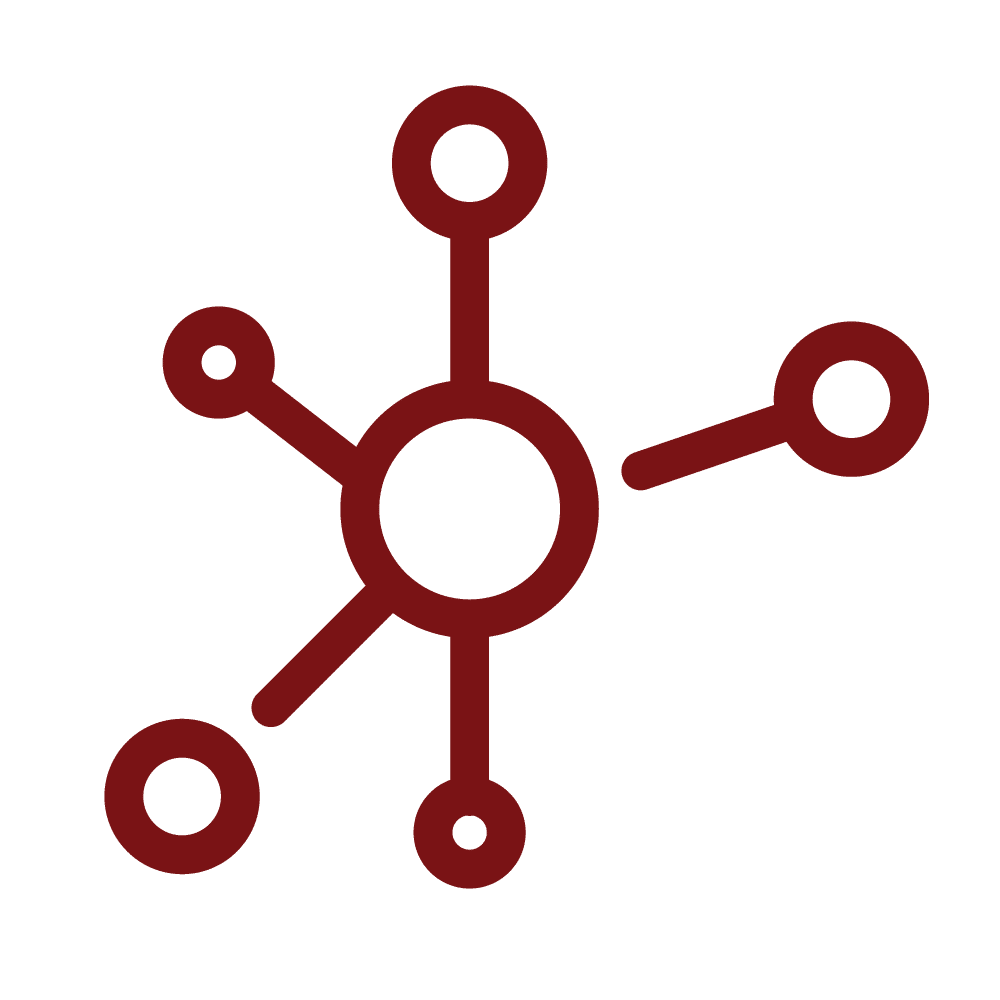 IT & NETWORKING
Minimize the risk of unwarranted entry with the help of our intrusion alarm systems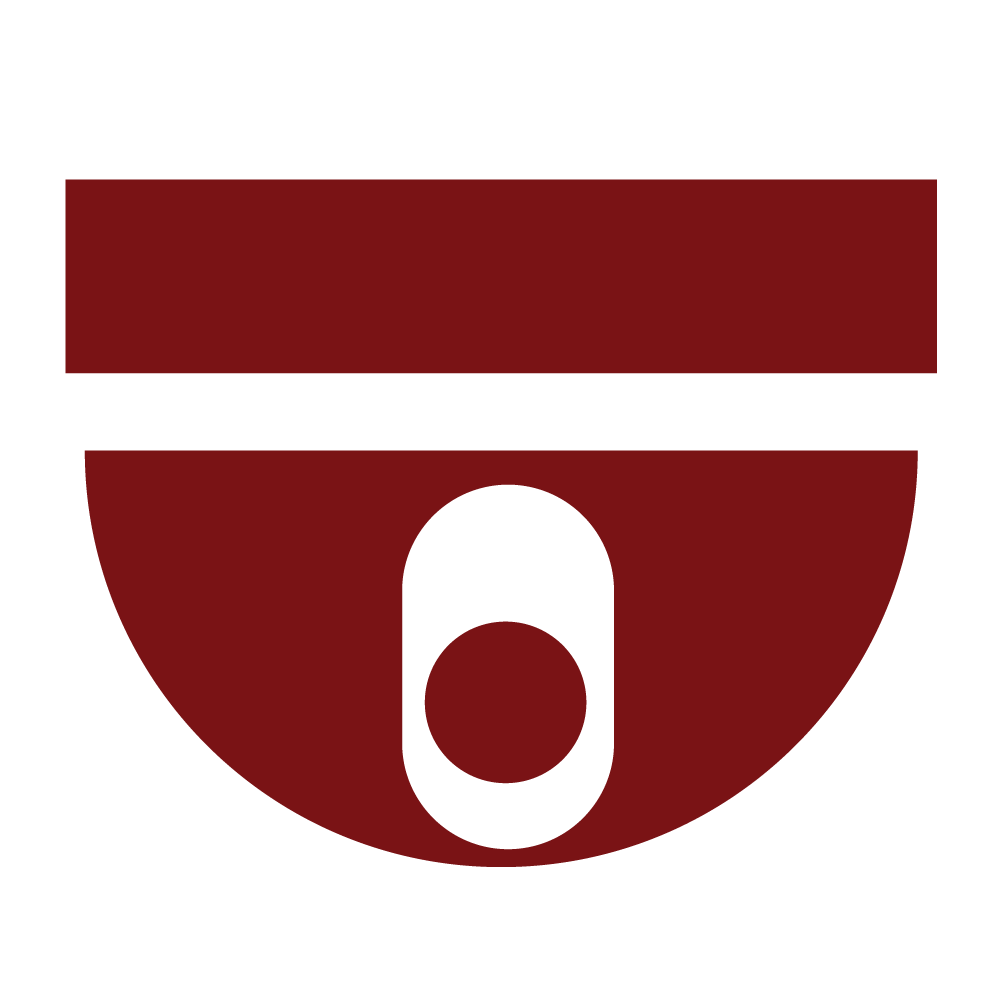 SURVEILLANCE SYSTEMS
Monitor the store activities with our real time, nigh vision, wide angle or remote surveillance systems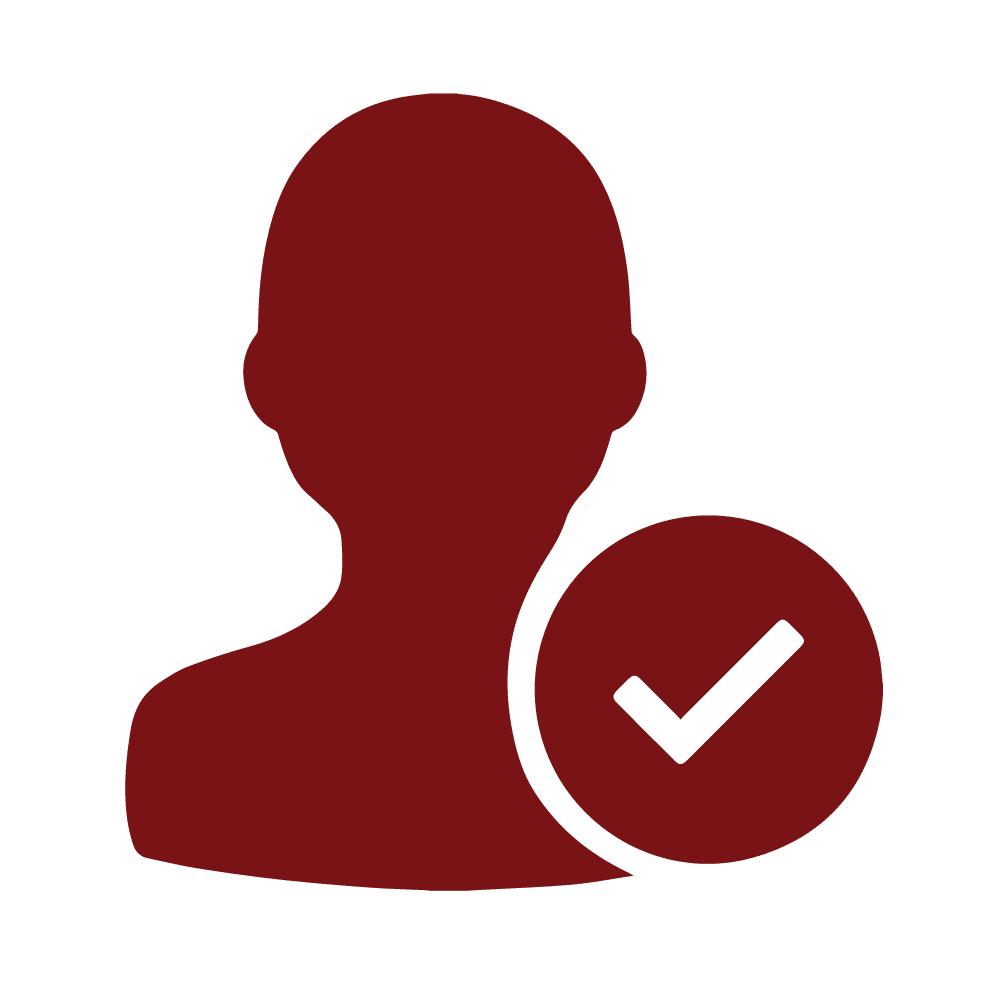 ACCESS CONTROL SYSTEMS
Easily create controls & manage access to restricted areas or grant touchless access to your premises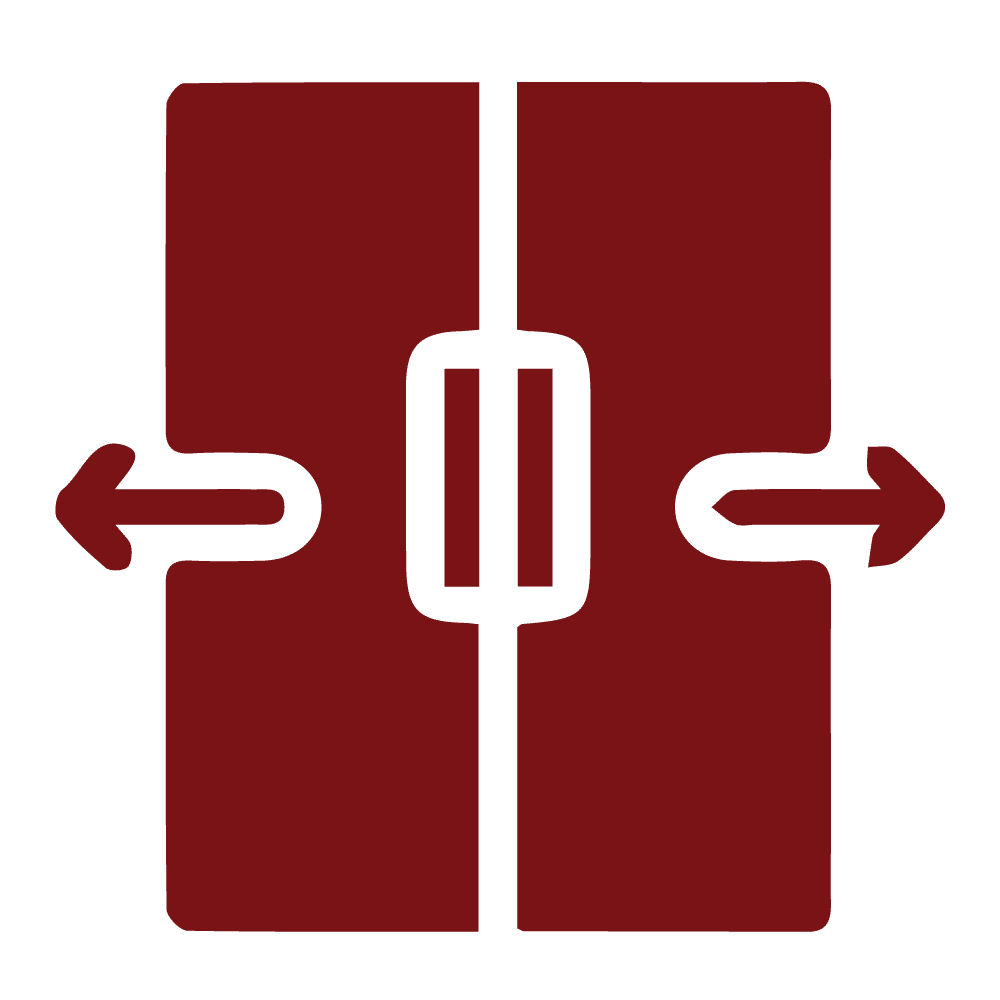 AUTOMATIC DOORS
Touchless access to entries, or traditional push buttons, we offer many automatic door solutions.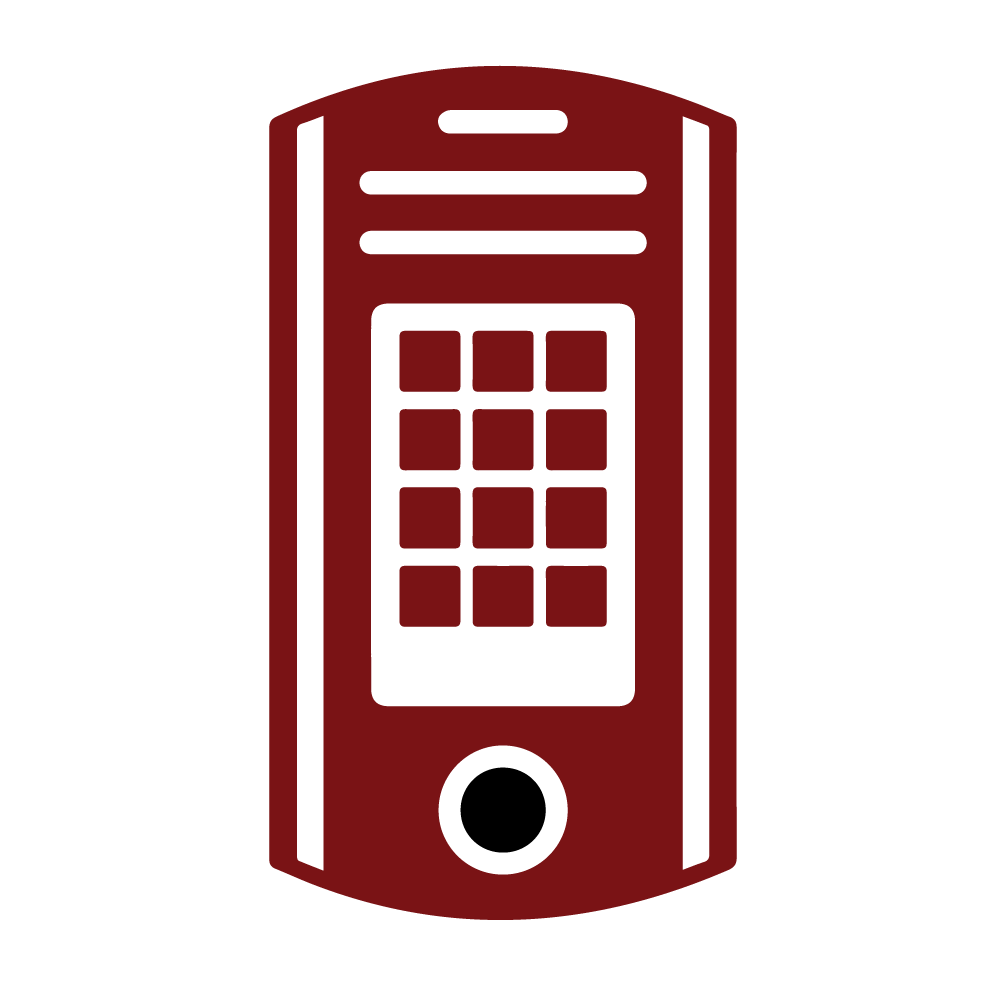 visitor management systems
Access your information from any location and have your security systems integrated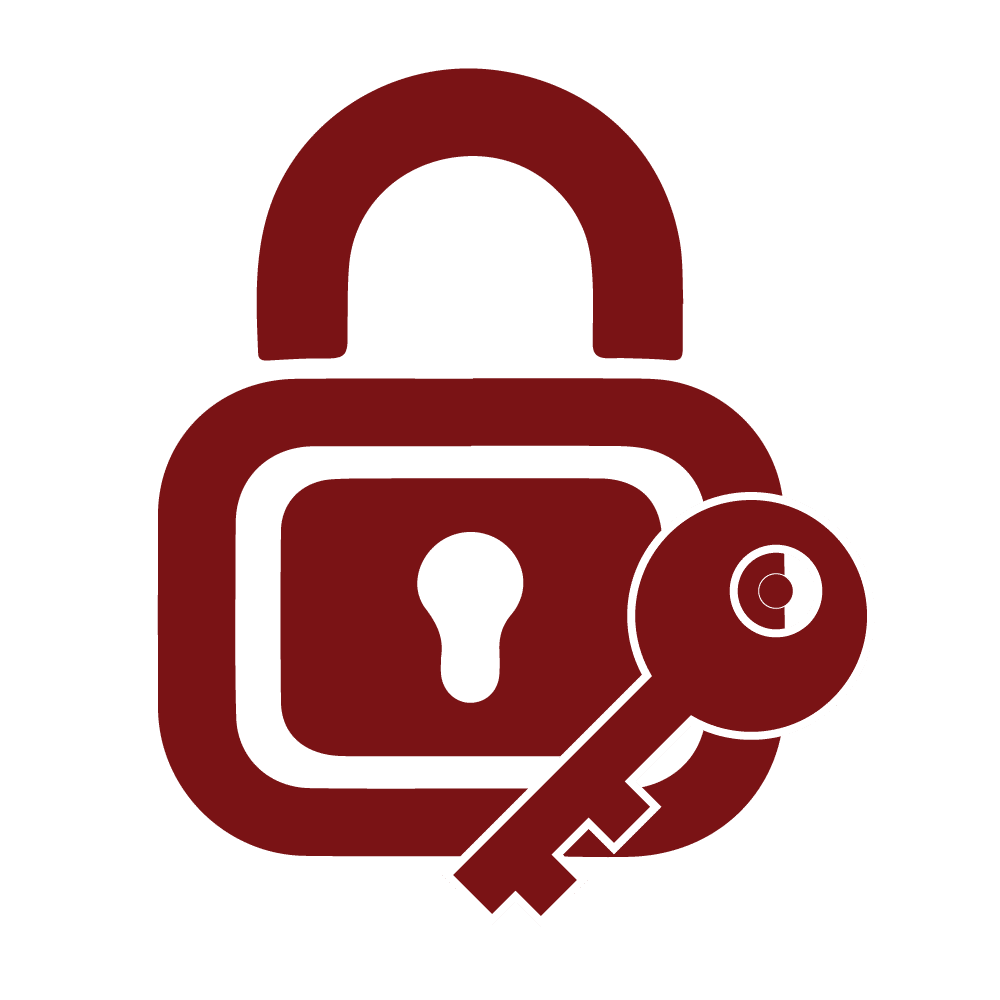 DOOR HARDWARE
Amplify the aesthetics of your entrance or get emergency exits with panic bars in place
ACCESSIBLE & COMPLIANT AUTOMATIC DOORS
Automatic Doors
Automatic Doors are doors that open automatically when someone approaches them through the use of sensors. Installing these doors can make access for your employees much more efficient. These doors will also help you save energy, and they promote hygiene control as they do not need to be pushed or pulled to open.
A few different options you can choose from are:
Sliding Doors
Swing Doors
Folding Doors
Telescopic Doors
Balanced Sliding Doors
Visitor Management Systems help electronically monitor visitor or employee records and additional information if required. You can know who is requesting access into your building by sitting in the comfort of your own work space These records can be stored in a database for future reference.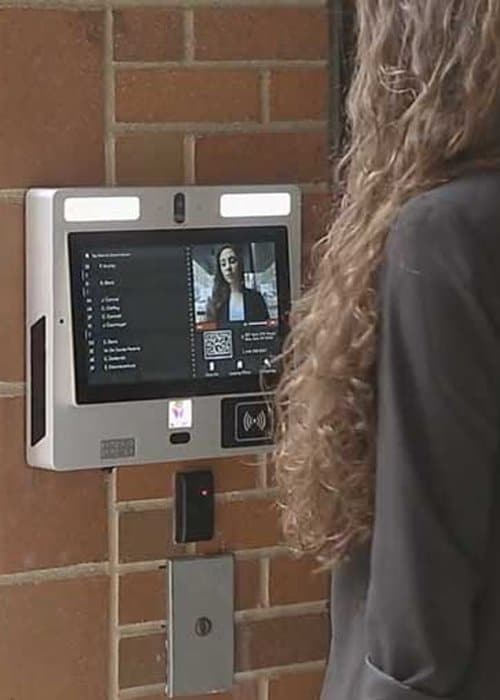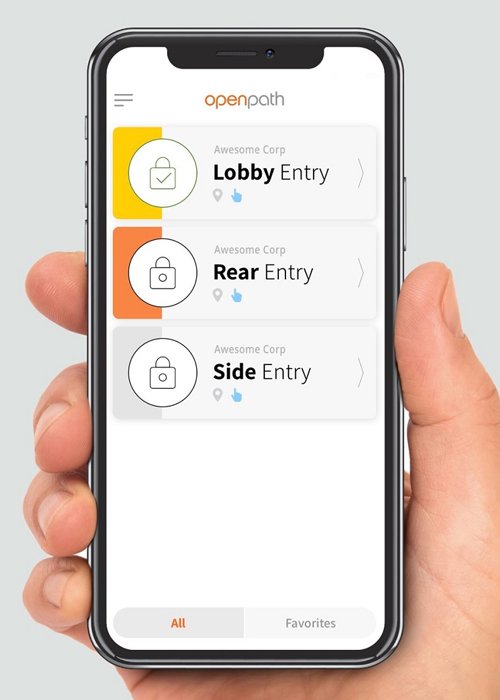 The different features of visitor management systems that you can opt for are: daily visitor logs, photo capturing of visitors (if required), automated notifications for the host, badge printing (if required), setting up of watchlists for unwanted visitors & addition of digital legal documents for visitors to sign if needed.
Easy to manage Access Control Systems
ACCESS TO EMPLOYEE-ONLY ZONES & Selected Visitors
Access Control Systems are what provide an employee access to their desired location with their access card, key, fob, etc.
Some access control systems make sure that everything is centralized, hence making it easy to grant or revoke access privileges.
You can keep a track of entries and attendance as it is recorded at the point of access.
Some access control systems are designation specific and not person specific and can be easily transferred, in case of a change of hands.

DIFFERENT TYPES OF ACCESS CONTROL SYSTEMS
There are many types of access control system that are available for your enterprise. We will recommend the ones that fit your needs of security and budget.
Years Of Experience In Providing Advanced Security Services
"we strive to provide the highest quality security solutions & integrations for enterprises."
Andre Ankri
General Manager, UTS Group
Surveillance is an important aspect of security. Security Cameras and their Display Systems help you keep an eye in and around your building. Security cameras will provide surveillance of your building to the display systems we install. The live footage will be displayed on a system of multiple monitors to provide you with a view of all the cameras installed.
Installing Security Cameras can deduct your insurance costs for your building.
They can also help you keep record of visitors and employees, as well as footage can be archived for future reference, such as employee dispute
Building Advanced Security Systems for Enterprises
Take the security of your enterprise to the next level with our security services and products. At UTS Group, we supply, install, repair, and maintain security products and services for the Enterprise Industry. The quality of our services is unmatched for the past decade in Ontario.
Is your Enterprise Constantly Growing?
Worried about its Security?
Call Us today for a free security assessment:
BOOK A SITE VISIT OR REQUEST A FREE QUOTE