Security
Service

& Advisory
for the Cannabis retail industry
All the security services and products we provide will help ensure that your store/dispensary meets your requirements for consistent efficiency and viable security.
Security System for
CANNABIS retail industry
Cannabis is a fairly new industry in Canada and so are its requirements. There are many compliance regulations that one needs to abide by in order to successfully run a Cannabis dispensary or store. We at UTS Group, have come up with security solutions and inspection guides to help you glide smoothly through the process and run a successful business in the cannabis industry.
At times Cannabis Stores can be visited by unwanted customers or visitors. At UTS Group, we believe if you run a Cannabis Store or Dispensary, you would like to ensure maximum security for your employees and entire store. That is why we want to take care of your security concerns! We provide security services and products for Cannabis Stores to help ensure that their security is efficient and convenient.
NUMBER OF STORES WE SERVICED SO FAR
SERVICES AND PRODUCTS WE RECOMMEND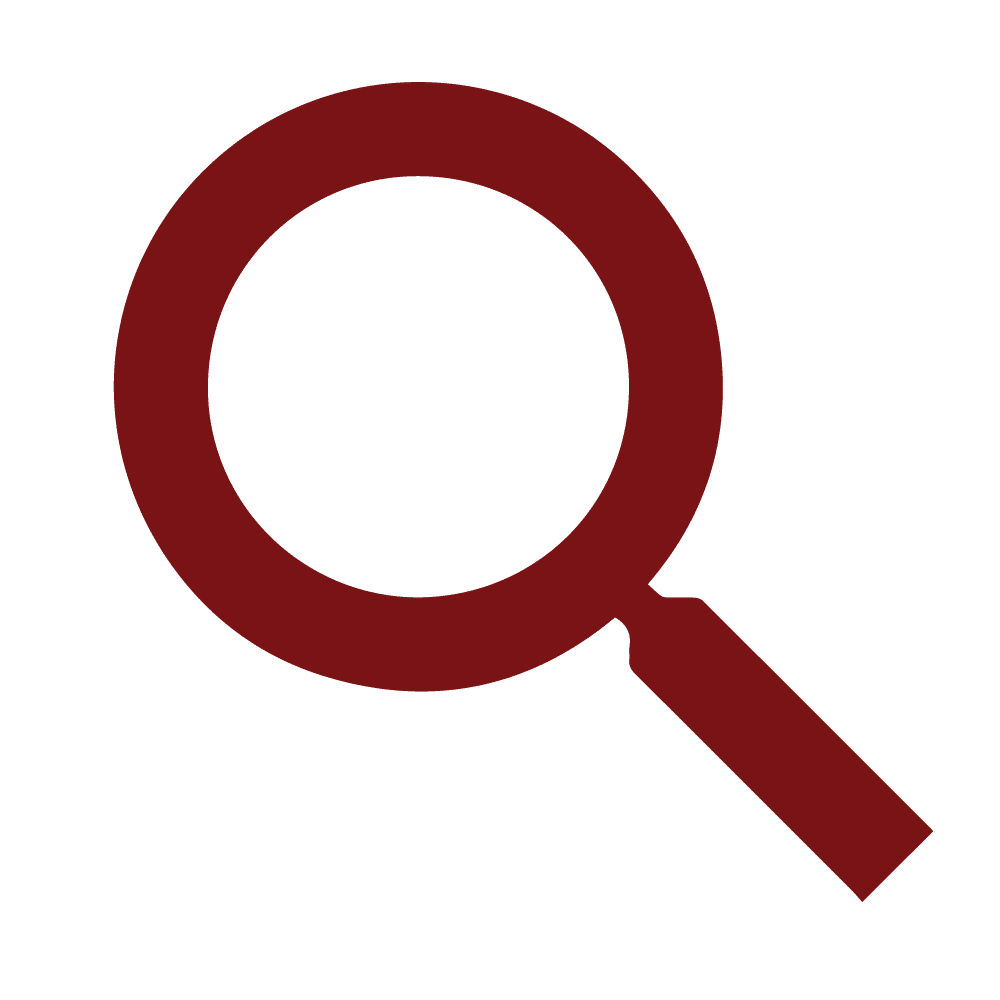 INSPECTION ADVISORY
Our experts guarantee that you pass the inspection obtain the AGCO license.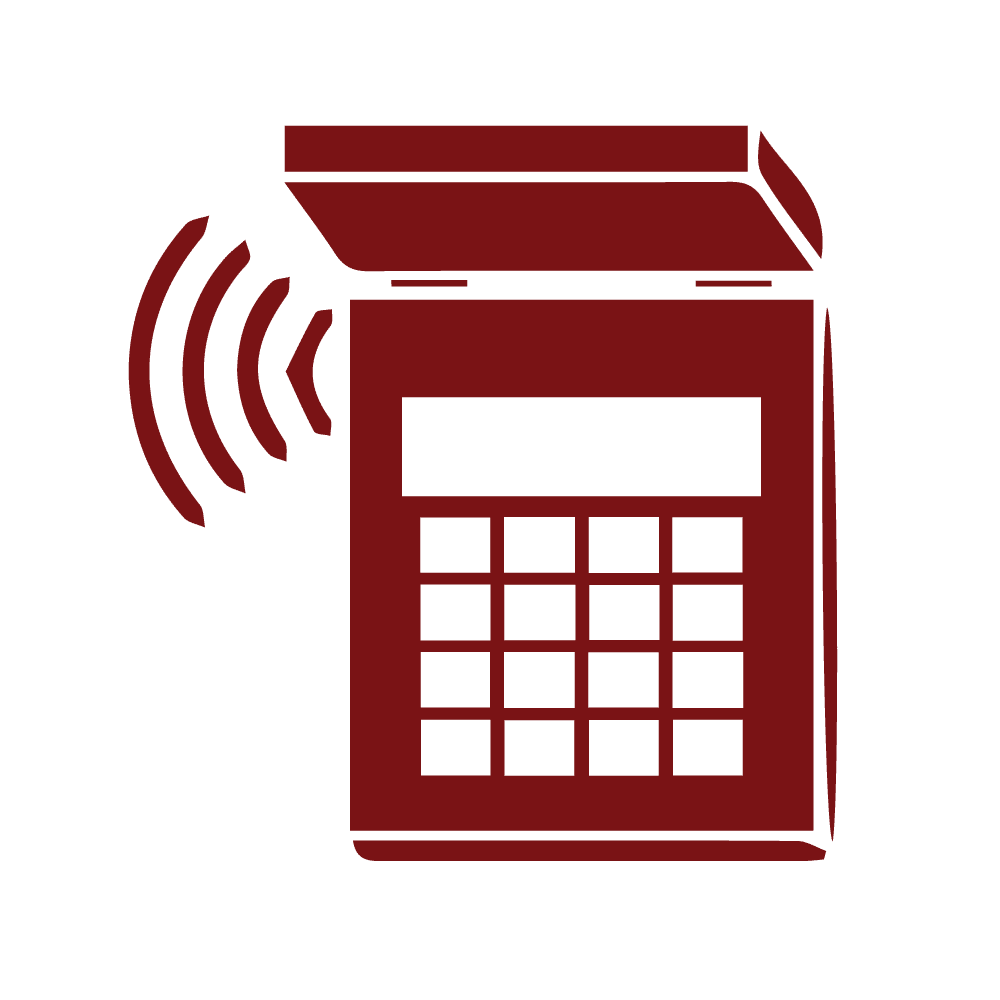 ALARM SYSTEMS
Minimize the risk of unwarranted entry with the help of our intrusion alarm systems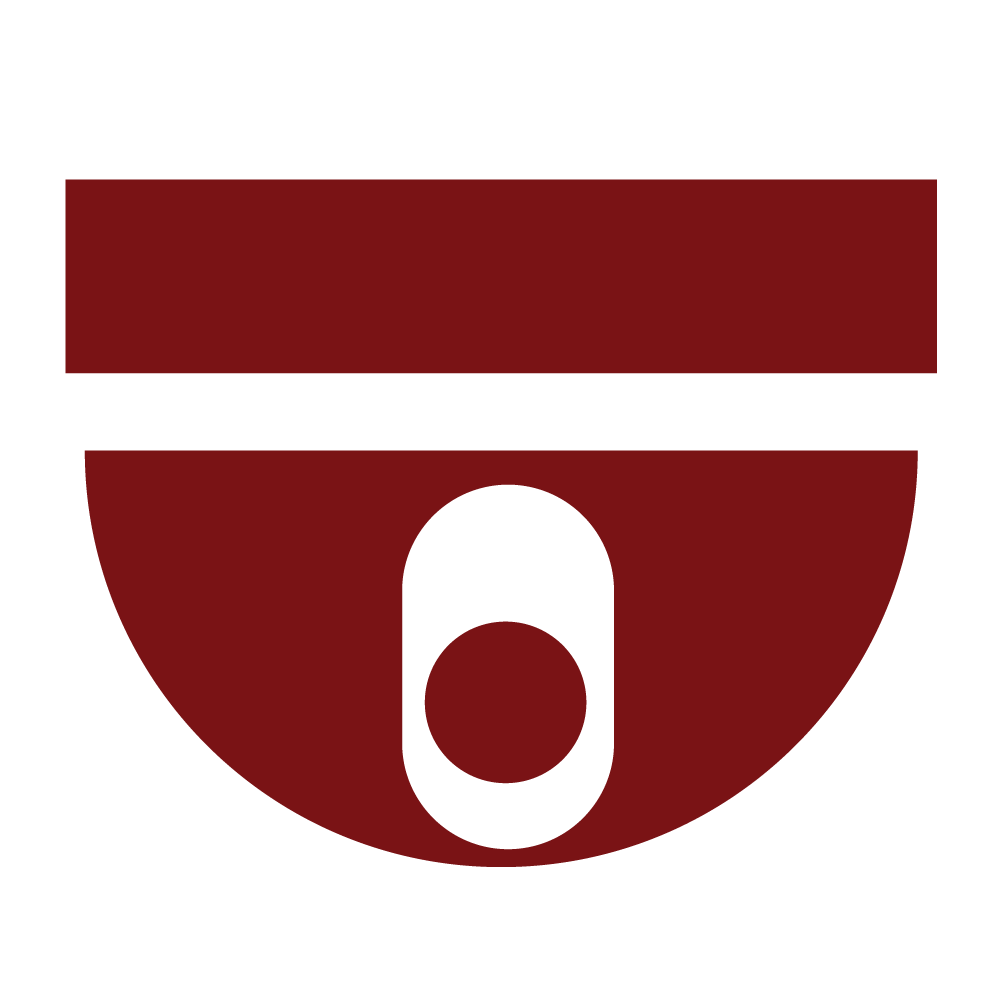 SURVEILLANCE SYSTEMS
Monitor the store activities with our real time, nigh vision, wide angle or remote surveillance systems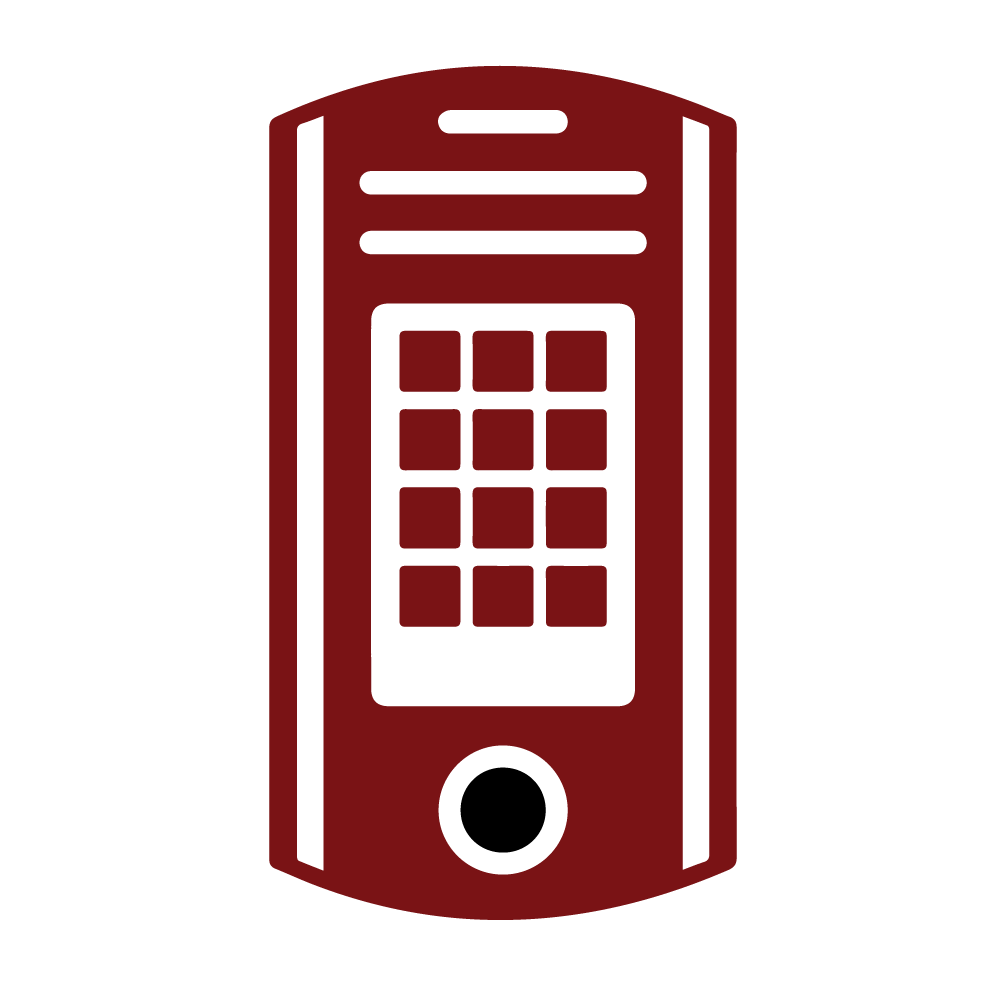 ACCESS CONTROL & BUZZER SYSTEMS
Easily create controls & manage access to restricted areas or grant touchless access to your storefront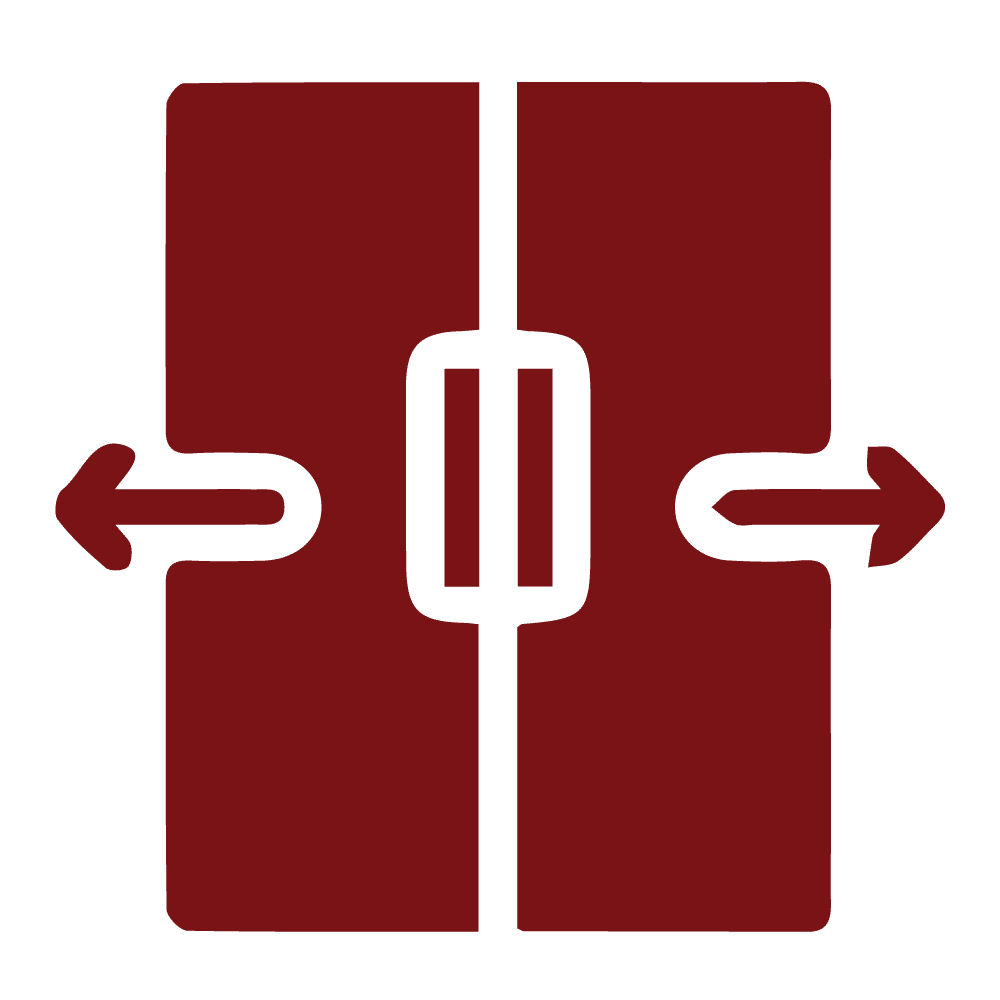 AUTOMATIC DOORS
We supply and install AODA compliant automatic doors with many options to choose from.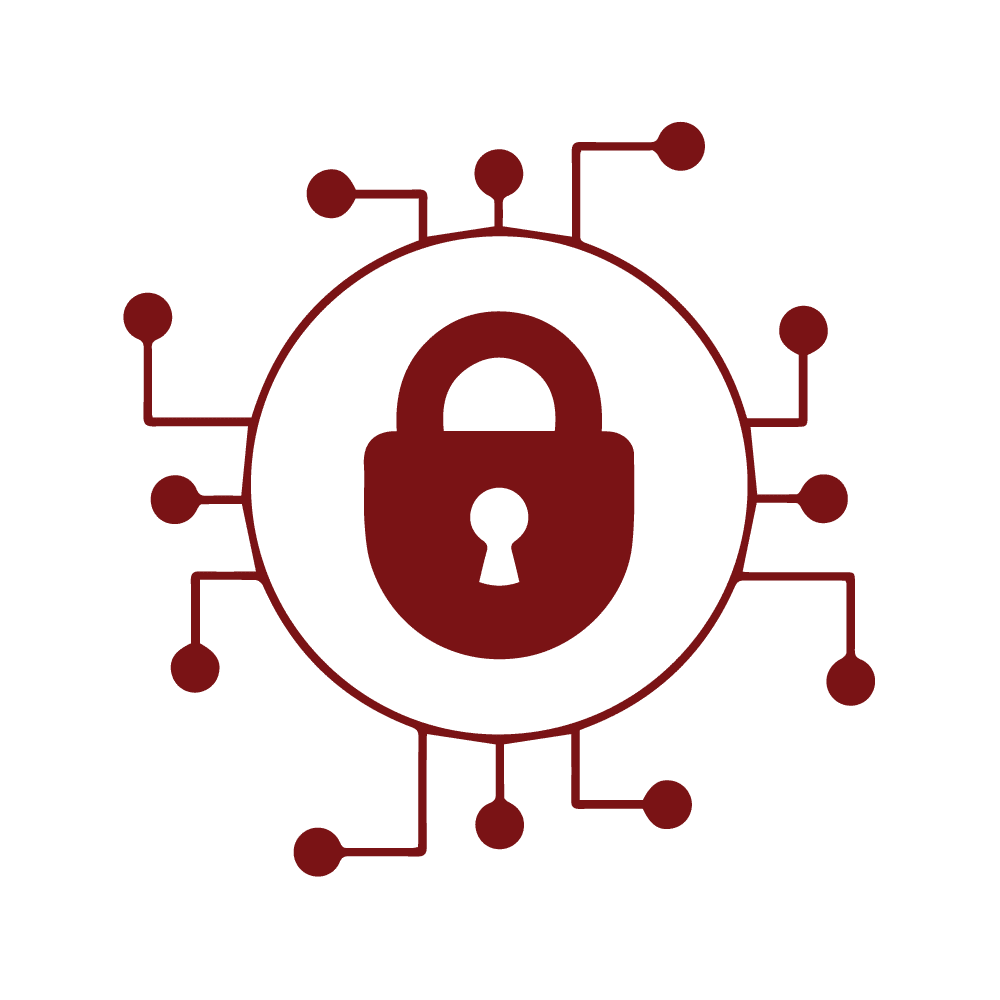 IT & NETWORKING
Our IT services help you manage network & wi-fi for all the devices in the store in a professional way.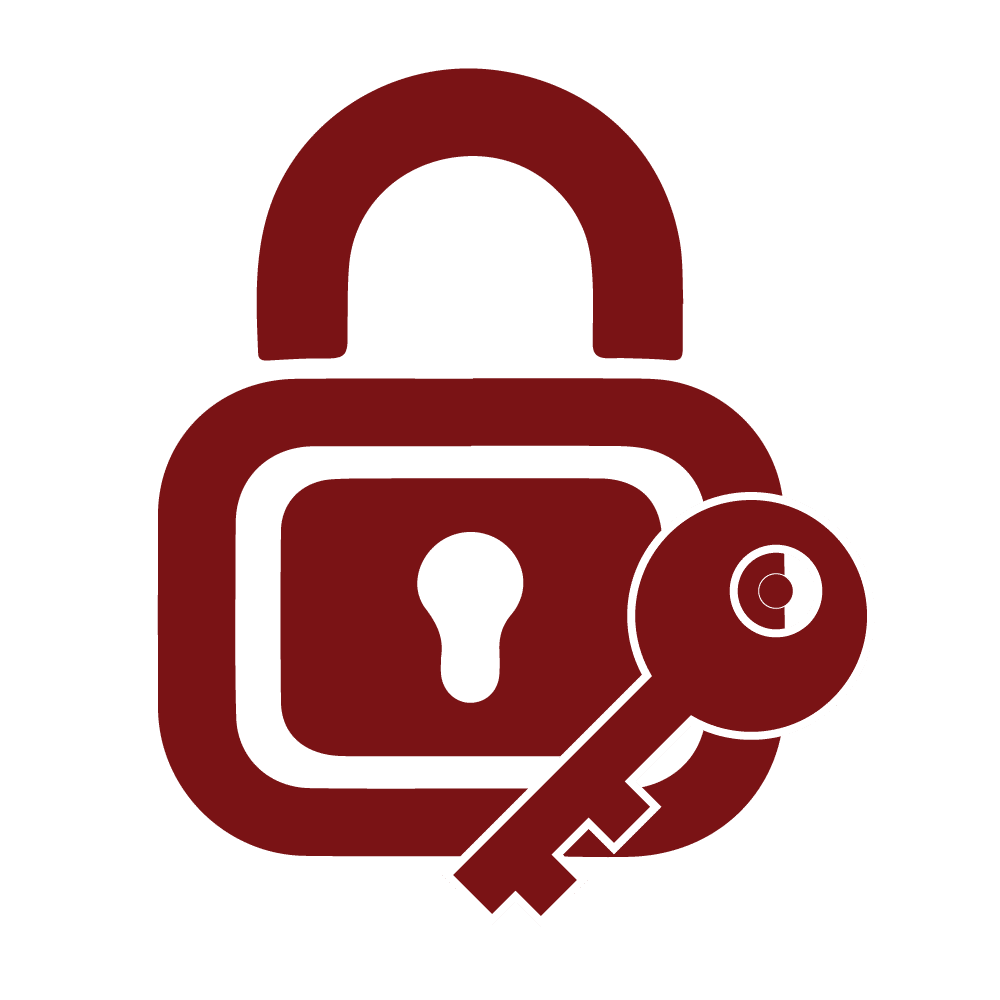 DOOR HARDWARE
Locking mechanism & high-security locks for easy management of key holders.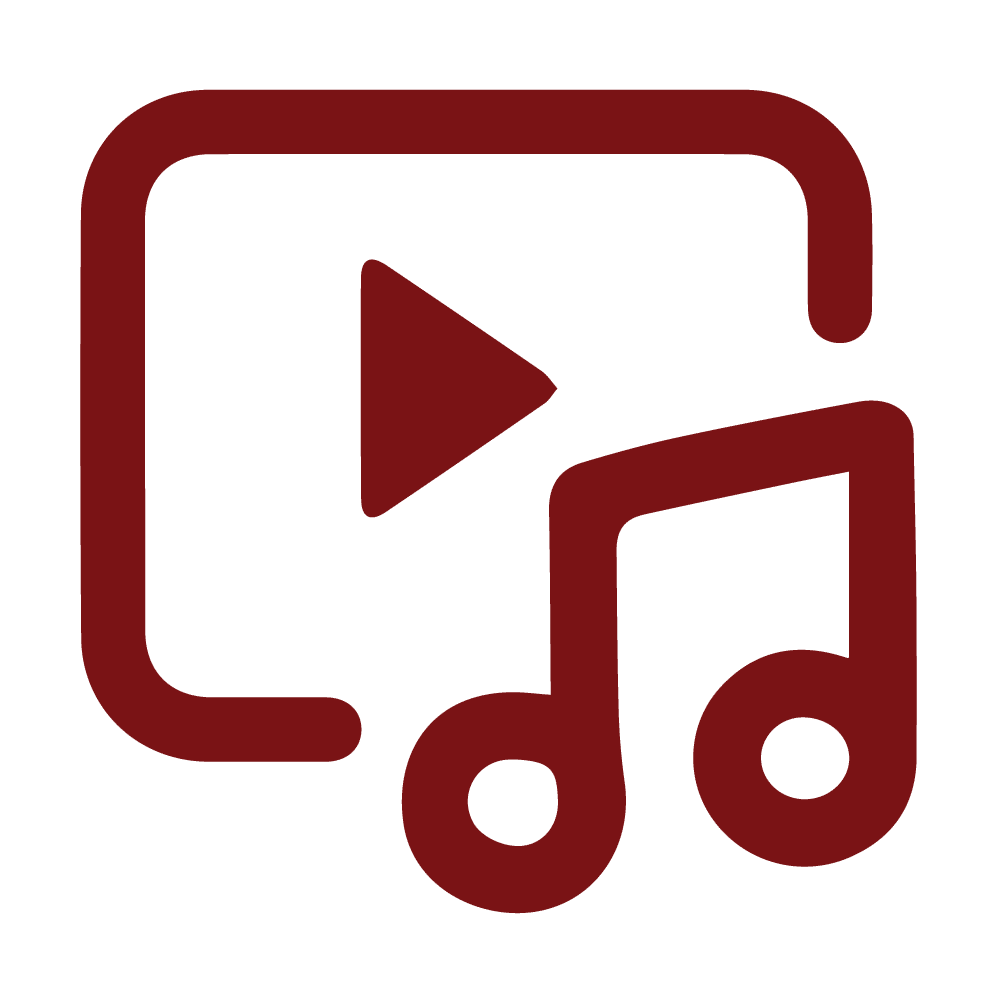 VISUAL DISPLAY & surround audio SYSTEMS
Informational displays, or digital in-store advertisements, we offer audio/visual display systems.
OUR EXPERTS GUARANTEE THAT YOU PASS
THE INSPECTION
guaranteed license.
faster process.
When running a Cannabis Store/Dispensary the first step we recommend is getting one of our professionals in for an inspection advisory. During this process we will help you prepare a checklist of all government regulations that must be followed. Our professional will help you check off all these requirements, and be physically present as the inspection is conducted, to guarantee that you obtain the license. Our expertise are sure to expedite the process of your store opening.
INTRUSION ALARMS
Cannabis stores/dispensaries can be a target to intruders. We understand you would want to protect your store's stock as well as cash being possibly stored. This is why installing intrusion alarm systems can help protect your store from any sort of burglary.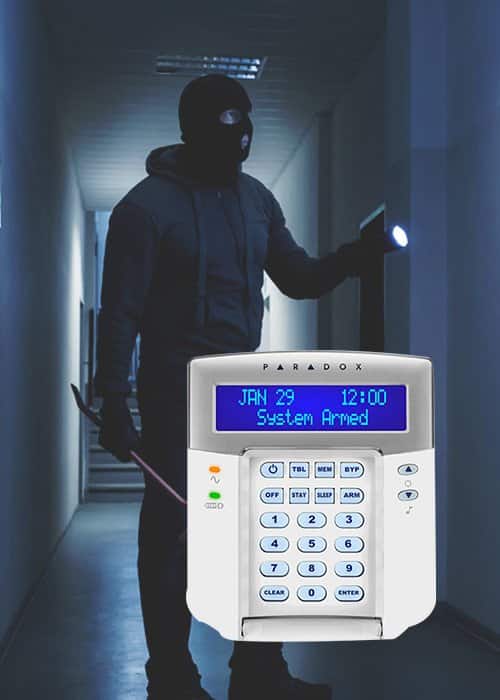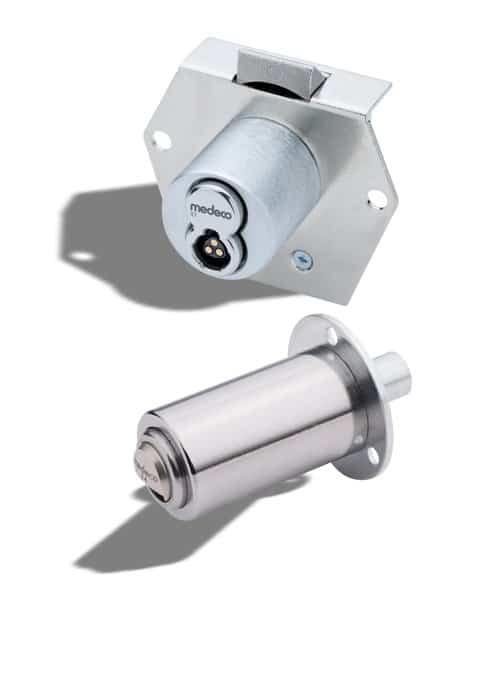 HIGH SECURITY LOCKS
We also supply high security locks for your doors that can add even more protection to your store/dispensary from any sort of attempted intrusion.
Easy to manage Access Control Systems
CONTROL ACCESS TO CERTAIN AREAS
Installing Access Control Systems in your Cannabis Store/Dispensary can help you in multiple ways. A great system to install in a Cannabis Store is a keypad system. This way only wanted employees are let in. It also allows you to restrict some parts of your store to only verified personnel. For example, if you want to have a secure cannabis storage solution, installing an access control system is a great way to do that. Access control systems make sure that everything is centralized, hence making it easy to grant or revoke access privileges.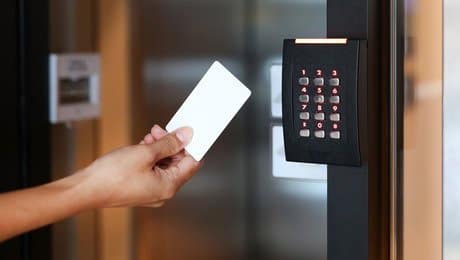 DIFFERENT TYPES OF ACCESS CONTROL SYSTEMS
There are many types of access control system that will fit the needs of your dispensary. We will recommend the ones that fit your needs of security and budget.
Years Of Experience In Providing Advanced Security Services
"helping cannabis stores operate securely under regulations is our top priority"
Andre Ankri
General Manager, UTS Group
SURVEILLANCE SYSTEMS for the cannabis industry
Like mentioned above, Cannabis Stores can attract unwanted visitors. Hence, it is important to have consistent surveillance in and around your store/dispensary. Security Cameras and their Display Systems will help you keep an eye on everything. Security cameras will provide surveillance of your building to the display systems we install. The live footage will be displayed on a system of multiple monitors to provide you with a view of all the cameras installed.
Installing Security Cameras is essential for retail stores. You need to have 24X7 footage for the past 30 days backed up at all times.
Theft check or employee management, our surveillance systems have got you covered.

Building Advanced Security Systems for Cannabis Stores
Cannabis stores and dispensaries need a significant amount of security services and products installed to ensure a safe and smoothly running store. At UTS Group, we supply, install, repair, and maintain security products and services for Cannabis stores/dispensaries. The quality of our services is unmatched for the past decade in Ontario.
Opening a new cannabis Store?
Need a guided jump-start?
Want to improve your security system?
Call Us today for a free security assessment:
BOOK A SITE VISIT OR REQUEST A FREE QUOTE