8 Benefits of Using Commercial Video Intercoms
Intercom systems make general communication and visitor screening easier. A commercial video intercom eliminates the security threats when granting entrance to a home or business. They can gain entry and be pointed in the right path with just a few button is pressed. This implies that you can answer the door and allowing access in any premises using just an app installed in the phone. Here are few advantages of using commercial video intercoms
Why Video Intercoms, Over any other intercom!
Most wireless video intercom is app based and via wi-fi connection, get live feed and update, grant access, and even share digital keys with your guests right from your smartphone. On the other hand, if at time the smartphone is offline the intercom will call you on your phone number if a visitor calls you while your smartphone is offline.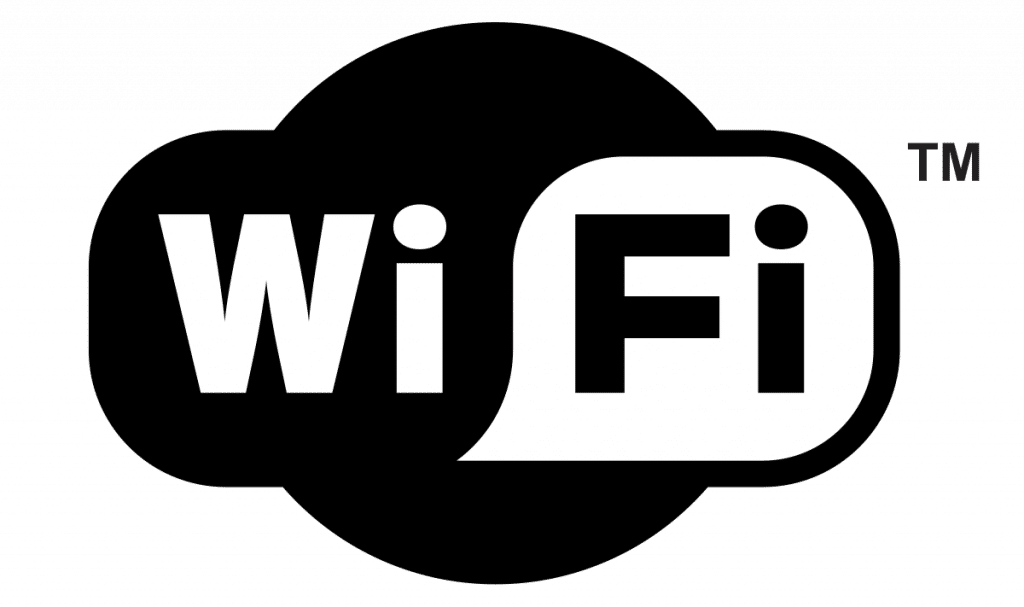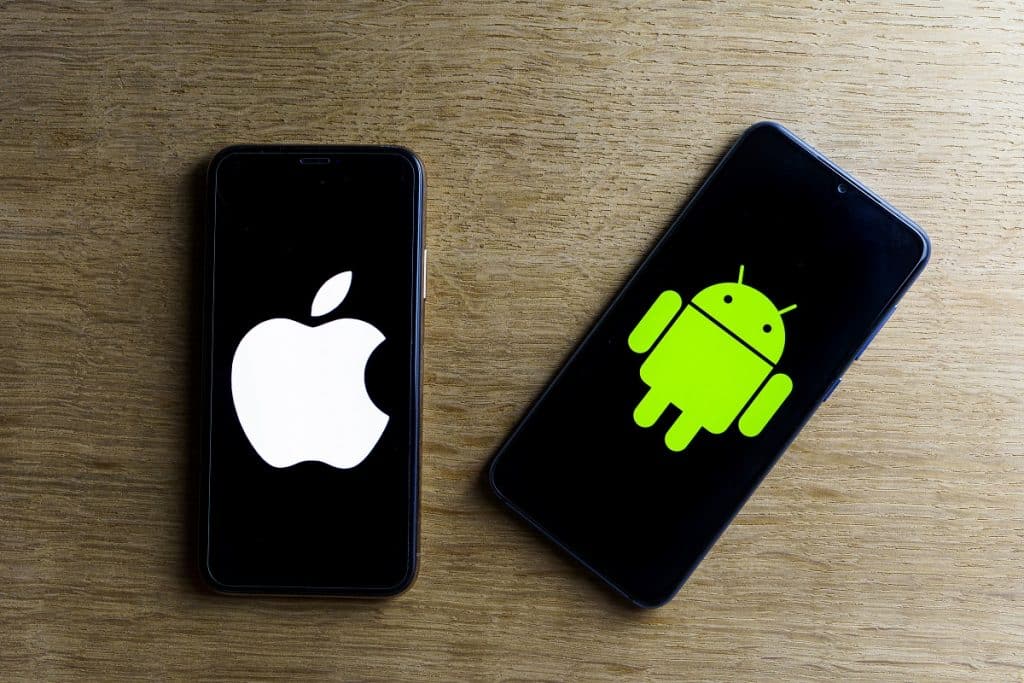 Keyless entry through an intercom for business and apartments grant access to a limited or restricted area without requiring a physical key. Cloud based video intercom is one such advantage. You'll be able to see who is at your door, see what they're doing, communicate with them and let them into your home if you wish and they are a person you trust. This is incredibly beneficial as it gives you full control of your property, thus enhancing security.
Connect as per convenience
Video intercoms are extremely convenient to use. There are instances of missing of delivery or inability to identify the visitor at the door. With the video intercom it is imperative that we do not miss on any parcel and give access to any visit by mere an app-based cloud technology.
Many of us must drop what we're doing when the door goes, which can be frustrating and not always easy, especially if you're working from home, caring for small children or are in a large property or on multiple floors. By being able to answer the door from anywhere using the app, without having to drop what you're doing makes life much easier. Intercom systems facilitate visitor screening and general communication.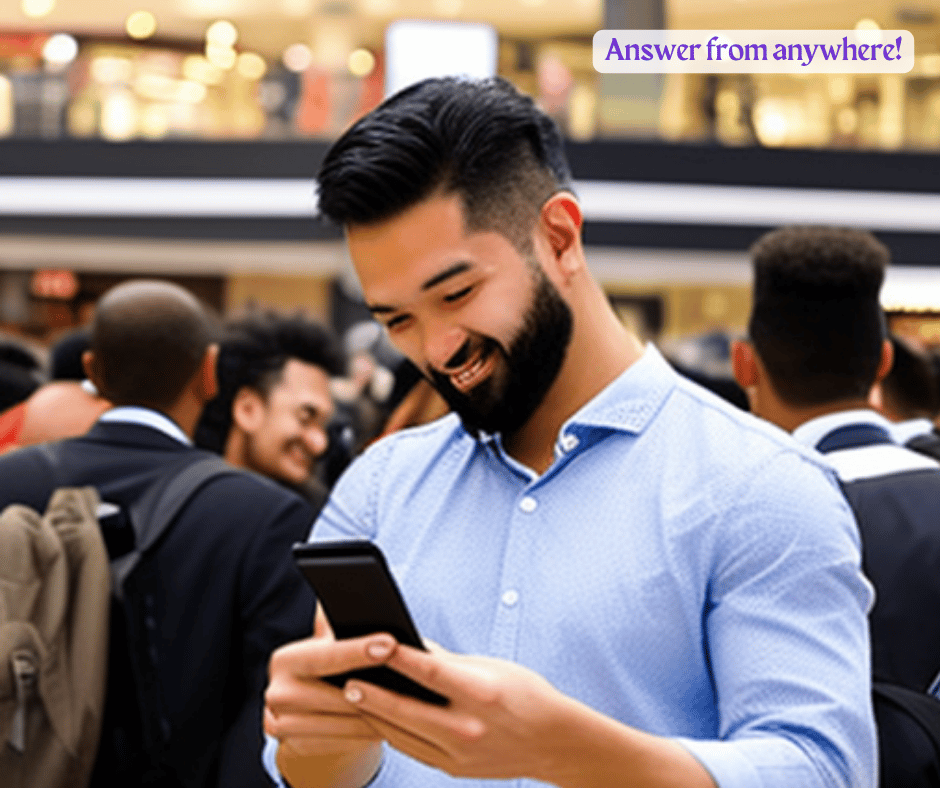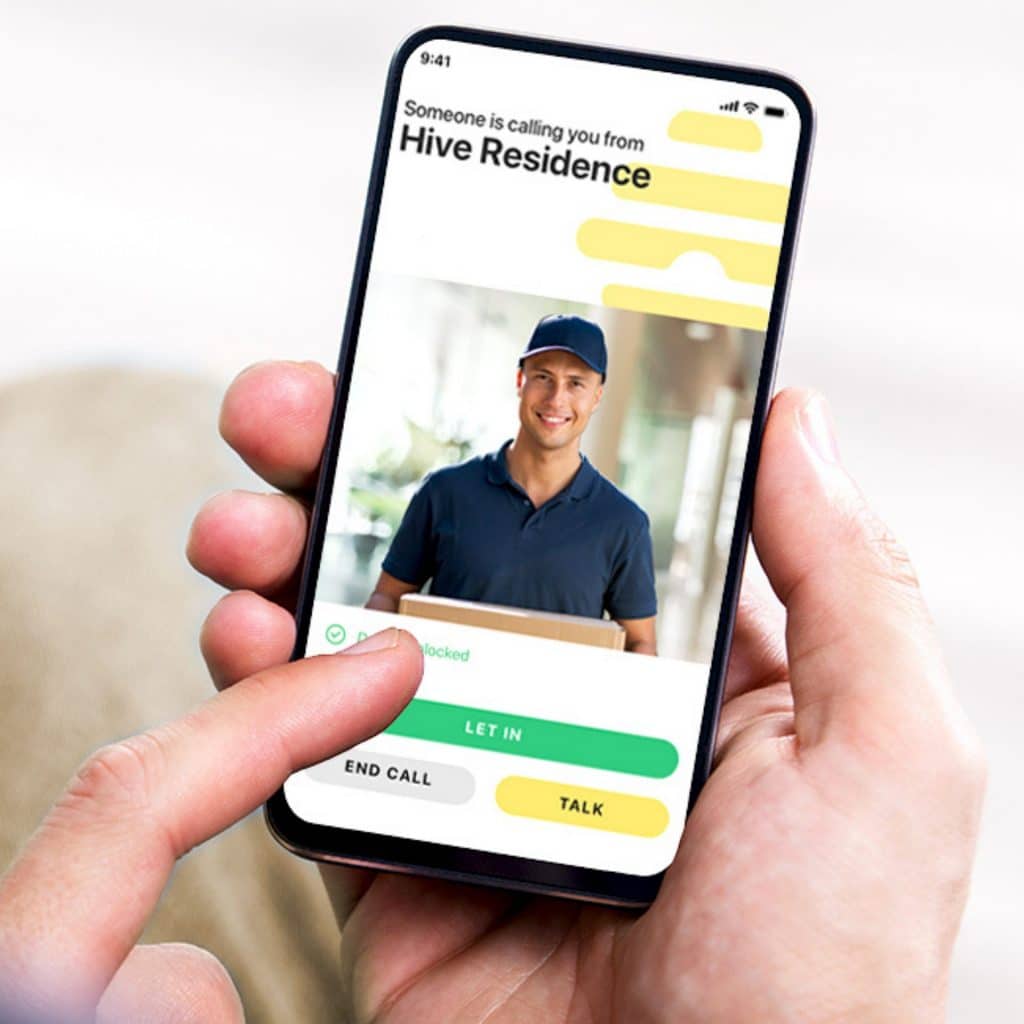 Identify first, access later
Advantage of a video intercom is that you identify first only after that give access. By being able to identify visitors before opening your door or letting people into your property, shall significantly improving security and safety. In addition, a video intercom will be able to catch any criminal activity on camera and could be used for critical evidence.
A good commercial video intercom system is beneficial as it offers a cloud-based management platform for property managers, property owners, residents to access building and tenant information. Management can easily update and edit tenant information, view entry logs or grant access to their maintenance team remotely.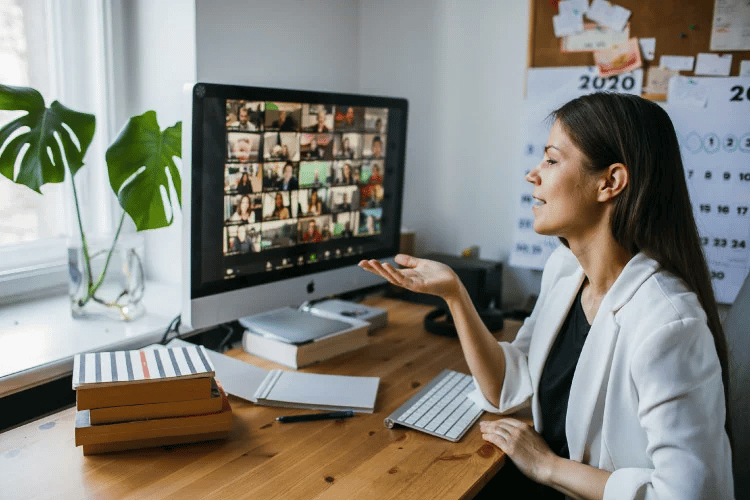 Video Intercoms are an innovative door entry system designed to make life easier for homeowners, businesses, and communities. With its user-friendly interface and intuitive features, cloud-based video Intercom is benefit for all ages and the go-to solution for those looking for a hassle-free communication system.
Reduce installation costs by eliminating wiring and in-unit hardware. Wireless intercom systems benefits pockets. They are reliable and easy to install and apply. Just an app in a smart phone can determine your security. Video intercoms are developed.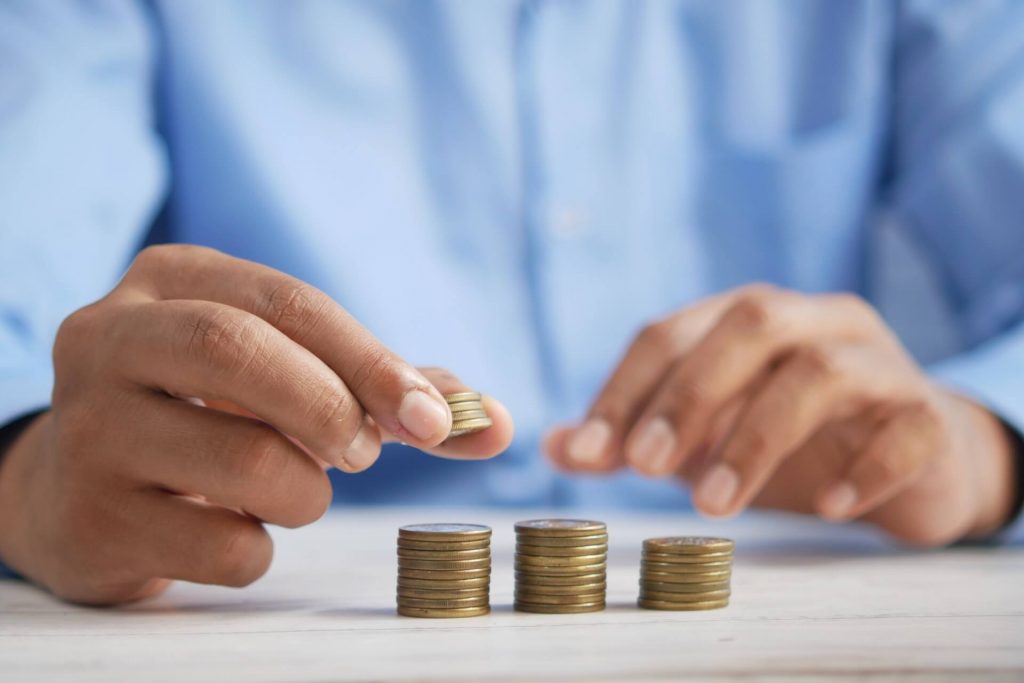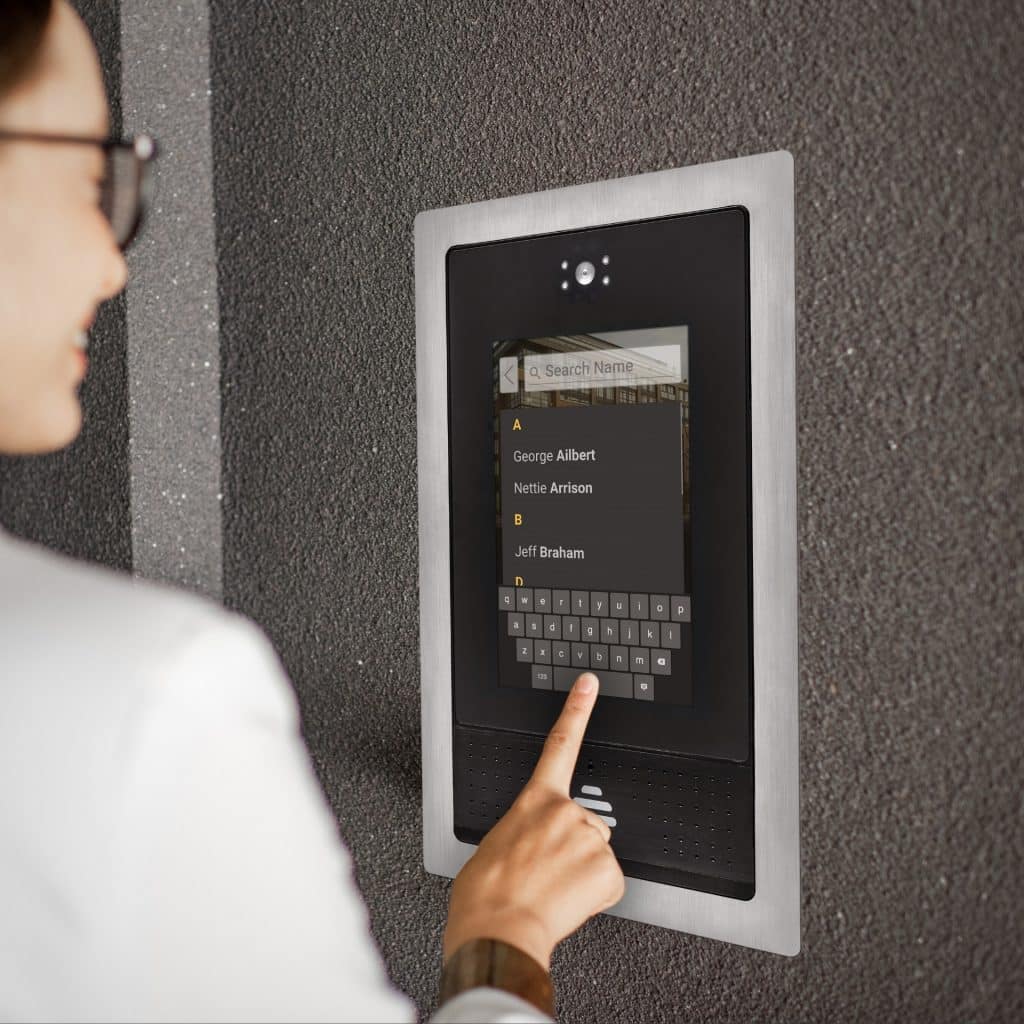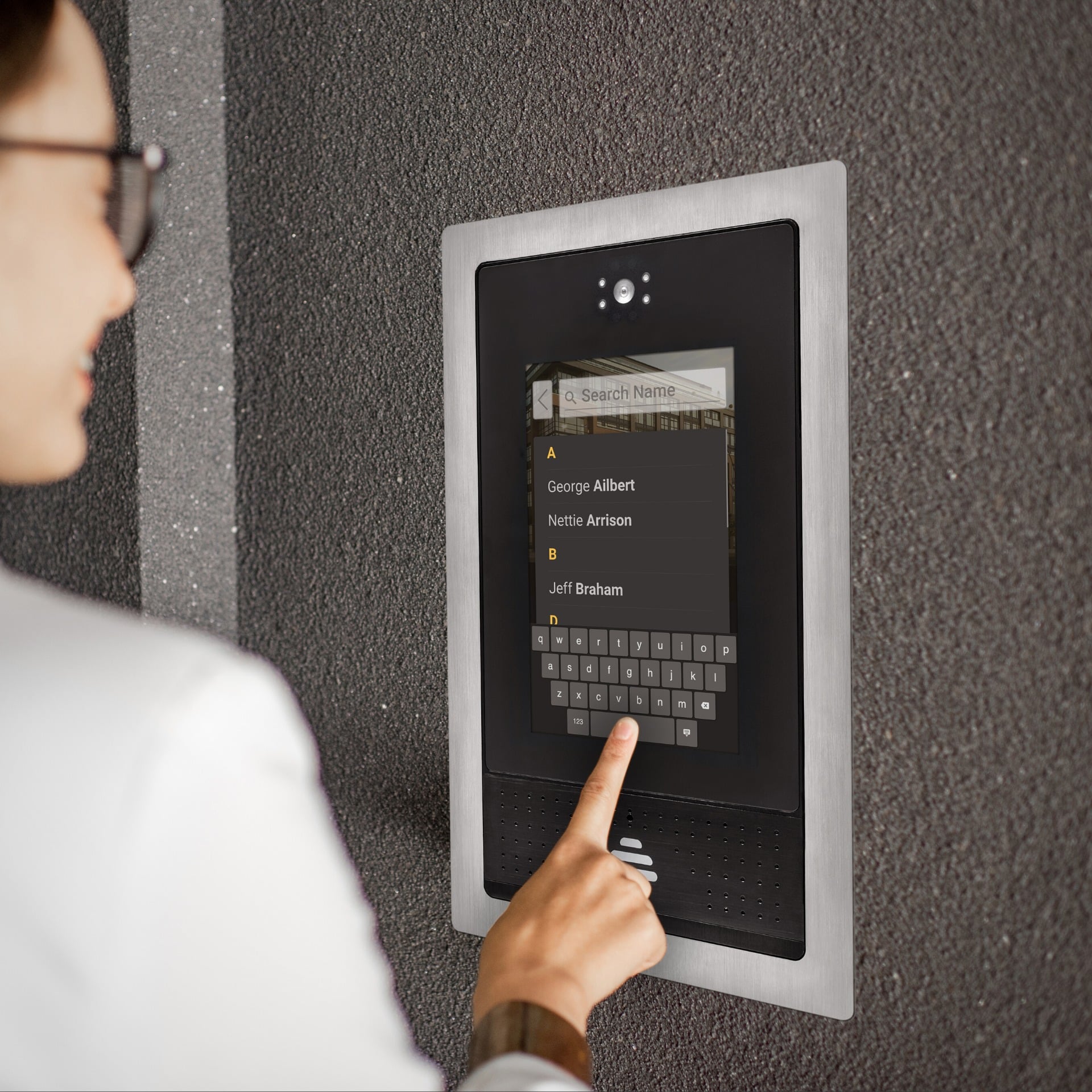 Traditional intercom phone require wiring and may or may not stand the weather. Advantage of a Video intercoms is that they are designed in a manner to handle indoors and outdoor weather which dramatically increase user efficiency. Both hardware and installation costs. Our smart intercom saves developers thousands of dollars by eliminating the need for additional wiring and hardware while offering an elevated experience compared to traditional intercom systems.