best Application of Anti Graffiti Films For Glass
The installation expert in Toronto, Ontario
Installation of Anti Graffiti Film in Ontario
purpose of anti graffiti in commercial places
Application of protective graffiti secured film is a powerful deterrent against scratches, and other defacement. It ensures your windows and glass surfaces remain immaculate. Combining durability with a transparent finish, it seamlessly integrates with your architectural design. We at UTS GROUP specialize in installing of security films like Anti-Graffiti UV Film. It is engineered to withstand the test of time, guarding against the harsh impact of UV rays, weathering, and the daily wear and tear that commercial spaces endure.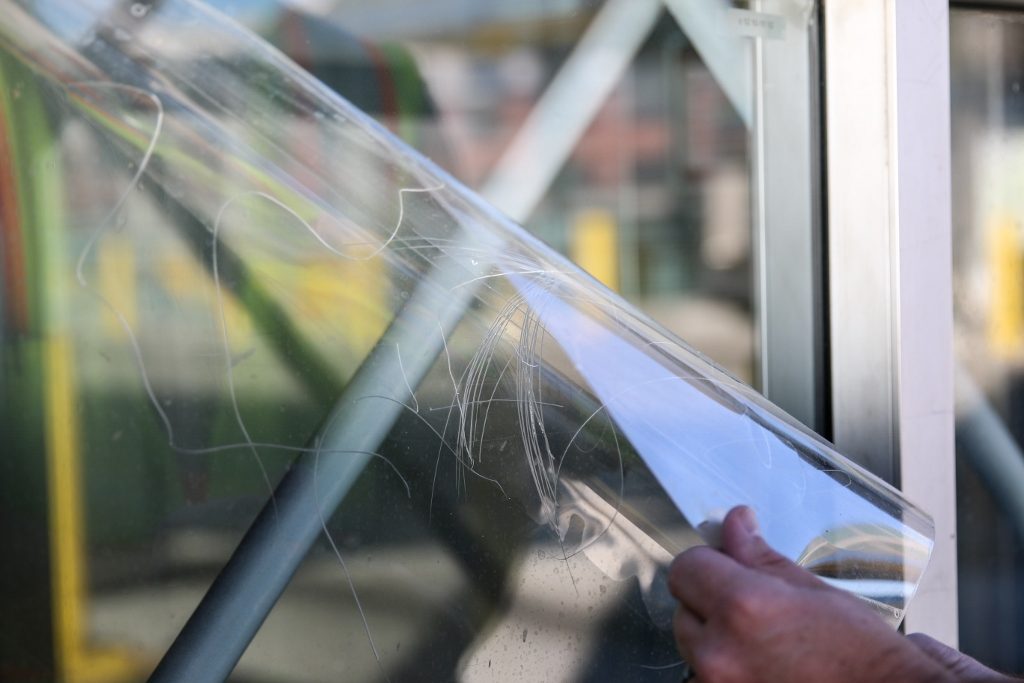 is anti graffiti glass film best Solution?
You can have anti-graffiti film removed and re-installed many times from glass and windows over before it reaches the same cost as replacement of a single retail window. This makes it an excellent way to help prevent permanent damage to storefronts, public spaces, bathroom mirrors, elevator interiors and more.
By investing your trust in us, we assure long-lasting elegance of your establishment through security films like Anti-Graffiti glass film. Impress your clients, save on costly glass replacements. Trust UTS GROUP for a seamless application of security solution that not only protects but enhances the beauty of your commercial space.
Commercial Industries We Serve
Sectors that need advanced integrated and automated security solutions. A stepping stone to keeping Canadian business and commercial properties more secured and protecting against unseen damages and threats.
Installation of anti Graffiti Glass Films