FAQs - Push Button - Get your queries answered by Experts.
Frequently asked Questions of Actuators like Push Button
Having questions about Push Button? Read our Push Button FAQs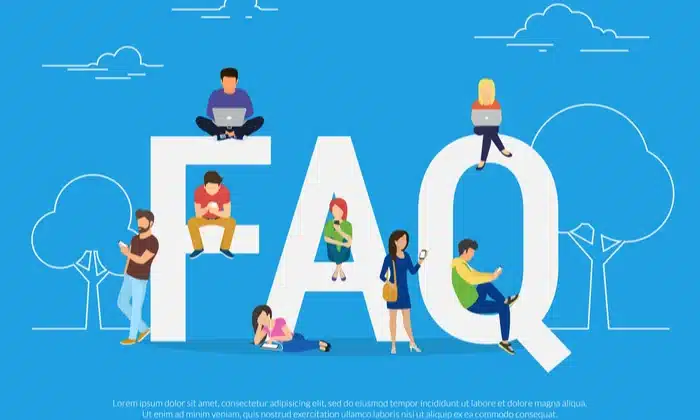 What to know when buying a push buttons?
When the push button is pressed down, the internal spring will be compressed. This action completes the electric circuit, and the automatic door will be opened.  
The push button is an actuator which relies on the manual force which requires close contact with the button.  The wave button relies on the sensing motion at a desired distance. 
It depends on your specific need. 
Some people prefer wave button as it is touchless. Disabled people, children and elderly can open the door with ease. You can adjust the desired distance setting of the switch. With this touchless solution, you no longer need to worry about the spread of germs because the contact will be reduced. 
If you want to reduce the chance of accidentally opening the door, you can choose push button. Push button requires manual pressure, so people must touch and push it to open the door.  This can highly reduce the possibility of accidents of bumping and save more energy. 
One of the accessories of the push button is batteries. There is a battery box inside the push button.  You can call for professional assistance to avoid damages to push buttons.
We highly recommend you hire certified technicians to install it because certified technicians not only install the push button but they know how AODA work. This will save you a lot of time to get the push button installed properly. 
Offices such as financial institutions, possess high-value assets and confidential documents. It is important to prevent break-ins and suspicious entry. The commercial video intercom can effectively protect your property and employees.
Do you need a separate closer for handicap doors?
Yes. Most automatic doors are required to be closed and opened. A separate closer can be installed from the other side so people can close and lock the door. There are some automatic doors without closure mechanism that will remain open.  
Yes. Again, for your safety, we recommend you to hire a professional technicians like us. 
How can I adjust a handicap door opener?
You can adjust the speed and power of the door opener. You will have to remove the cover of the button and turn off the valves. You can then adjust what you need to change and test the door. 
Although you can adjust the door opener on your own, we highly recommend you to seek help from the professional technicians to ensure your safety. 
The accessories include:
Push button mounting boxes. 

 

Batteries 

 

Receivers and transmitters

 

Automatic door stickers 

 
As per Americans with Disabilities Act (ADA) each public entrance required to be accessible shall have a minimum of one door be a power-operated door or a low-energy power-operated door. With the electronic door opener, people including the disabled, elderly and children will have an access without barrier. 
ADA is a type of actuator for automatic doors. They are handicap button for automatic doors. There are two types of ADA buttons,  Wave Button and Push Buttons. They are also called Handicap Buttons
There are varied reasons causing the malfunction of the handicap button. Depending on the types of push button, it can be the power not working, spring issues or mechanical obstructions.  
We suggest you check the power of the button first. If you have tried turning on and off the power but still didn't work, a deeper investigation is required. 
Not only installation, UTS Group also maintain and repair the automatic door openers for over 10 years. Please feel free to contact if you have any issues about your automatic door openers. 
Our Actuators for Sliding Door