Door Hinge replacement can be a real pain to deal with, especially if they become damaged and bent. They can also be very difficult to install properly without experience, or alone. Doors can be very heavy and hard to hold up and align to the hinges, so you can just imagine the kind of frustration that can build up from such an endeavor. When you need help with your door hinges in the form of hinges replacement, repair, or adjustment; choose UTS Automatic Doors Toronto.
Door hinges replacement is something we do all the time. Hinges can often become broken or too badly damaged due to many factors, including poor craftsmanship, improper installation, and other factors. When this is the case for you, our door experts will replace your hinges with our high quality hinges that are sure to last as long as your home.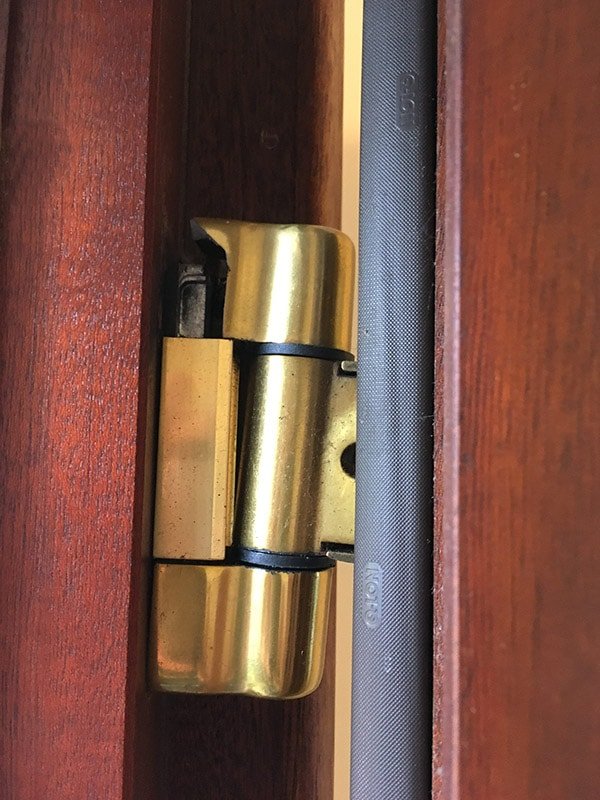 Effective Hinges replacement
If your hinges are not badly damaged, we can repair them at a lower price for you. Repaired hinges from our door hinges repair will last for a long time under normal conditions, so it's a good option if it's available to take. That will all be up to the condition of your current hinges and relies on nothing else except your final decision. At Toronto UTS Automatic Doors we carry a variety of quality hinges in our trucks.
If your hinges problem is due to improper installation or a similar problem, we can gladly offer our door hinges adjustment service to you at a great price. Our professional adjustments will ensure the proper installation of your door hinges, ensuring that the hinges are correctly aligned and properly fastened.