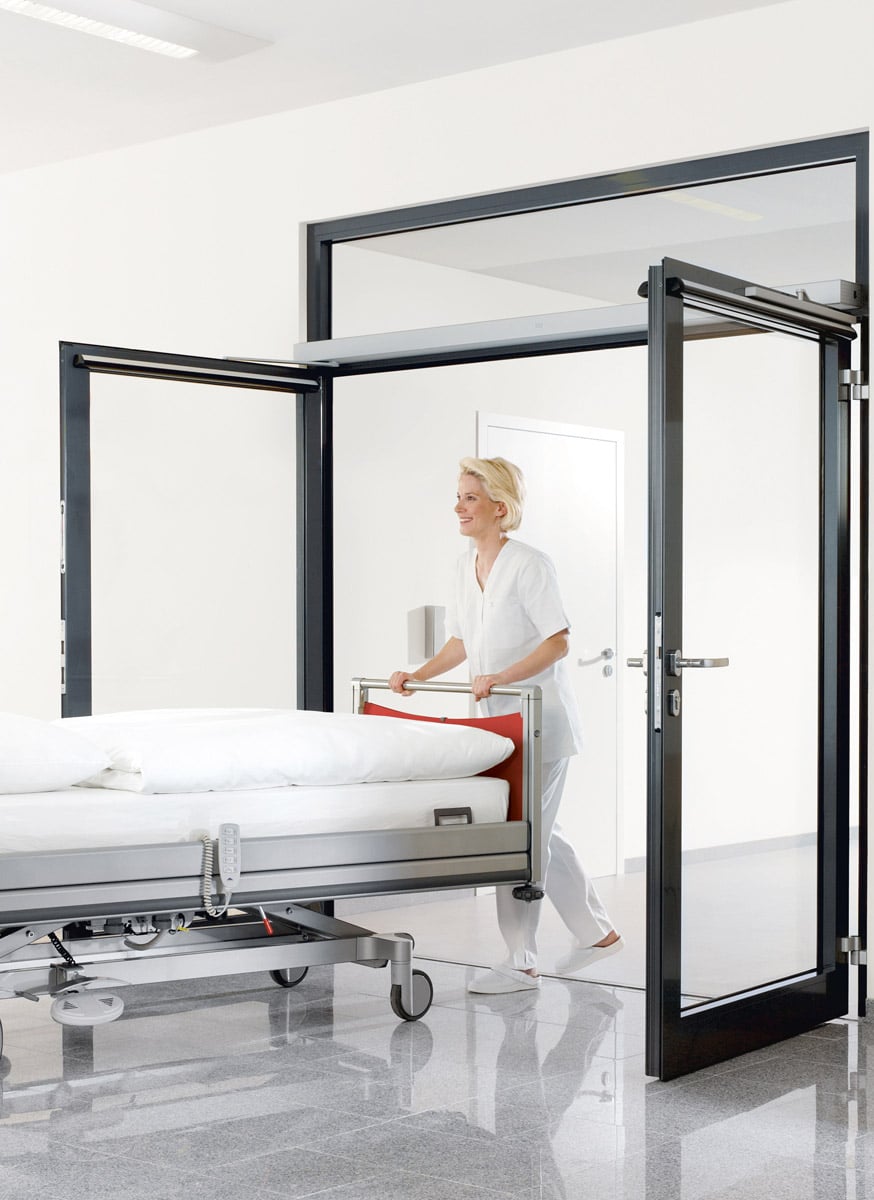 When our clients interact with us, they always have a lot of queries and the most common one is – 'which automatic door system suits my business the best?' While addressing such a query we consider the following factors very important, like the type of commercial property (restaurant, office, and shops), the space that is available to install the doors, the budget of the client, and availability of power supply.One door type that fits almost all the situations with small modifications is the automatic swing door system. The only problem you can encounter with this type of door system is the space. But, if you have moderate space available, then the swing doors can be a perfect addition to your business premises.he most efficient service in the region.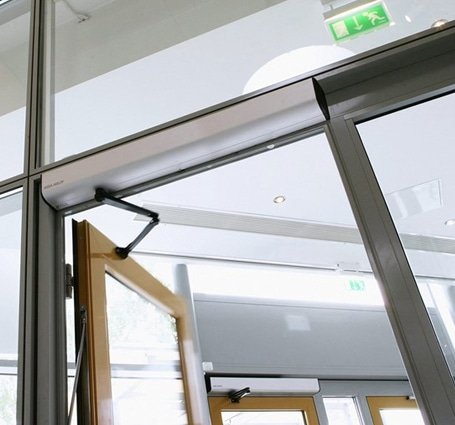 As the name suggests the low energy door consumes lesser energy, they are not fully automatic and do not have safety sensors. The slow movement of these doors minimize the chances of an accident due to sudden movement. The slow hold upon time of the doors is perfect for the places like hospitals to allow the physically- disabled people to walk through the doors comfortably. These doors can also be employed at locations with less traffic.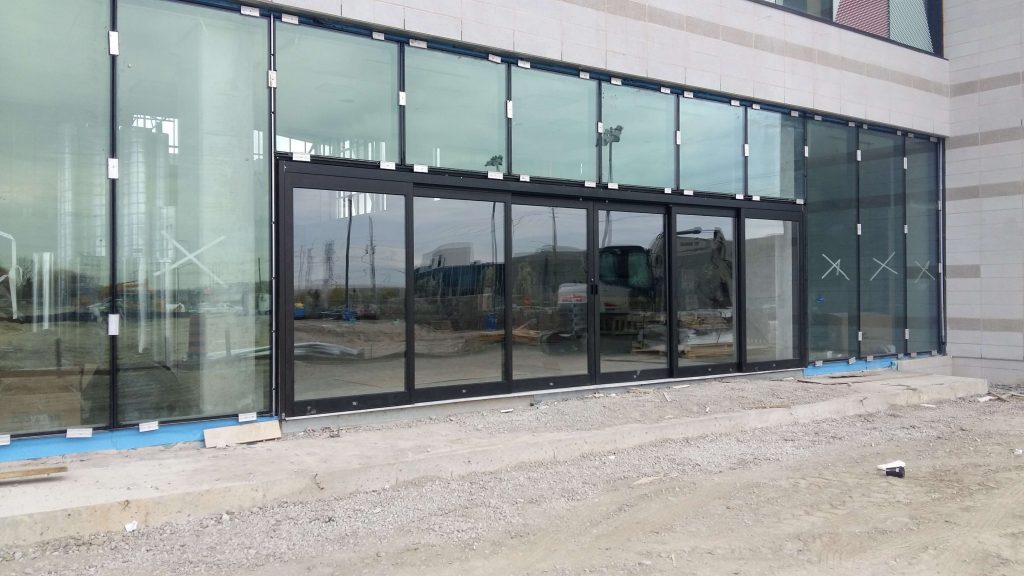 The fully automatic doors are best suited for locations with high traffic and that requires the doors to work at swift pace. The fully automatic doors have security sensors to scan the area in front of them and prevent an accident. The doors open and close at a swift pace and are normally deployed at places with high traffic. This reduces the waiting time and the people are able to pass by comfortably.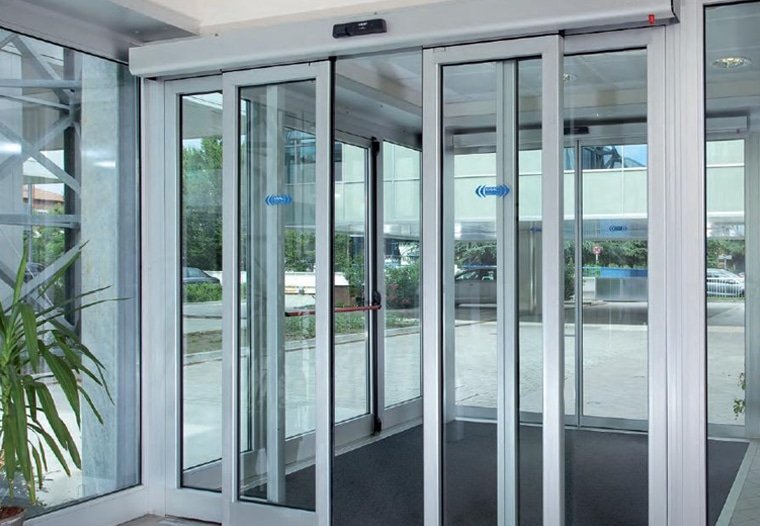 In the past few years, automatic doors have become quite popular and are preferred for installation in almost every commercial place such as gyms, offices, airports or shops. When you visit any commercial location, the very first thing that you notice is the door. Automatic closing and opening really make an impression on the customers because they make it easier to enter or exit the premises. They play an important role in making a business more convenient to access, less hectic and power efficient.

Benefits of a Balanced-Sliding Door
Balanced sliding doors are easy and quick to open, so that you can have a convenient entry without struggling against the heavy-weight doors.
Even the mechanism and construction of these automatic doors are heavy as compared to others, which further improve security without compromising accessibility.
Balanced sliding doors allow an additional amount of natural light to come in as compared to other simple doors. Apart from this, they let your commercial space stay warmer in winter and cooler in summer.
Not only this, sliding doors are simple yet stylish. These balanced sliding doors have a sleek appearance and come in multiple styles and colour choices, so you can enjoy it by getting one to match your office.