Automatic Door Operator Installation Service by UTS Group
We sell, install, repair & maintain. We offer competitive pricing and we always quote an all inclusive price (no hidden fees). UTS Group provides the best automatic door operator installation services in the Greater Toronto Area ( GTA), Ontario, Canada.We provide professional installation services for automatic door operators, besides the installation service we stock an inventory for all major door operator brands. Our customers can pick and choose their door operator from a range of shape, size and brands. UTS Group brings to your doorsteps a complete door automation solution.
The automatic door opener is a device that helps to open the door, pause and close it automatically. Automatic door openers can be installed on the existing doors to automate their operations. As it is challenging for elderly people or disabled people to open, close and pass through the doors, these systems give them more physical independence to enter or exit a residential or commercial building.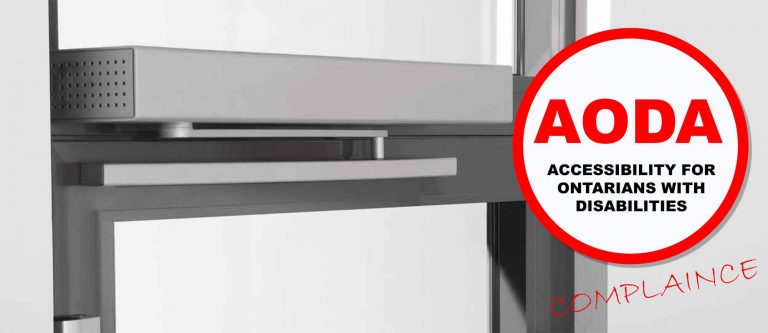 Which Automatic Door Openers Suits Your Residential Or Commercial Building Door?
Automatic door openers are used in hospitals, schools, restaurants, and many other commercial buildings. Automatic door openers and closers are primarily designed to provide the convenience to access the building with ease. Automatic door operators are electrically operated and do not require any manual effort. We also offer push-button operators that can be used to open a door simply at the push of a button. The push button door operators very convenient and easy to use especially for the elderly and the disabled.
We provide professional automatic door operator installation services commercial buildings, public premises, residential apartments, restaurants, hospitals and shopping malls etc.
Automatic Sliding Door Operators Features:
Modern design
Smooth operation and quiet performance.
Safety sensors to sense the barriers and make the passage convenient for the people.
Affordable and easy to install.
These systems can be integrated with Access Control Systems.
High quality and durability.
Reliable and professional services.
Remote control operation.
Motion sensor operation.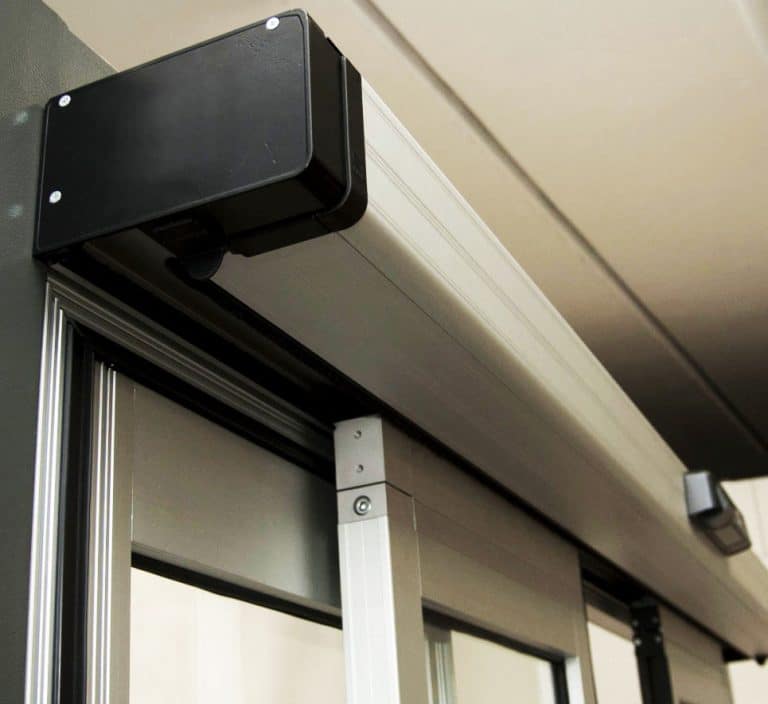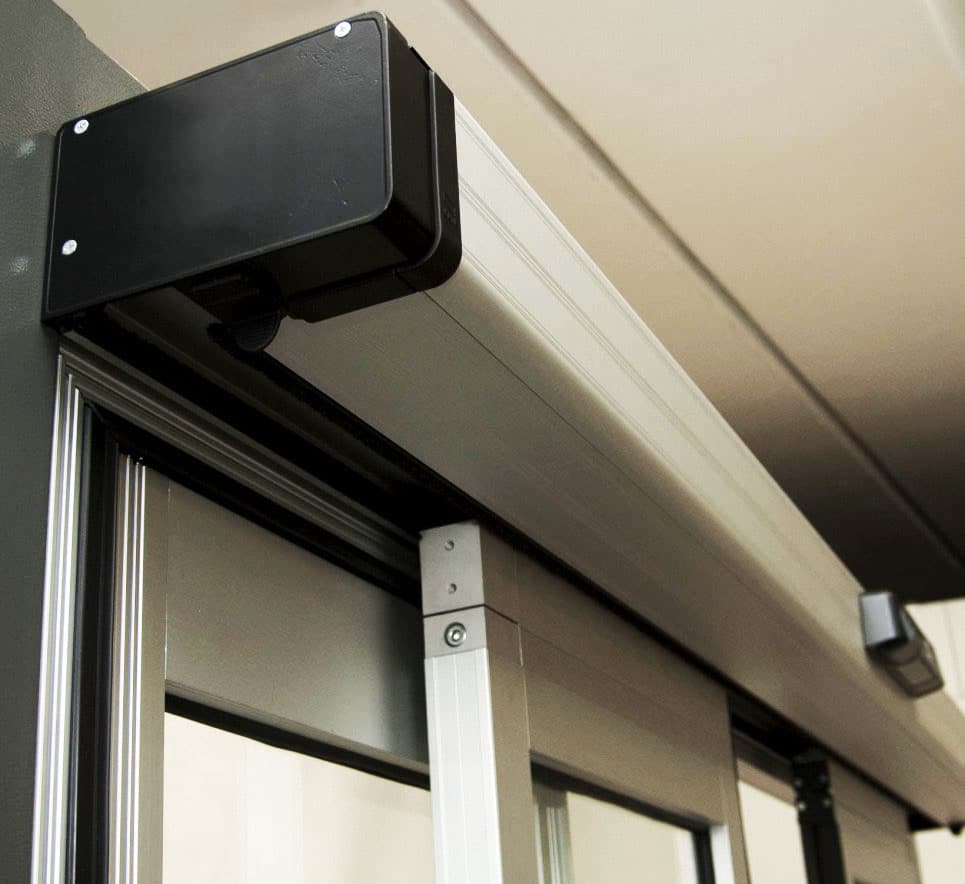 Automatic Swing Door Openers:
Automatic Swing door operators are the most popular operators in the commercial and residential environment. Swing door openers are available in various sizes and shapes which makes them such a popular choice. Automatic swing door operators open the door, wait and close automatically. The safety sensors ensure that the users get unhindered access and free movement. These doors have slower operation time i.e. open and close time as compared to the sliding doors and hence are considered safer in some scenarios. Automatic swing door openers are the easiest way to convert a regular swing door into an automatic swing door.
UTS Group offers professional installation by trained and experienced technicians using branded high-quality operators. All our products are very carefully selected based on customer feedback and experience, which ensures that you get the best installation for your automatic swing door operator.
Features of Automatic Swing Door Opener:
Modern design
Whisper quiet operation
Safety sensors that avoid any injury while closing or opening.
ADA compliant and suitable for the people carrying objects.
Energy saving and durable.
Remote control operation
Reliable services
High-rated quality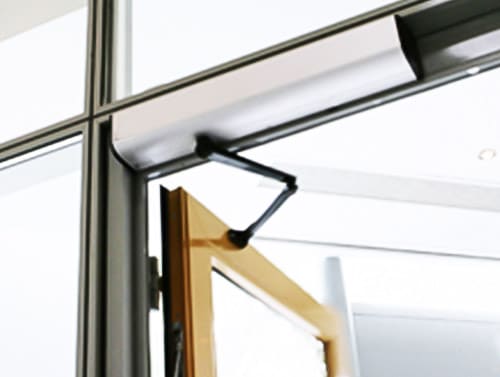 Automatic Handicap Door Openers:
Automatic handicap door or Push button door openersprovide complete independence for the disabled to access the building. These systems can be operated by simply pushing a button. Handicap door operators can also be handled by a remote control operator. These are very easy to use for the people with some special needs. As per AODA act 2005, all levels of government, nonprofits, and private sector business have to keep the automatic handicap doors.
These handicap door openers commercial or residential provide easy access to the disabled people. These door openers open, pause and close the door automatically.
Features of Automatic Handicap Door Openers:
AODA compliant and access for all.
Reliable services
Supreme quality
Advanced technology
Push and Go facility.
Remote control operator
Safety sensors that sense the obstacles and automatically closes or reverse